Fabric 02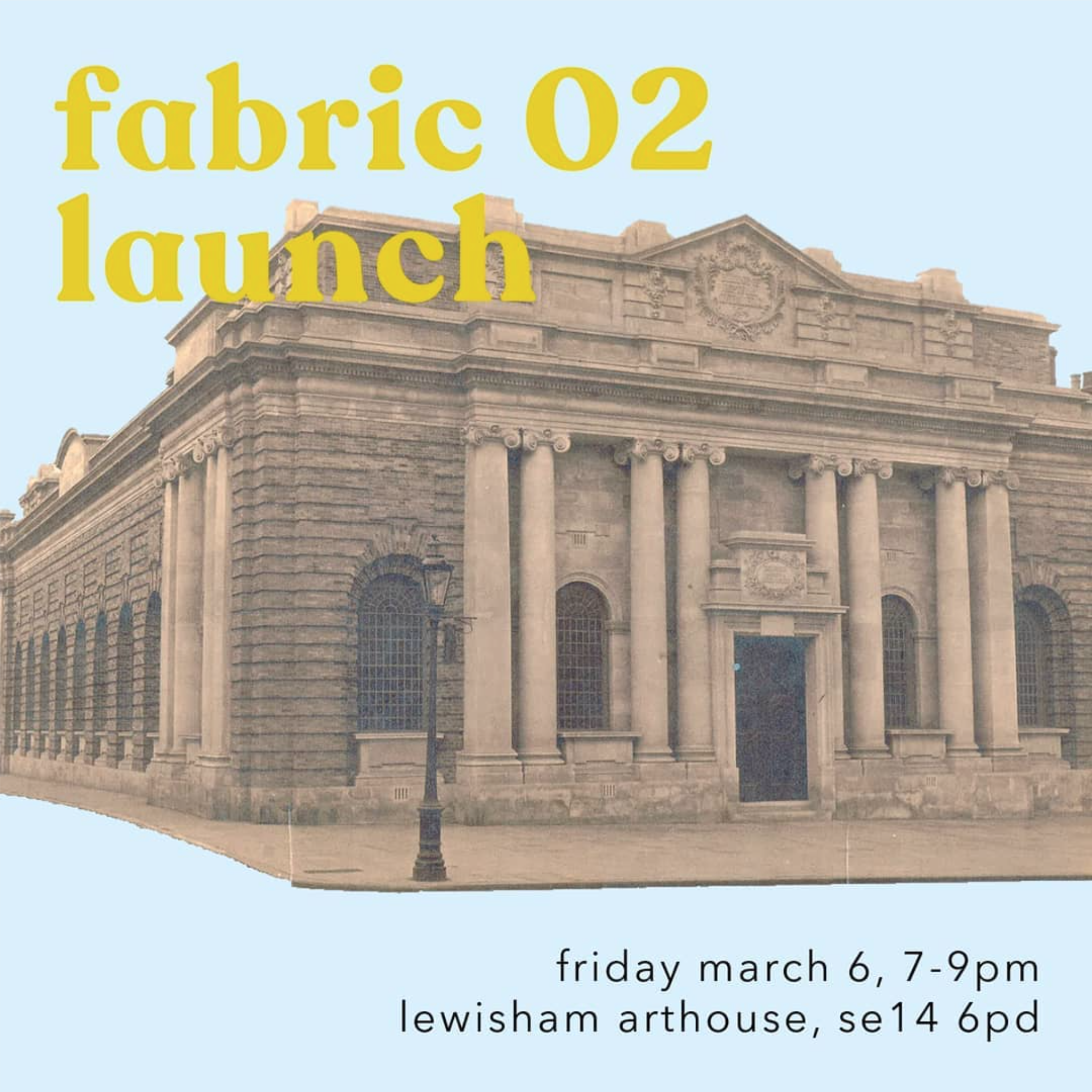 6th March 2020
Fabric is a magazine celebrating female creativity. This year for International Women's Day, Fabric brought together 28 women from Brockley to share their stories, experiences and perspectives on being a woman. Join us for the Fabric launch event on Friday March 6 at 7pm and follow @fabricthemagazine for more information.
Nature Encapsulated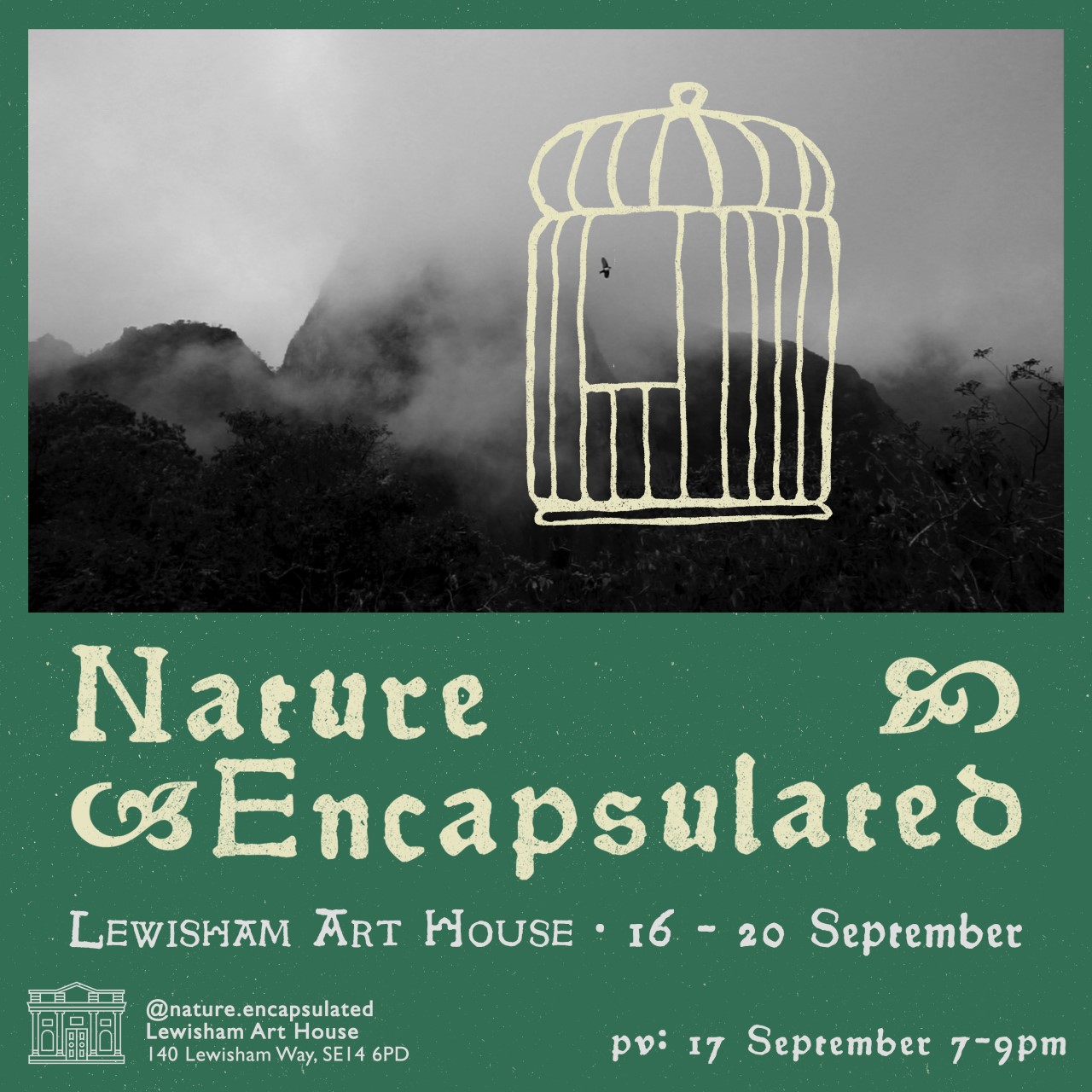 16th September 2020
Weds 16th – Saturday 19th, 12 -6pm
Sunday 20th, 12 – 3pm
Private View Thursday 17th, 7 -9pm
Please pre book a free time slot via Eventbrite for the private view
Nature Encapsulated is a group show gathering artists, most of them based in South London, in the mission to explore the definition of wilderness. This definition is often very subjective as everyone has a different way of thinking about Nature, feeling,
seeing or experiencing it. We aim to explore the difficulty of defining wilderness in our current world and our ways to live within it. We want to bring an optimistic perspective on the preservation and utilisation of nature and hope to inspire and incite positiveness.
The exhibition will be a recognition of the crucial importance of wilderness left on earth, the power of nature on the mind, the possibilities of ethical utilisation of nature, and the positive impacts of protected areas on nature and the animal world.
Featuring work by:
Abi Aldridge-Apaza
Zerrin Asir
Tom Davies
Jono Ganz
Roanna Holmes-Frodsham
Miriam Luehrs
Caitlin Parks
Tom Scotcher
Jade They
Messua Wolff
Curated by:
Segolene Py
Project Space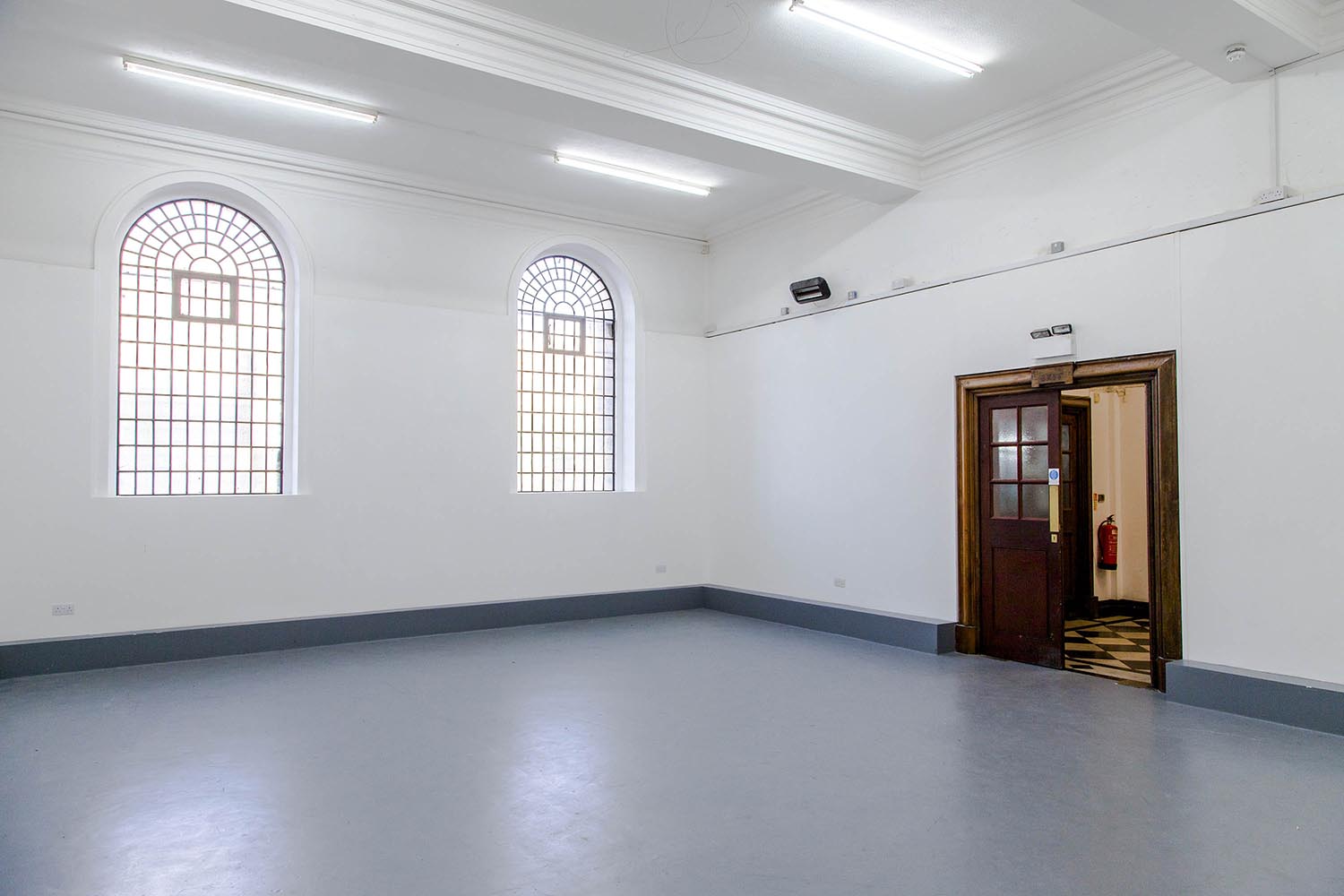 Image credit: photo Francesca Oldfield
The Project Space is run with the aim of providing affordable exhibition space and a platform for emerging artists, community groups and those who have been unable to find support/space through traditional gallery routes. In doing this we hope to provide a vibrant program of exhibitions for our local community, creating an opportunity for people to enjoy, discuss and engage with contemporary art in an informal and accessible setting. Alongside the program of hire shows we also facilitate larger projects and residencies that focus on our core aims of outreach and community engagement. We are always interested to hear from local artists, curators and community groups with proposals for larger projects or who are interested in forming creative partnerships with the Arthouse.
Lewisham Arthouse is committed to ensuring our Project Space is accessible for anyone to hire. We acknowledge that social barriers may influence participation in, and enjoyment of the arts. In an effort to address this in our local communities, our application process is open to everyone, regardless of age or educational background. We particularly welcome applications from non-white, Black, Asian and minority ethnicity individuals and groups.
Lewisham Arthouse is an artist cooperative and the staffing for the project space is provided by the voluntary work of our membership. We program the space in two six month blocks, from January to June and July to December. Proposals are accepted from 1st September for the following January to June and from 1st April for July to December. Dates are allocated in the order that proposals are received and once the program is fully booked for each 6 month period we close applications. The terms of hire and application form are available on the following links.
View Project Space application form
View Project Space hire terms & Conditions
*The Project Space is now fully booked for January to June 2020. We will be reopening applications on April 1st to find projects for our programme July – December 2020. Proposals will not be considered until after April 1st.*
While applications are still open for July – December 2020, we would like to highlight that dates are subject to change due to the coronavirus pandemic and prioritising cancelled exhibitions. Please bear with us as the situation develops. Moving forwards, we will be working to accommodate exhibition proposals in line with social distancing guidelines recommended by the Government. If you have any questions please contact us at projectspace@lewishamarthouse.org
Hire Fee – rates from October 2018 as follows:
1 week = £250
2 weeks = £400 (making it £200 per week)
3 weeks = £550 (making it £183 per week)
4 weeks = £680 (making it £170 per week)
Pls Note: charities, schools and non profit organisations are entitled to 25% discount.
Send your applications to:
Project Space
Lewisham Arthouse
140 Lewisham Way
London SE14 6PD