Project Space
by the way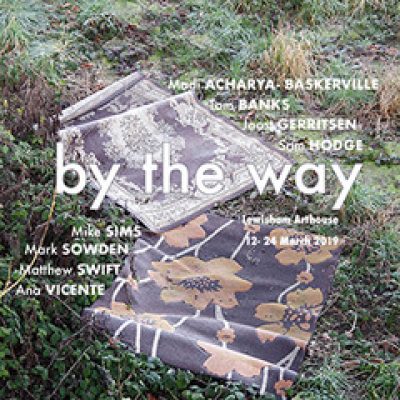 14 – 24 March 2019
by the way
The group …
Dark Night of the Soul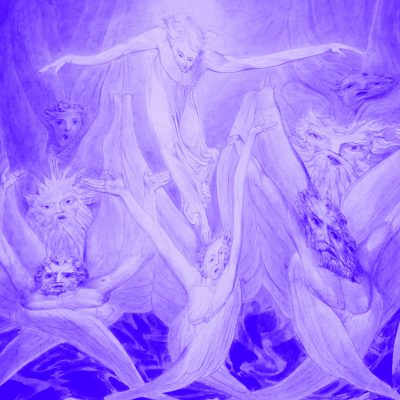 22 February – 2 March 2019
Private view 21 …
Worlds Apart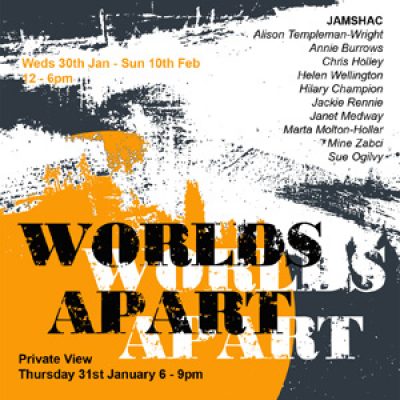 30th Jan-10th Feb 2019.
JAMSHAC artists' collective presents:
 
Worlds Apart
 
Lewisham …
Learning
The Thinkery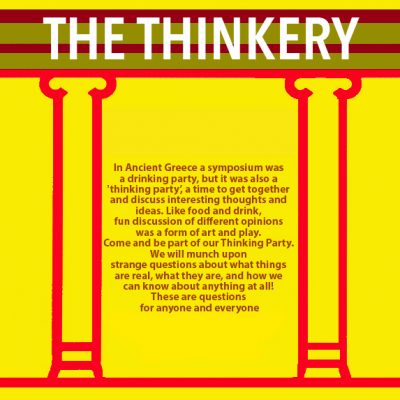 30-31st March 2019
In Ancient Greece a symposium was
a …
Flower Power: a winter blooms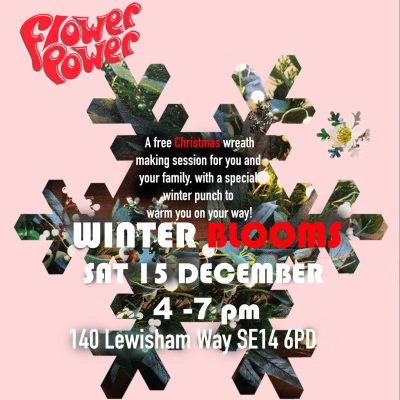 15th December 2018, 4-7pm
A free drop in …
Flower Power: Trick or Treat H...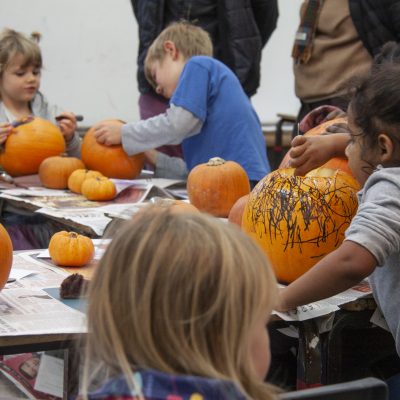 Artist Development
Decolonising The Archive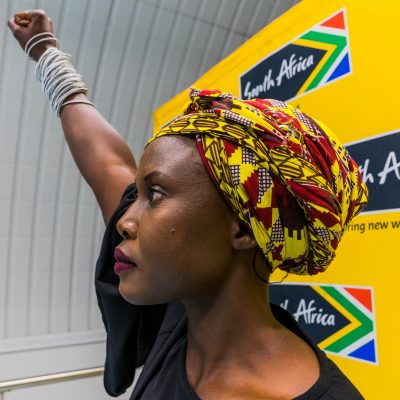 Recipients of the 2019 Project Space Residency
Lewisham Arthouse …
2 studios available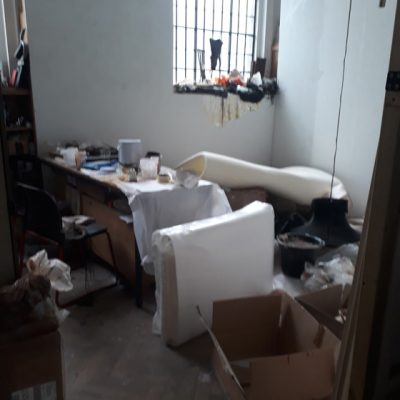 Deadline to apply 2nd March 2019
from April 1st …
Sophie Chapman + Kerri Jefferi...