Project Space
Other Fiction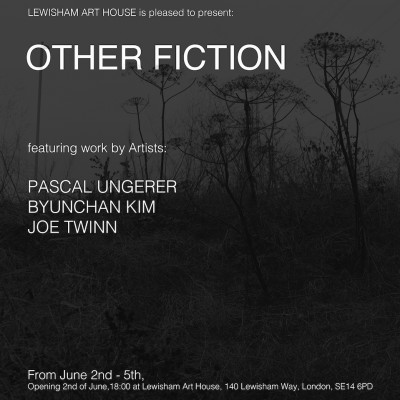 2nd – 5th June, 2017
Other Fiction is an …
Silence Un-scene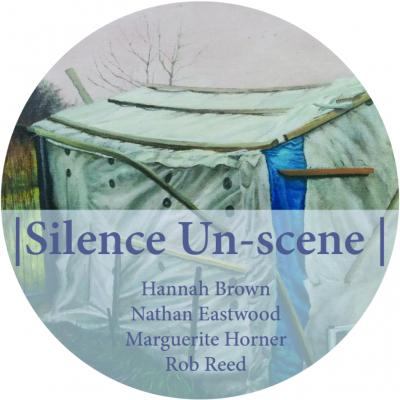 22nd – 28th May, 2017
Silence Un-scene brings together …
What Happened Between?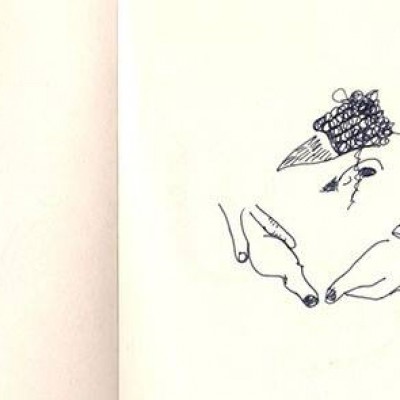 15th – 21st May, 2017
'Between the secret interior …
Learning
PLAY/Make - a celebration of m...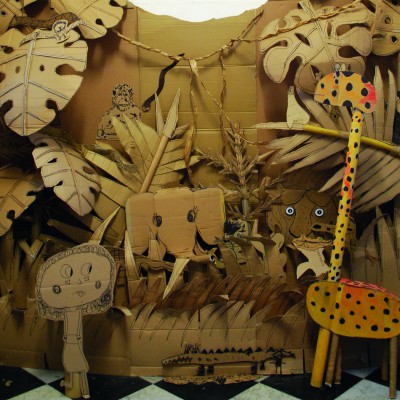 19th – 23rd April 2017
Lewisham Art House is …
Making Works Returns to Leybri...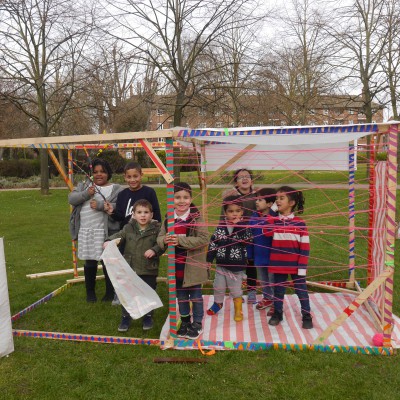 30th June – 22nd September 2016
(Thursdays and selected …
Lark In The Park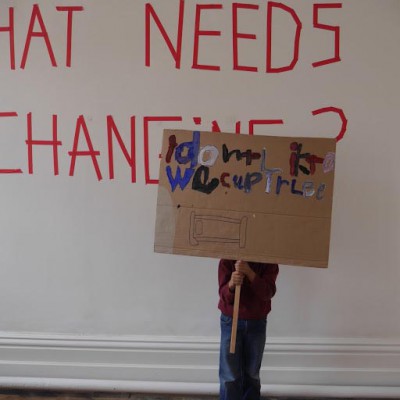 Saturday 18th June 2016, 12-4pm
Mayow Park, Mayow Road, …
Artist Development
New Graduate Award Resident: K...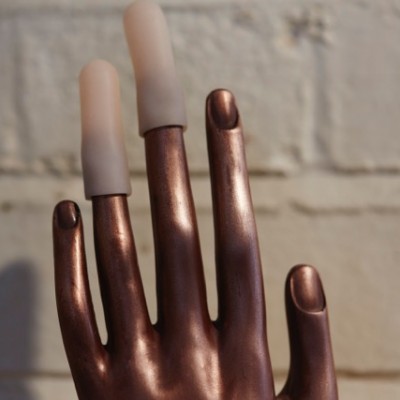 Less Navels, March! March!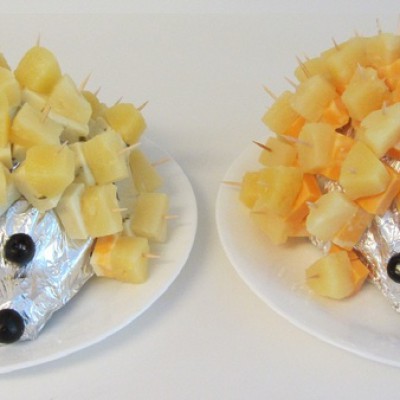 Graduate Studio Award 08