Project Space
Knots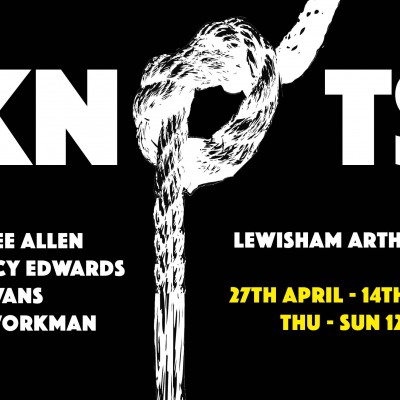 27th April – 14th May 2017
'[The] simple act …
John Berger Night: Ways of See...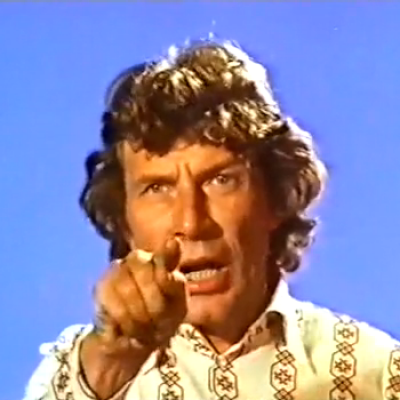 27th April 2017
Lewisham Arthouse will be participating in …
Drawing Picasso: Life Drawing ...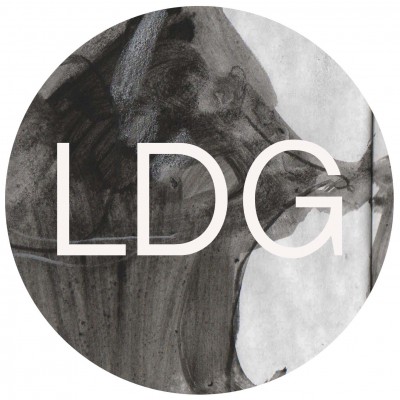 Fri 14 April 2017
Join London Drawing Group as …
Learning
PLAY/Make - a celebration of m...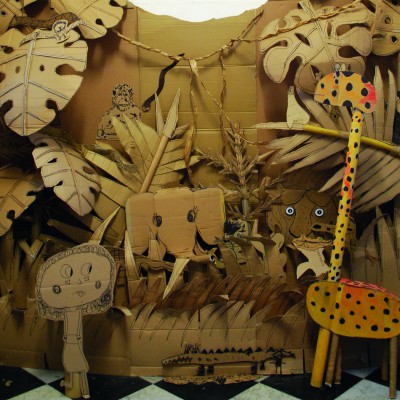 19th – 23rd April 2017
Lewisham Art House is …
Making Works Returns to Leybri...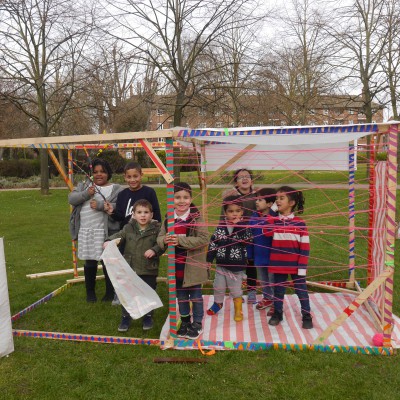 30th June – 22nd September 2016
(Thursdays and selected …
Lark In The Park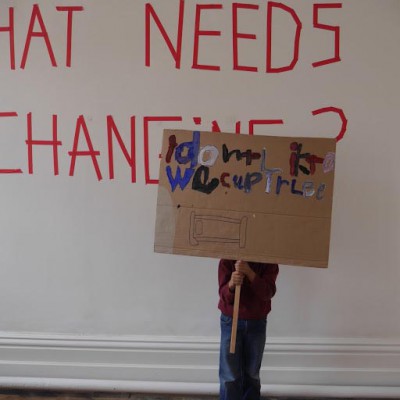 Saturday 18th June 2016, 12-4pm
Mayow Park, Mayow Road, …
Artist Development
Less Navels, March! March!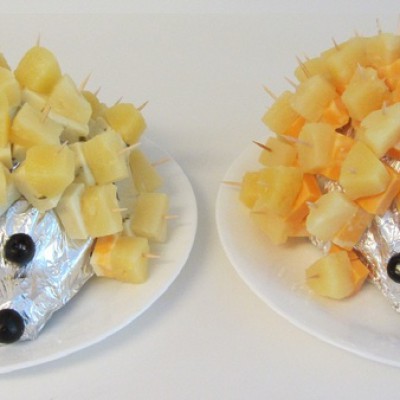 Graduate Studio Award 08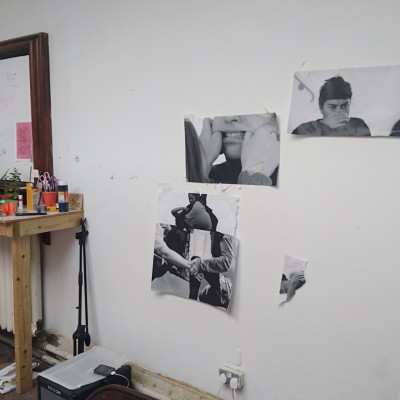 Chris Alton: Evening Standard'...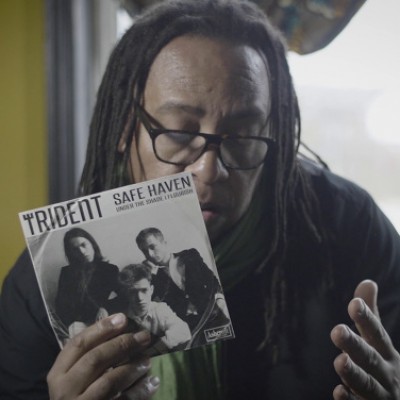 February 2017
We are excited to hear …