Project Space
Prefix is 'Post'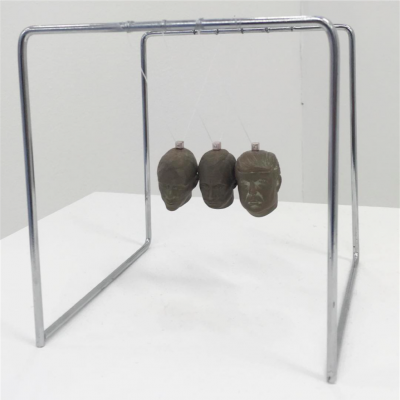 21st – 25th March
Prefix is 'Post' is the …
Townly Cooke Exhibition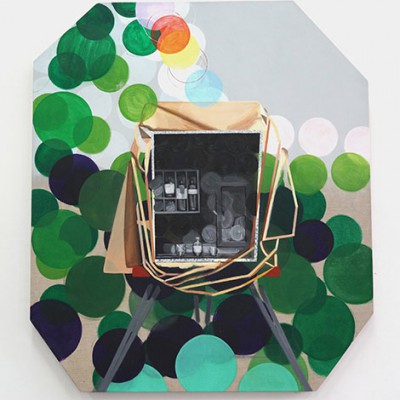 iImage: Darkroom Tent 1990 …
Take One Picture 2017 - Myatt ...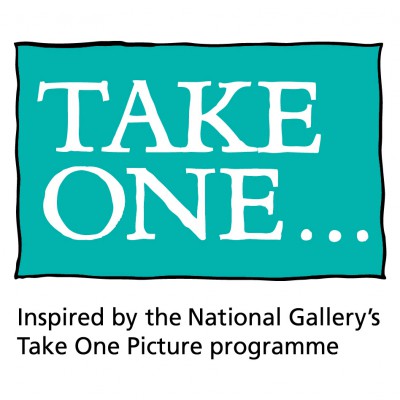 23rd February
Each Year the National Gallery promotes the …
Learning
Making Works Returns to Leybri...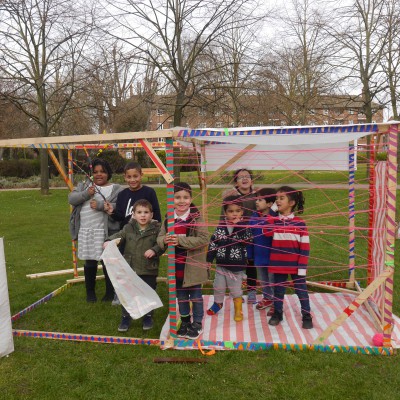 30th June – 22nd September 2016
(Thursdays and selected …
Lark In The Park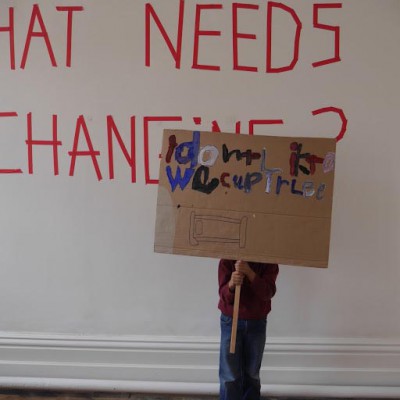 Saturday 18th June 2016, 12-4pm
Mayow Park, Mayow Road, …
Courses and Workshops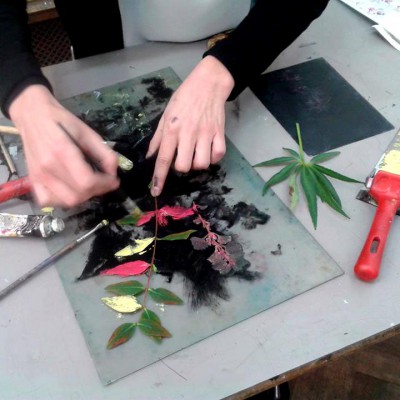 September 2015 – July 2016
Don't miss your opportunity …
Artist Development
Less Navels, March! March!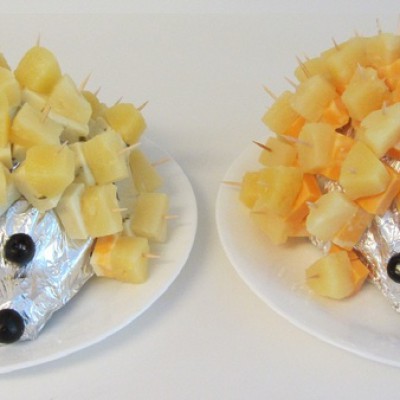 Graduate Studio Award 08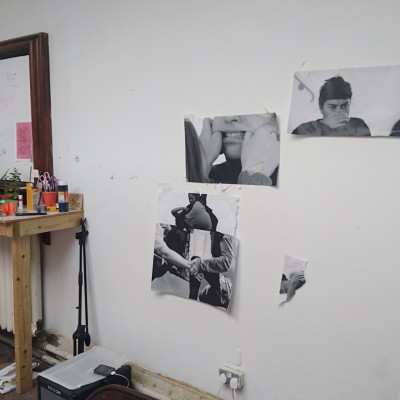 Chris Alton: Evening Standard'...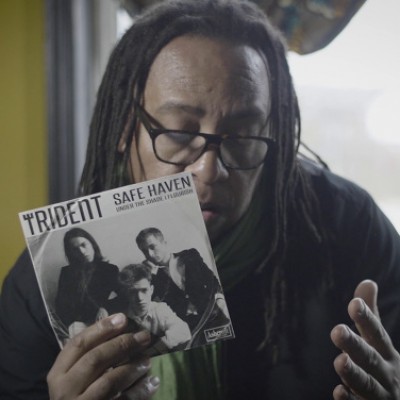 February 2017
We are excited to hear …