Purity, Danger, Dirty Re-arranger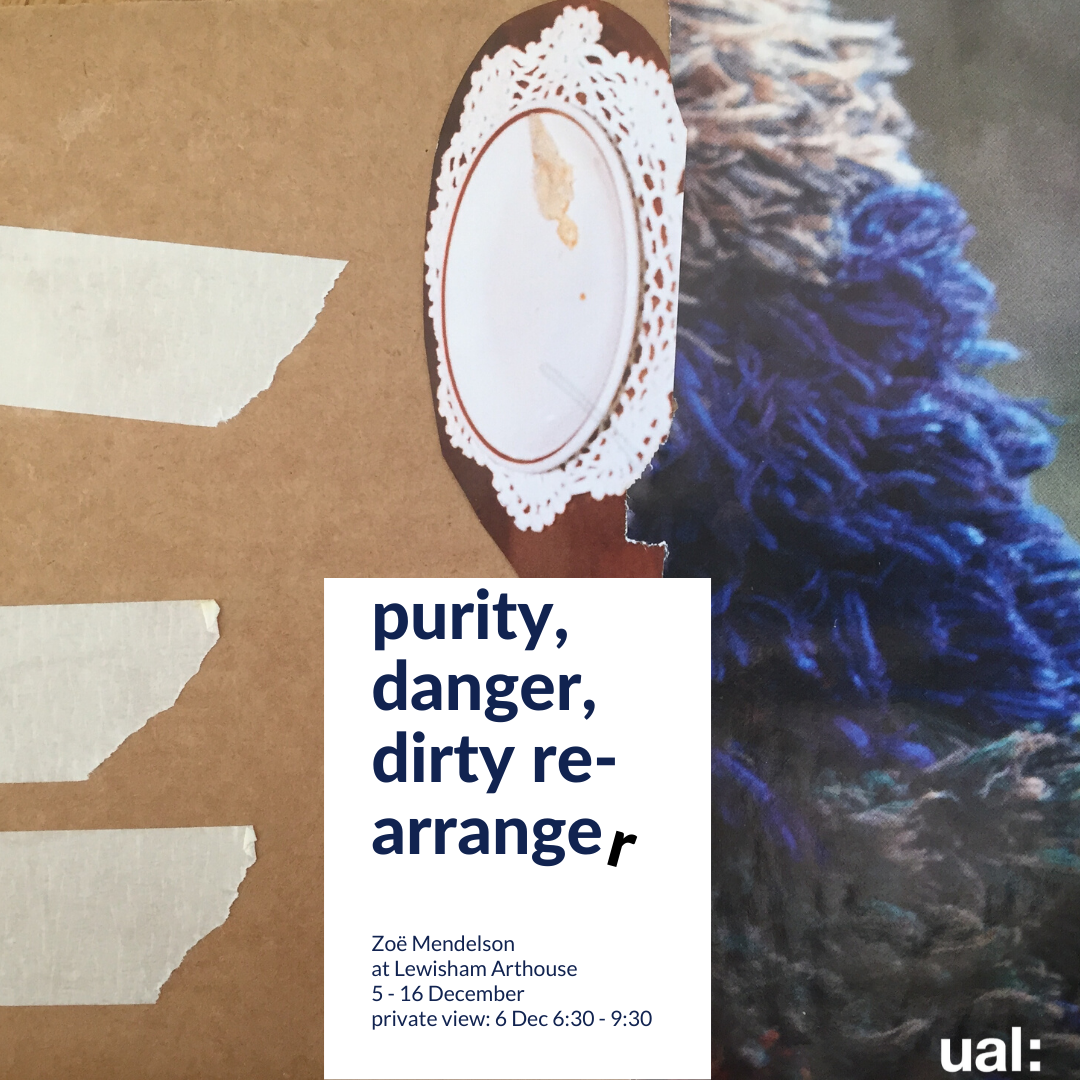 5th – 16th December 2019
Zoë Mendelson at Lewisham Arthouse
Private view: 6 December 6:30 – 9:30 pm
Zoë Mendelson's new work aligns with and critiques diagnostic criteria pathologising space. It also responds to Mary Douglas' 1966 book on taboo and cleanliness, Purity and Danger. These are dirty archives – works in which schema are established via placement, but what is being stored presents a problem of either cleanliness or possible collapse. This exhibition connects the domestic and clinical, provoking dialogues around consumption, excess and hygiene – located within a configuration of overlapping drawing, animation, painting and objects – a library of potentially pathological elements.
A large wall-drawing, will take the run of the show to complete, a form of sullying and exertion – spatial 'madness' in itself – with an emptying and clearing process to follow.
Project Space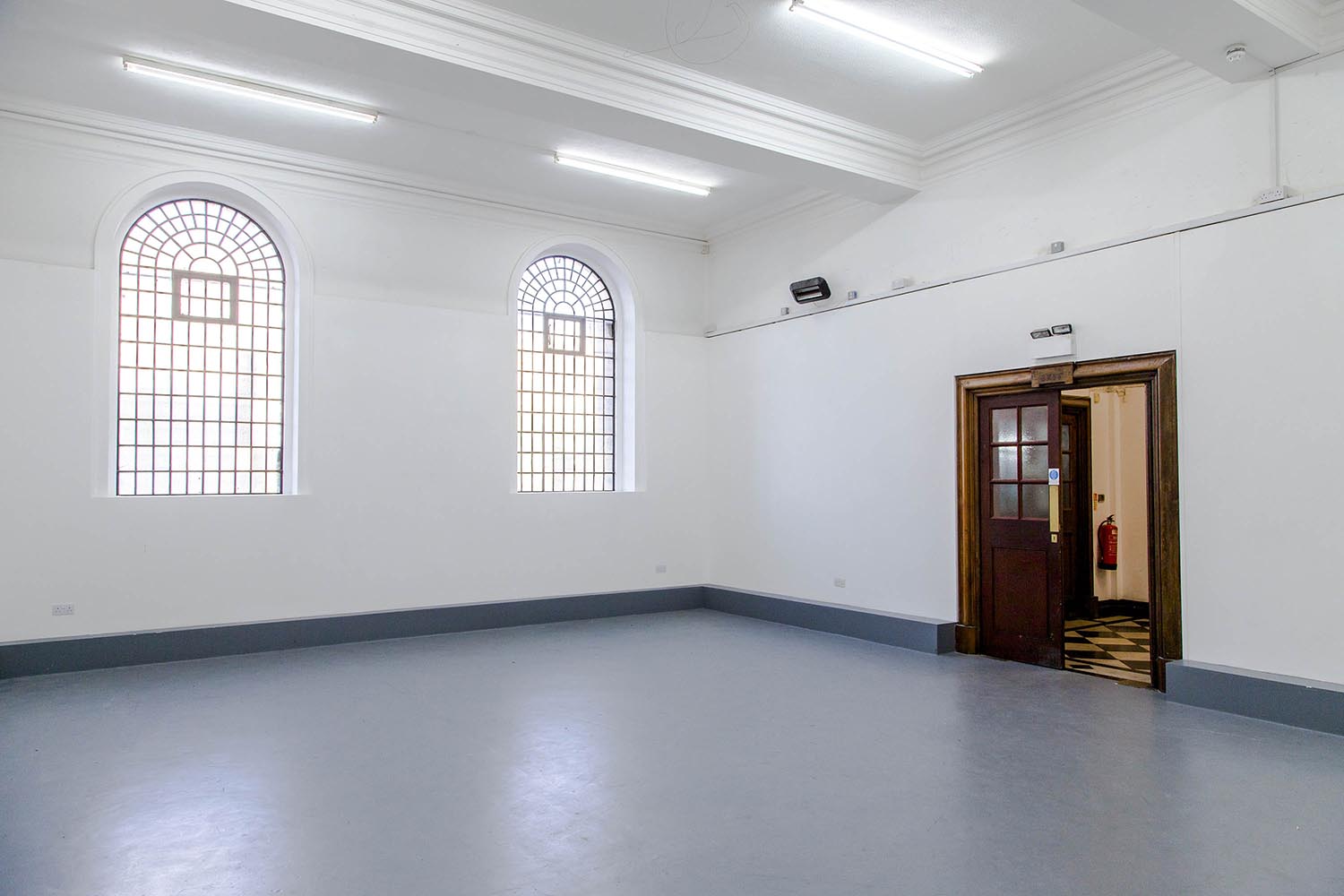 Image credit: photo Francesca Oldfield
Lewisham Arthouse facilitates and helps organise contemporary art exhibitions and associated events. The Project Space offers the opportunity for artists, curators and community groups to realise experimental works, and contribute towards an ambitious community-led programme.
Lewisham Arthouse is committed to ensure our Project Space is accessible for anyone to hire. We acknowledge that social barriers may influence participation in, and enjoyment of the arts. In an effort to address this in our local communities, our application process is open to everyone, regardless of age or educational background. We particularly welcome applications from non-white, Black, Asian and minority ethnicity individuals and groups.
Our hire fee to use the Project Space is amongst the most affordable in London. Please see our terms and conditions (new link/doc) for full details. If you are a curator, artist or someone with an idea, please get in touch
View Project Space application form
View Project Space hire terms & Conditions
*The Project Space is now fully booked for the rest of this year. We will be reopening applications on October 1st to find projects for our programme January – July 2020. Proposals will not be considered until after October 1st.*
Hire Fee – rates from October 2018 as follows:
1 week = £250
2 weeks = £400 (making it £200 per week)
3 weeks = £550 (making it £183 per week)
4 weeks = £680 (making it £170 per week)
Pls Note: charities, schools and non profit organisations are entitled to 25% discount.
Send your applications to:
Project Space
Lewisham Arthouse
140 Lewisham Way
London SE14 6PD