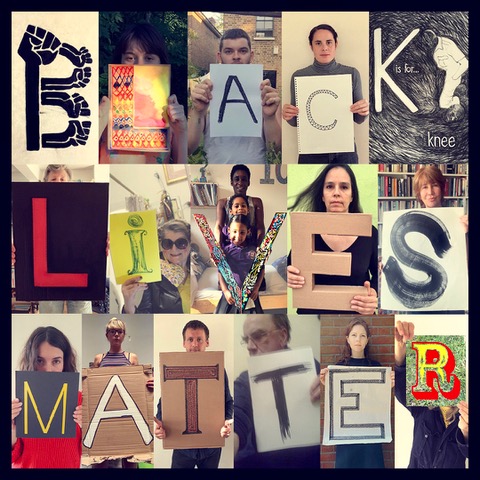 1st July 2020
Lewisham Arthouse stands in solidarity with the Black Lives Matter movement.
As an artists' cooperative, we are discussing how we can best use our platform and space to actively address structural racism within the Arts, and strive to raise the profile and progress of BIPOC (Black, Indigenous and People of Colour) artists. Not only now, but as an ongoing mission.
We are excited today to pledge 5% of our annual income to develop access and inclusion, and the promotion of greater diversity at the Lewisham Arthouse.
For now, here are the actions we will be undertaking within the next 6 months:
– Members of the Arthouse cooperative will collectively embark on unconscious bias training.
– Members of the Arthouse cooperative will review all our working processes to identify and address inequalities within our structure.
– Members of the Arthouse cooperative will form a group to focus on monitoring all our working processes across all our activities, to ensure openings are created for BIPOC artists within our exhibitions, events and education programs. Additional training will be undertaken to enable this work.
We understand the privilege of using and maintaining a public building in Lewisham, and we want to celebrate this with our local community and develop connections with our visitors, participants and artists.
We warmly encourage any feedback, project proposals and ideas for collaboration.
Let's keep this conversation going.