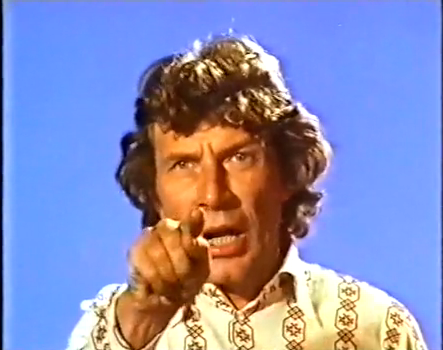 27th April 2017

Lewisham Arthouse will be participating in the New Cross & Deptford 2017 Free Film Festival (21st – 30th April).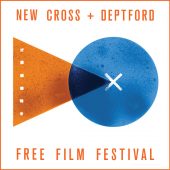 As a tribute to John Berger who died in January, we are screening episode one of his groundbreaking TV series Ways of Seeing from 1972.
Ways of Seeing helped to re-define our approach to culture and brought Walter Benjamin's ideas of art in the age of mechanical reproduction to a wider audience. Berger describes how the camera changed the way we perceive reality and Vertov's 1929 masterpiece uses every trick in the cinematic book to upend our perceptions to dizzying effect.
Dynamic, playful and sexy, Man with a Movie Camera helped to expand the language of cinema in ways that still seem fresh and exciting today.
Screening at 8:00pm
Free (No ticket required – First come first served)
Running Time 30 mins/80 mins