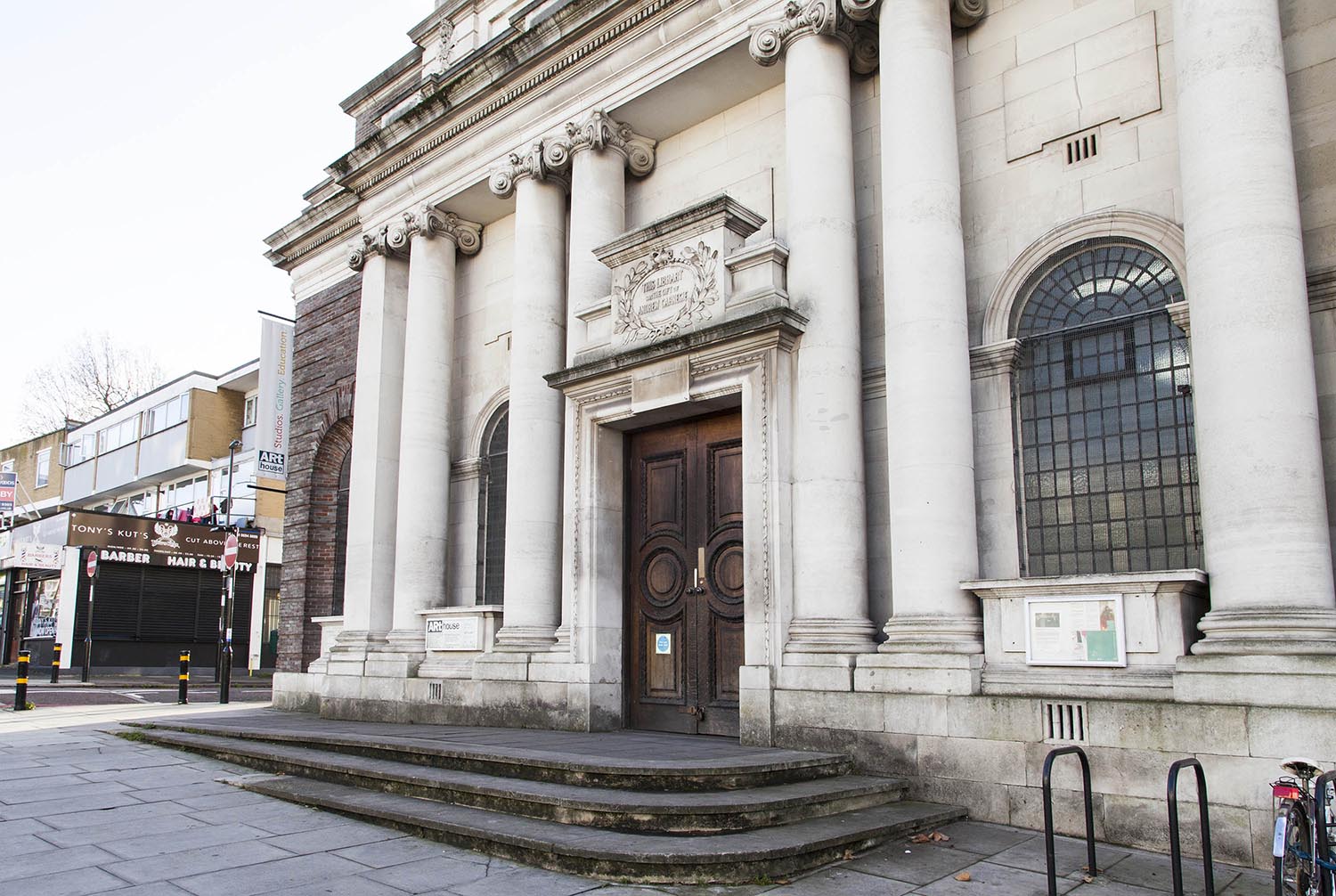 An opportunity has arisen for 2 studio sublets at Lewisham Arthouse – one for 6 months and the second for 12 months. Both studios are situated on the ground floor of the building.

Studio One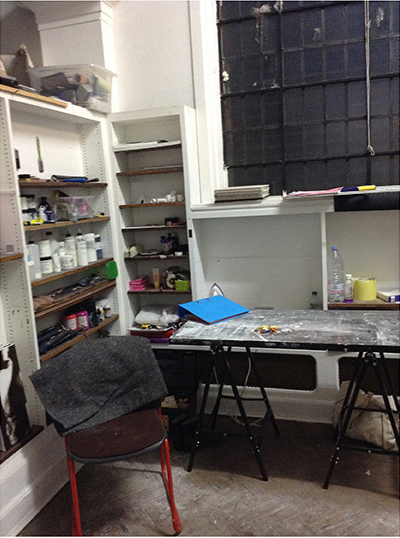 1 Year Sublet starting from August 1st-July 31st, 2018
111sq ft £60 per month
Studio Two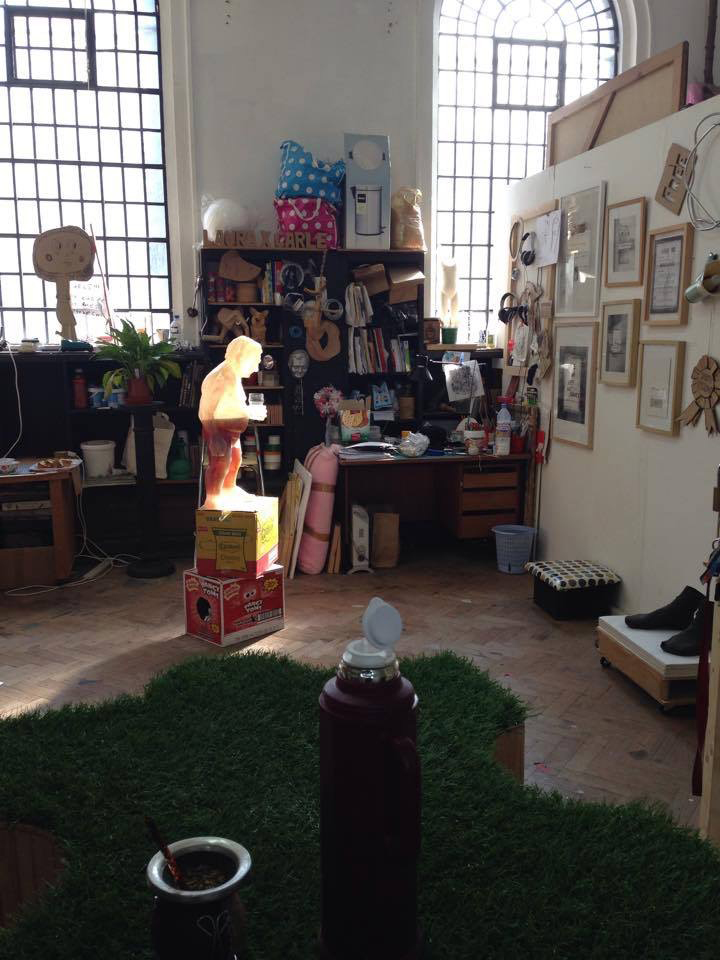 6 month Sublet starting from July 1st- December 31st, 2017
222.27 sq ft £120.50 per month
Application procedure:
* A statement (no more than 500 words) outlining your practice and areas of interest and an indication of how you wish to use this opportunity
* A statement (no more than 350 words) highlighting what you could contribute and how the cooperative would work for you.
* Specify which Studio you are interested in.
* CV (no more than 2 sides of A4)
* Equal opportunities form – click to download Equal-Opportunity-Form
* CD with up to ten images or for time-based work DVD (pieces or excerpts should be no longer than 5 minutes).
* Corresponding list of titles, media and dimensions should be included (please do not send originals).
* Two references
Application Deadline 26th May 6pm
email to: studios@lewishamarthouse.org.uk

Please note: Studio Sublets do not count as Arthouse membership.