25th September – 11th October 2015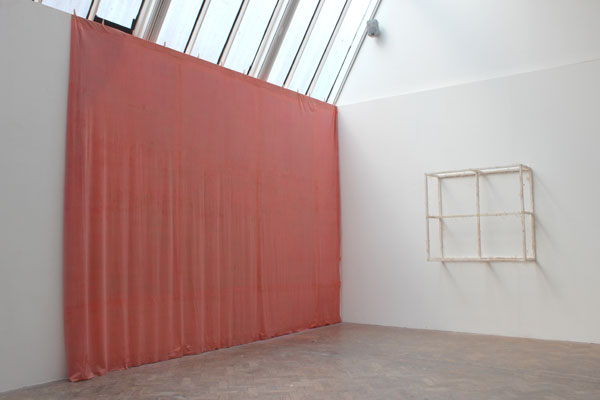 Lewis Betts, Jolanta Rejs, Anna Salamon, Frank Kent, Stephen Cooper and Bernice Donszelmann
Curated by Lewis Betts and Stephen Cooper
A group show exploring haptic thinking in relation to the architecture of Lewisham ArtHouse coinciding with Deptford X Festival, Art Licks Weekend and Lewisham Arthouse Open Studios. 
Caesura et Vide Supra brings together new work by artists exploring what the Finnish theorist Juhani Pallasmaa describes as 'tactile ingredients in our otherwise ocular experience of architecture'.  
Exhibiting artists employ playful attitudes towards media-relevant genealogies of viewing and display, re-defining possibilities for the material object-hood of painting and printmaking in relation to architecture. Their new work responds to the characteristic architectural features and scale of the imposing Edwardian Carnegie building of Lewisham Arthouse,originally erected to house a library.  
PUBLIC EVENT  
'Haptic Thinking and Architecture' 
Saturday 3rd October 2015, from 4pm.  
A Public Touring Discussion In Situ: 'Haptic Thinking and Architecture'. 
Touring around the space, the exhibiting artists will lead a public discussion concerning Haptic Thinking in relation to Architecture.  
Also part of the ArtLicks Weekend Festival. 
Private View: Thursday 1st October 2015, 6pm-9pm
Opening Times:
Friday 25th September 2015, 6-9pm (SLAM Fridays)
26th-29th September, 2-4 October and 7-11 October 2015, 11am-6pm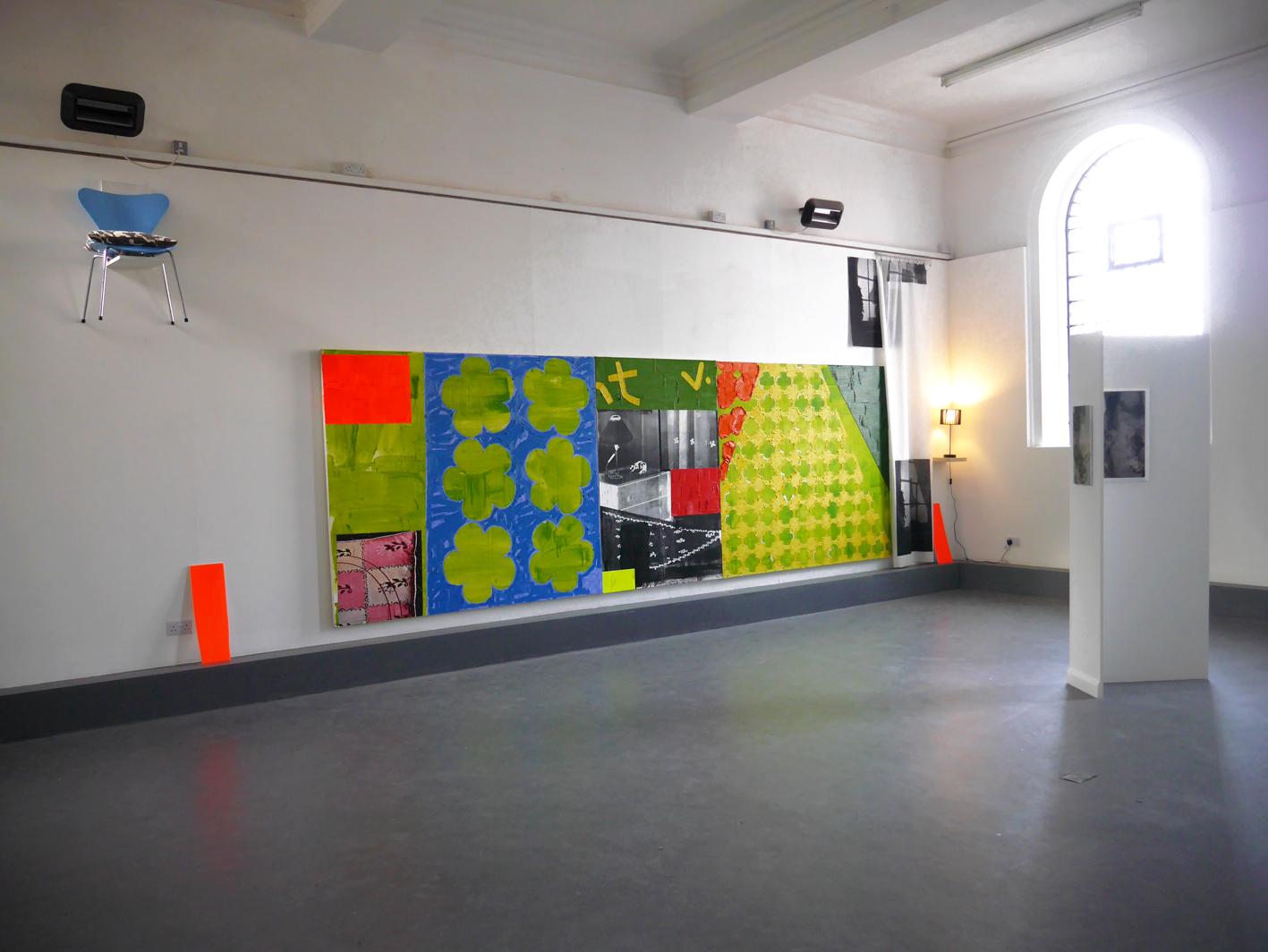 [toggle]Image credit: Anna Salamon[/toggle]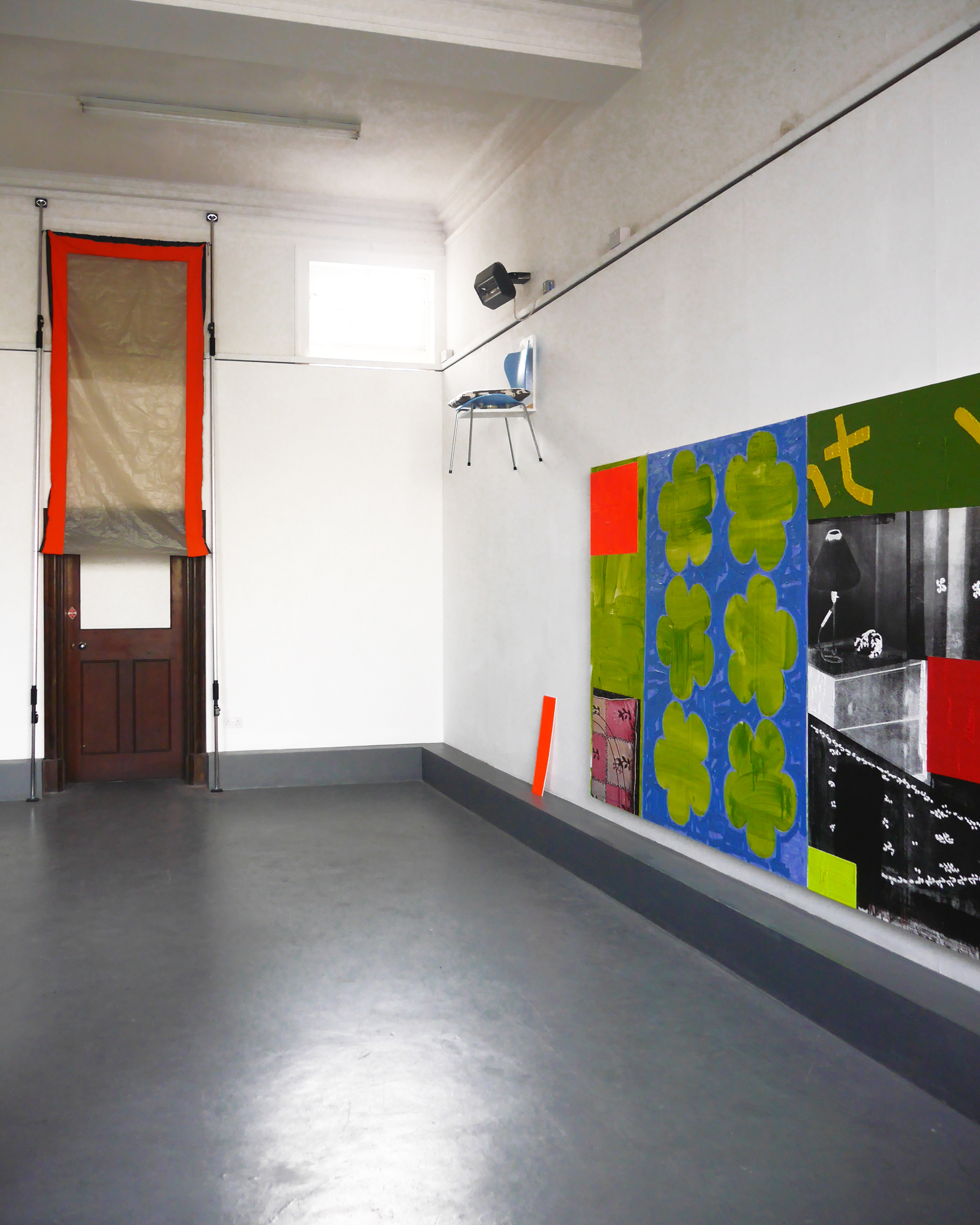 [toggle]Image credit: Anna Salamon[/toggle]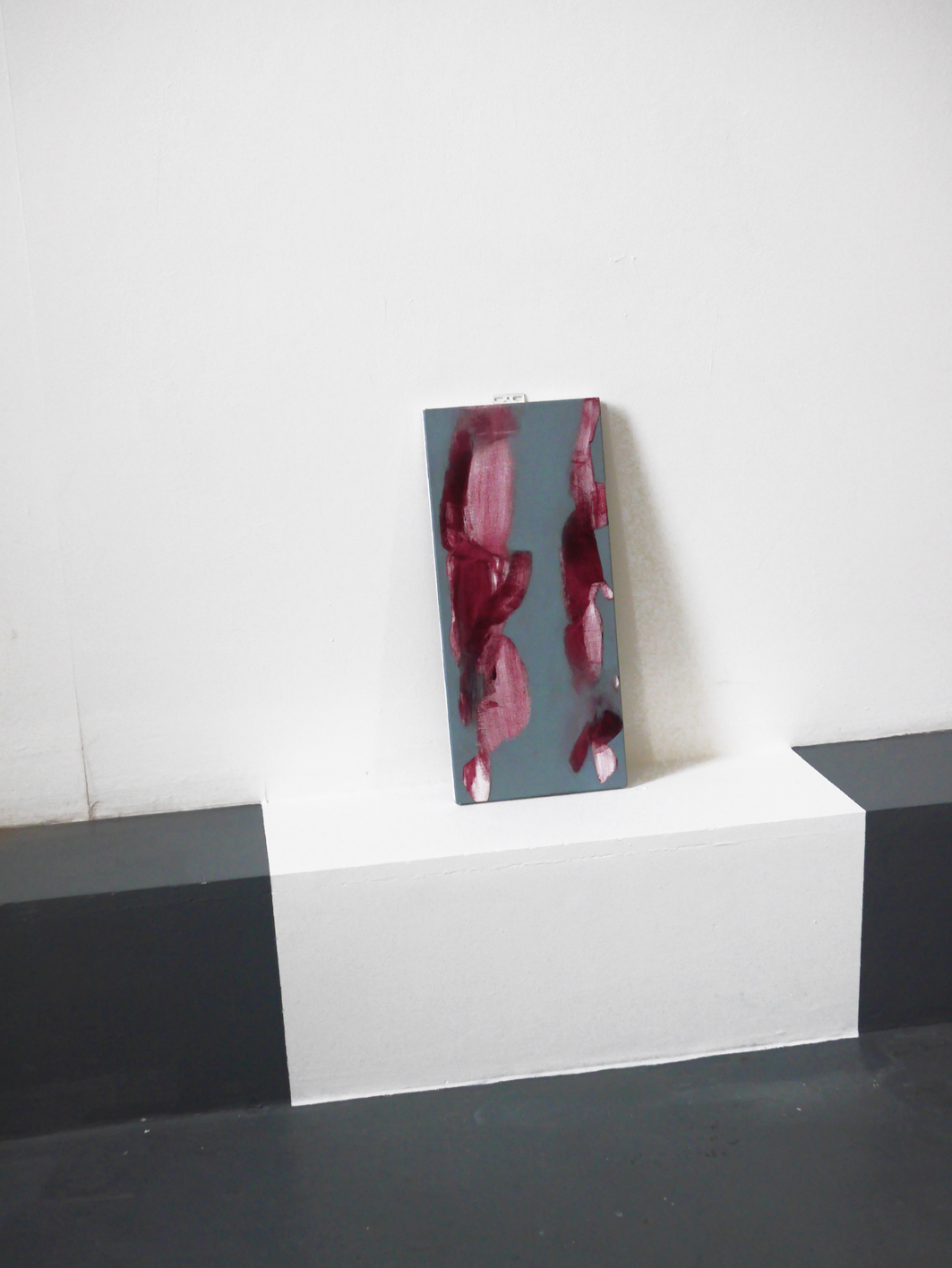 [toggle]Image credit: Anna Salamon[/toggle]