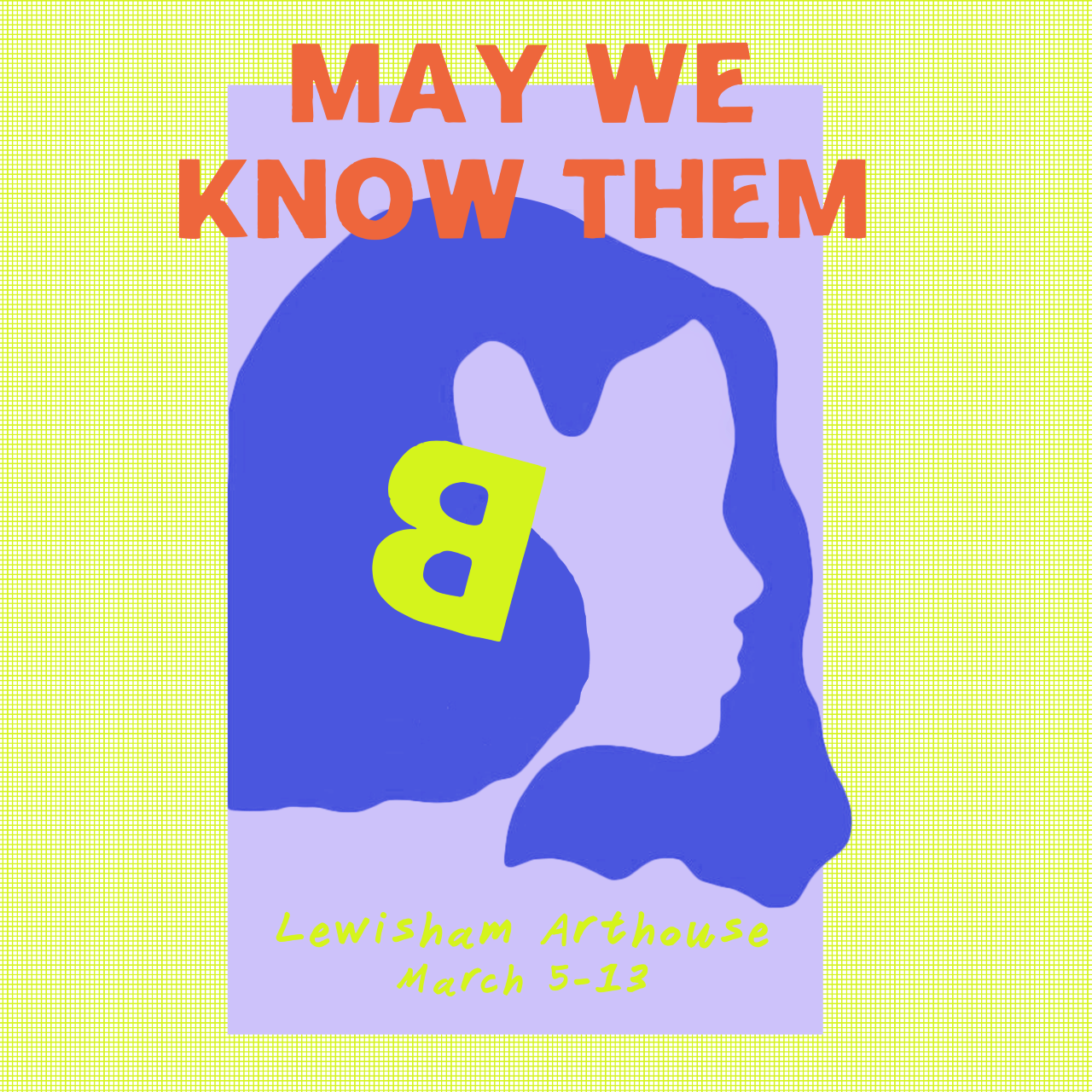 5th March 2022
Dates: March 6-13, Saturdays & Sundays 12:00-18:00, Monday Closed, Tuesday-Friday 15:00-18:00
Private View: March 5, 18:00-21:00
Celebrate International Women's Day with the Women of Brockley!
May We Know Them is a community project celebrating International Women's Day by inviting the women of Brockley (and surrounding area) to create a portrait of a woman who inspires them!
Over 30 local women submitted portraits which will be printed as posters and displayed throughout the neighbourhood in the week leading up to International Women's Day. Then all posters will be featured together in an exhibition at the Lewisham Arthouse.
Join us for the opening event Saturday March 5, from 18:00-21:00 at the Lewisham Arthouse. There will be a bar, creative activities, and posters for sale, so mark your calendars and invite your friends! The exhibit will continue March 6-13.
This project and event are organised by fabric, a local initiative that runs experiments in female creativity. For more information, search @fabricexperiments on Instagram or email fabricthemagazine@gmail.com
"To strong women: May we know them, may we raise them, may we be them!"