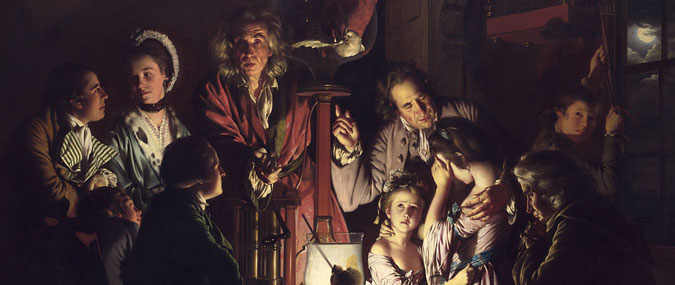 23rd-24st February 2018
Every year Myatt Garden Primary School run the "Take One Picture Project" in conjunction with the National Gallery. The National Gallery release one painting from their collection for children to respond to creatively, to it's themes, subject matter, historical context or composition. This years painting is 'An experiment on a Bird in the Air Pump' Joseph Wright 'of Derby' 1768. We then hold a 'Take OnePicture Week' in school and all our children's learning and creative outpouring are inspired by this painting. We then show case the work in The Arthouse as a public exhibition.
We hope you are able to visit this exciting exhibition of young artists on Friday 23rd from 3.30pm till 5.30pm to Saturday 24th February 10am to 4pm.