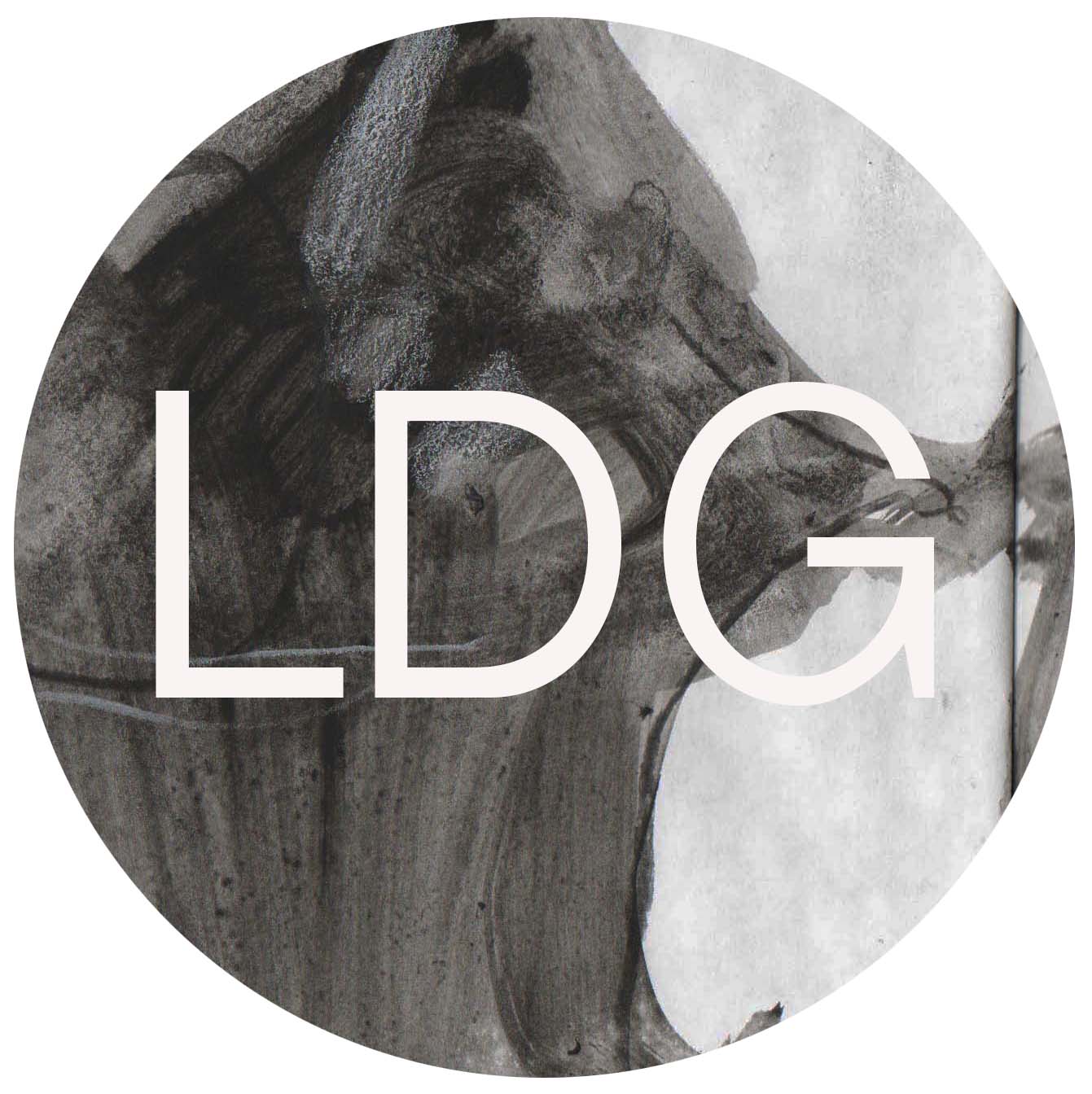 19th September – 16th October 2016
Lewisham Arthouse is an artist-led cooperative formed in 1992. In April Lewisham Arthouse invited proposals from artist(s)/curator(s) interested in working with us beyond traditional forms of exhibition making.
The London Drawing Group were selected to curate a month long public programme of events aiming to help people engage in the playful, unpredictable nature of making art and promote the joy of drawing through a series of free workshops, talks, walks and exhibitions.
Coinciding with Deptford X art festival and The London Drawing Group will present their programme within the wider context of the festival.
"We believe that when we copy or imitate the work of another artist, we are participating in an act of translation: learning through doing. Taking our starting points from those that have come before us allows us to translate timeless ideas into our own visual language. Through this act of translation, we learn as much about ourselves as artist as we do about our subjects, our processes, and what it is about the work that engages us."
Their first week of workshops will take as their starting point images from their initial exhibition; with the guidance of artists and tutors the participating group will be encouraged to make art in response to these images, beginning the act of artistic translation. The artworks created in the first workshop will form the basis of our second workshop and continue throughout the month, creating a new series made by members of the community, encouraging and forging links between one group of artists and the next. The workshops will comprise a diverse range of teaching methods and draw from both our collective art history and contemporary art-making techniques, ranging from sculpture, collage and traditional life drawing to live music-scores, performances, film and animation. The work created throughout the residency by members of the community in response to our three exhibitions will be showcased in a final Community Exhibition.
Week 1: Luisa-Maria MacCormack
Exhibition opening Thursday 22nd September 2016
www.luisamariam.com
Week 2: Lucy McGeown
Exhibition opening Friday 30th September 2016
www.lucymcgeown.tumblr.com
Week 3: Frances Stanfield
Exhibition opening Friday 7th October 2016
www.francesstanfield.com
For further details on the London Drawing Group residency click here (pdf).
About The London Drawing Group:
The London Drawing Group is a collective of three contemporary artists living and practising in London. Although our practices are individually varied and diverse, we are brought together by our shared love of and passion for drawing, and our experiences of being taught by
a huge range of practising artists at the Royal Drawing School Central.
To contact London Drawing Group email londondrawinggroup@gmail.com
www.londondrawinggroup.com