27th – 29th November 2013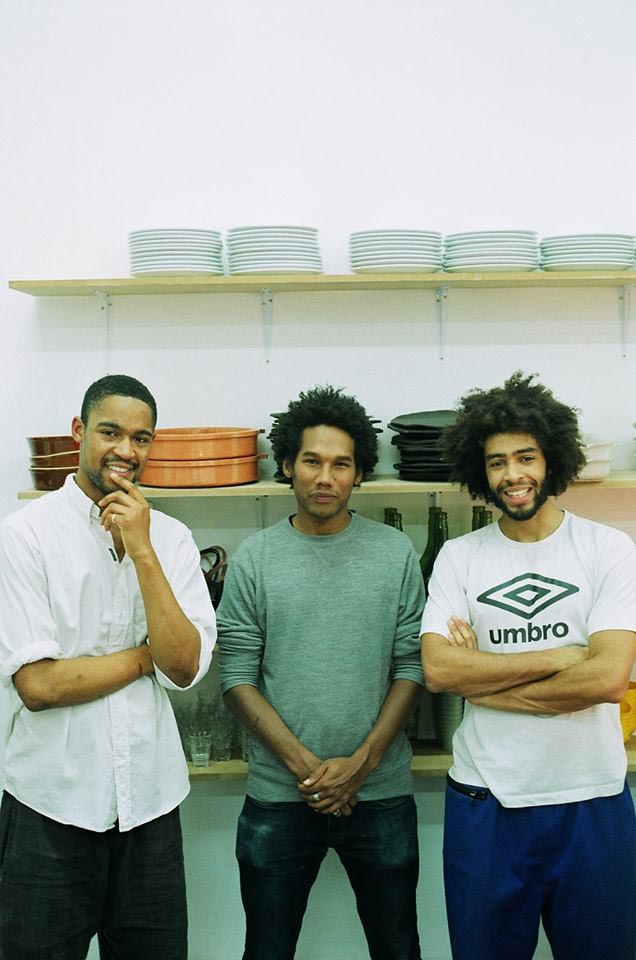 Firstly we would like to say a special thank you to our guests and hosts at Le Bal Café, Paris, for our last evenings in September. It was a fantastic experience, and we enjoyed sharing our food with a new audience.
We very much emjoyed another run at Lewisham Arthouse in November, after the success of the July series.
We hosted three nights of dinners on Wednesday 27, Thursday 28 and Friday 29 November 2013.
Tickets were £32pp with advance purchase is essential (available from our website – www.thegroundnut.co.uk – or by email). Food was served banquet style, and the menu will be revealed in full on the day of the event.
For more information or to see menus and pictures from past evenings visit thegroundnut.co.uk. If you have any further questions, contact us on thegroundnut@gmail.com.
Warm Regards,
Duval, Folayemi & Jacob
www.thegroundnut.co.uk