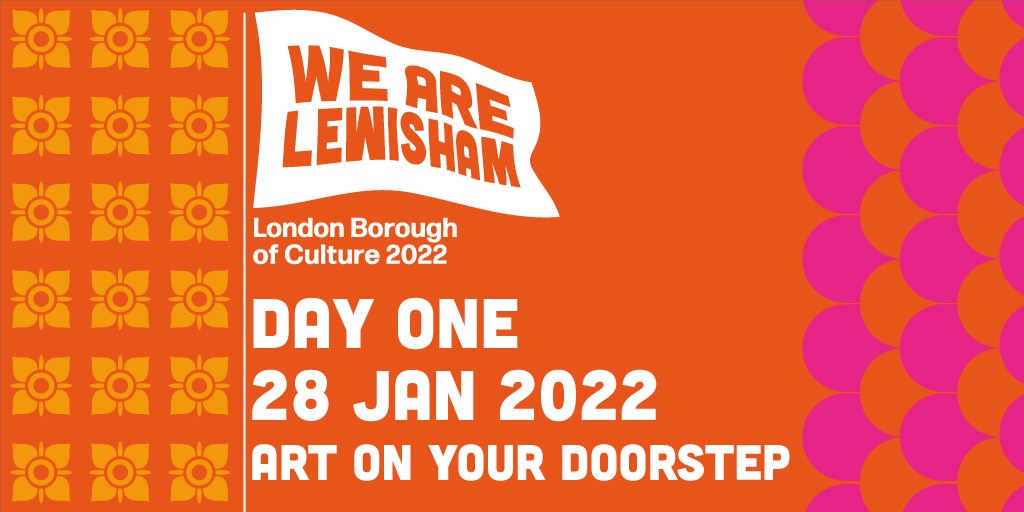 9th December 2021
Private View – 10/12/21 6-9pm
Opening 09/12/21 – 13/12/21 12-6pm
Springing from a chance viewing of Ru Paul's Drag Race, 2020 is a twenty-piece embroidery collection by the award winning mixed media artist Palvinder Nangla. The twenty looks on display are a series of intricately constructed drawings of drag outfits, comprising a variety of textiles and materials that showcase Nangla's skilful handwork. The collection examines gender from a British Asian viewpoint while also provoking a discussion about the use of drag and where it is heading.
'I never had a TV, but last year I gave Netflix a try, and got introduced to this programme (Ru Paul's Drag Race)… there's a scene in it where a performer gets voted off and they look at themselves in a mirror and write something on it in lipstick, and I found that image so powerful that it gave me the impetus to go and do a collection.'
Showing in the UK for the first time Nangla's creations have previously been exhibited in exclusive trade fairs in New York, Frankfurt and Beijing.