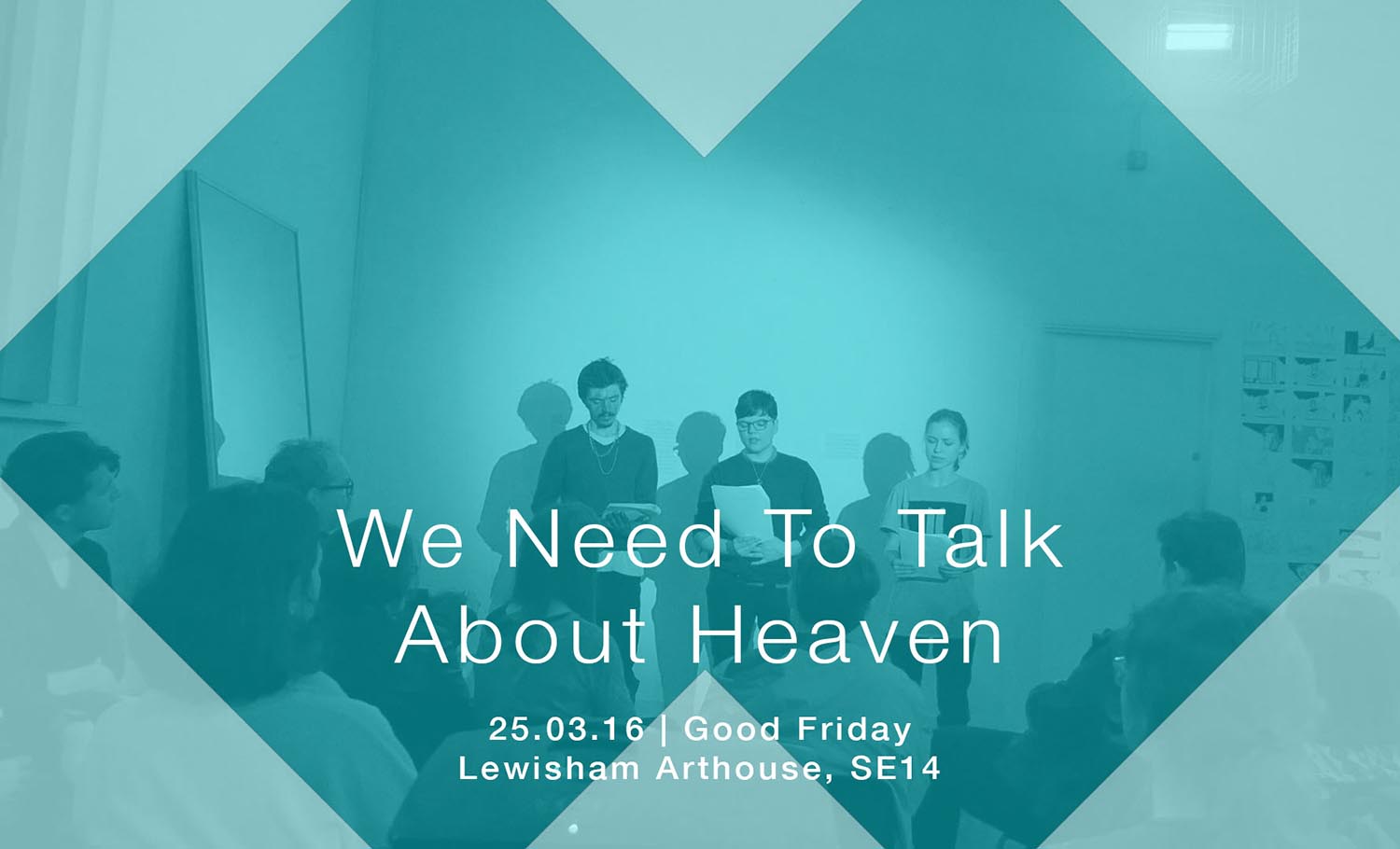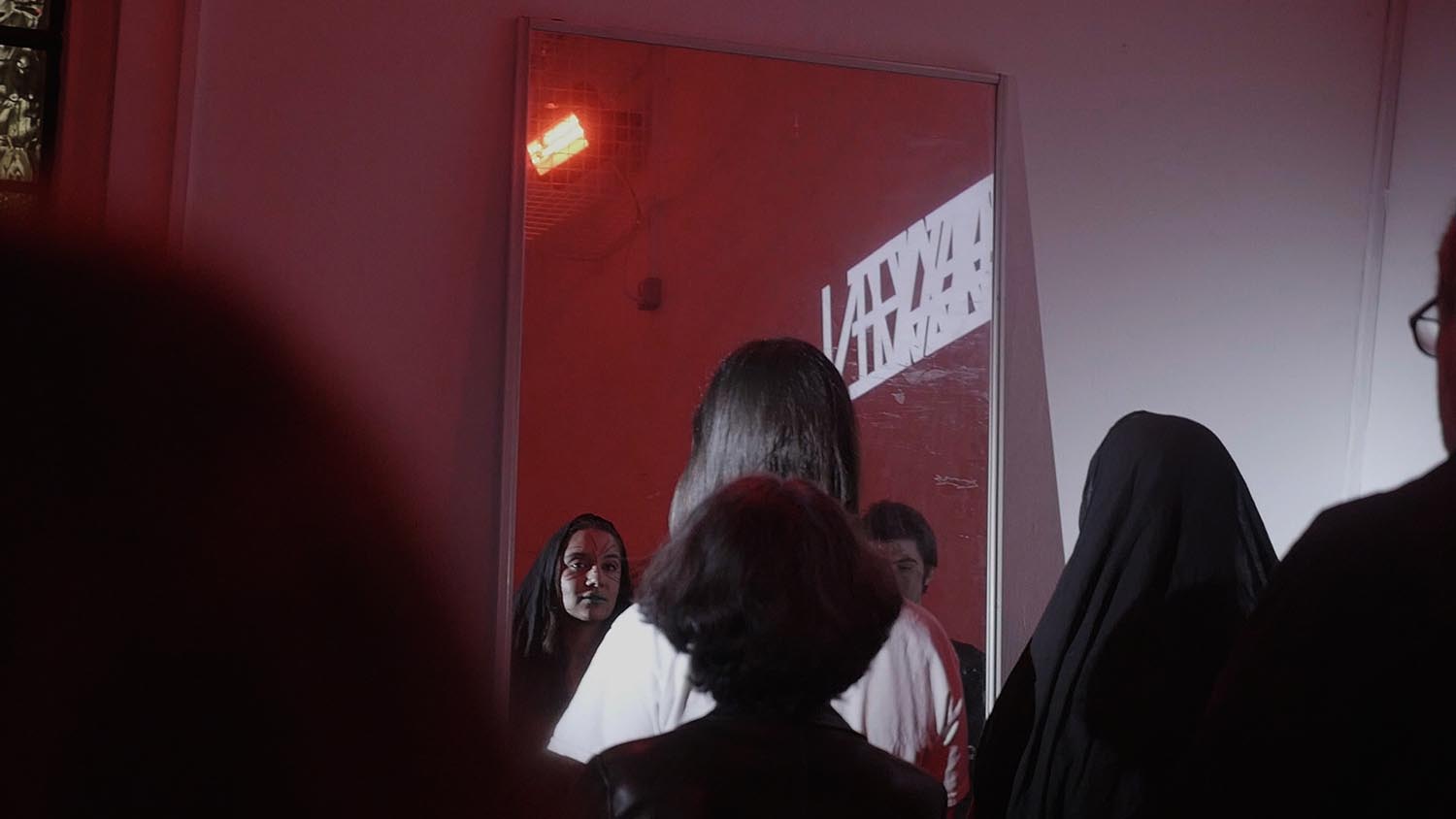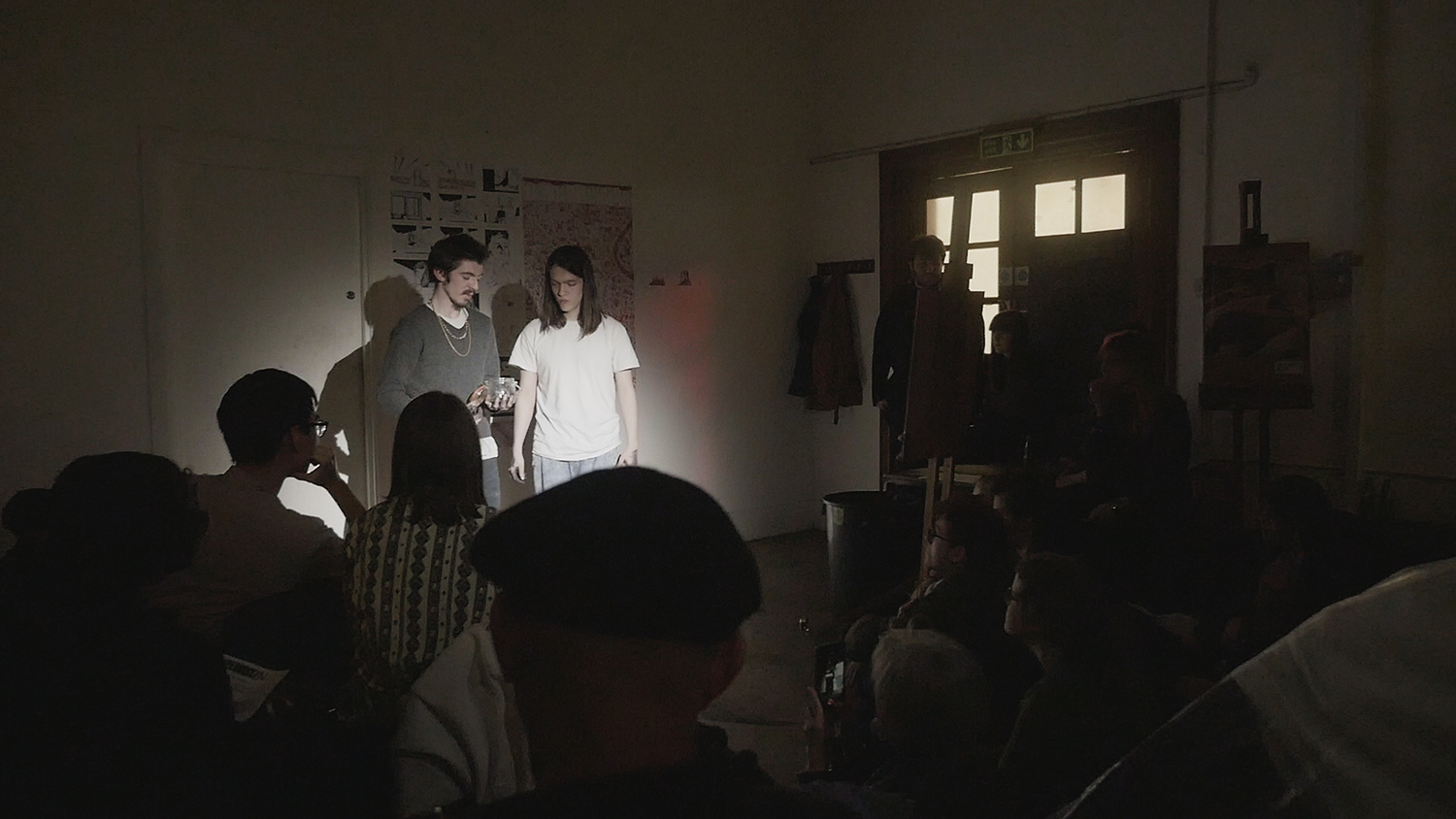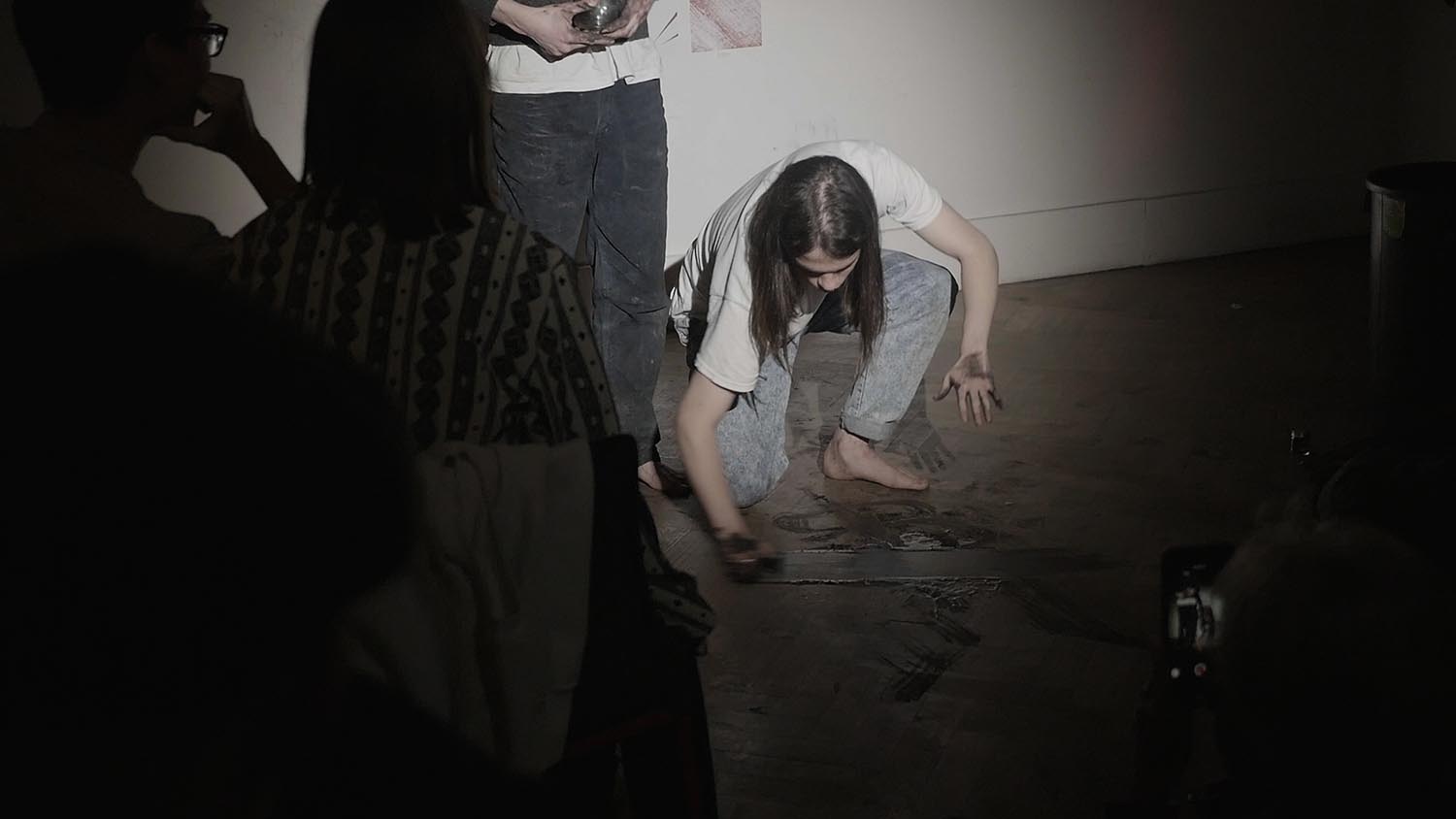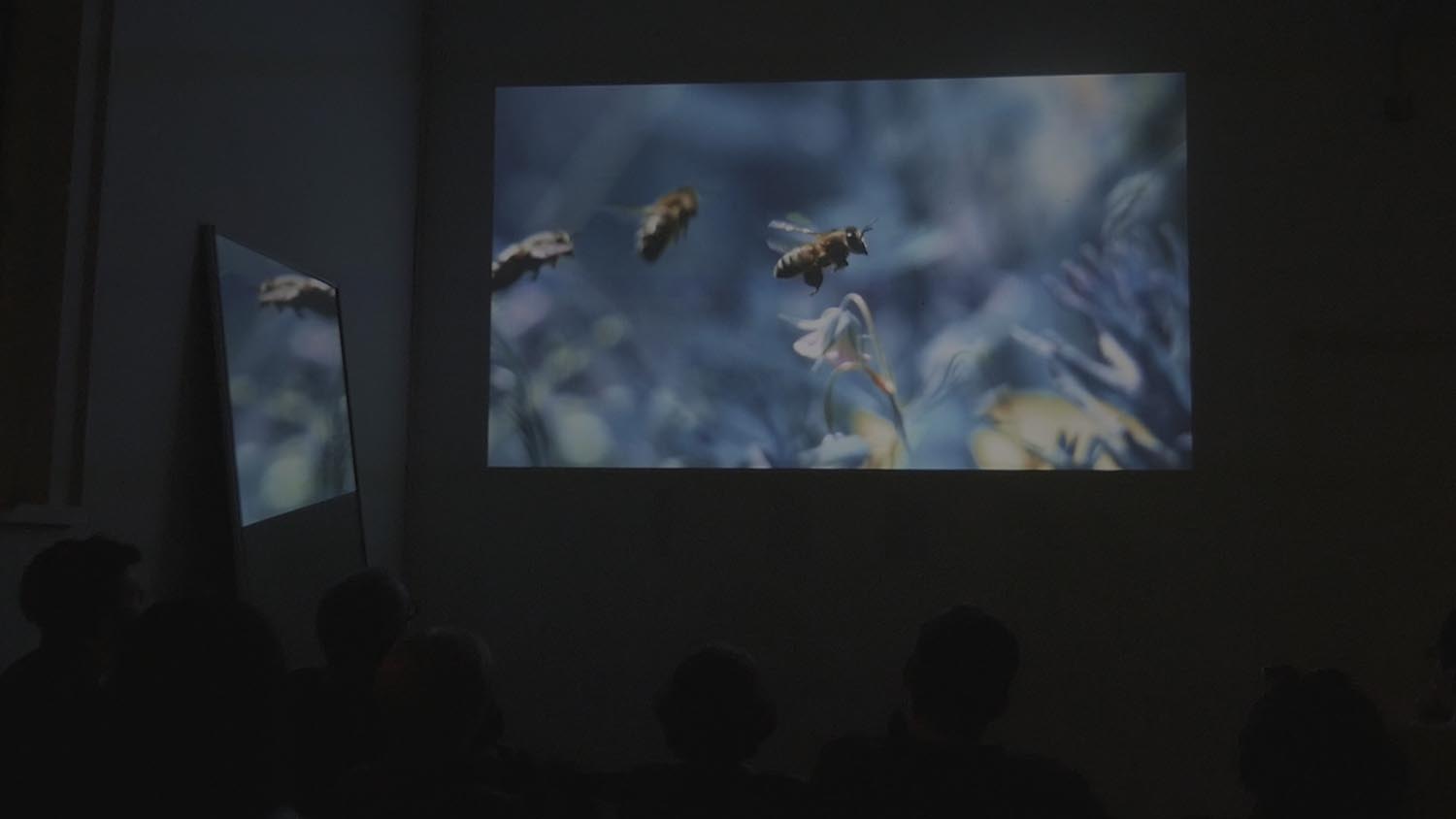 Friday 25th March 2016
Fusebox invited a diverse range of artists, to talk about heaven, in all of its shapes and forms. Which heaven are you fighting for? Which heaven are you hoping for? What is heaven anyway? Working through media spanning video art, performance and installation, each artist will consider different notions of heaven; deconstructing, challenging and building heaven(s) today. Fusebox curate thematic nights of newly commissioned work from emerging artists, who may not have had the chance to exhibit. Fusebox are committed to showing work from numerous disciplines, creating new connections between artists and audiences.
Selected Artists
Wilf Speller
We'll be screening a new video work by Wilf Speller. Wilf's work looks at the politics and ethics of contemporary image culture. Most recently he exhibited in Fresh Faced and Wild Eyed, The Photographer's Gallery's annual showcase for emerging talent.
wilfspeller.co.uk
Jasmine Lee
Jasmine Lee's work sits at a nexus between artist as performer and artist as delegator, bringing audiences together and facilitating their roles as performers through emotional and surreal experiences, as she herself disappears. She is a resident artist at the Roundhouse.
Sara Zaltash
Sara Zaltash is a Bristol-based live artist, known for large-scale interactive projects exploring culture, spirituality and our future. Her recent One Day: Day One crowdsourced questions and answers about the possible outcomes of climate change and notions of sustainability and resilience. She is a research fellow at the Schumacher Institute. sarazaltash.com
Ralph Pritchard
Ralph is making a new three-part single channel video piece exploring heaven variously through text, performance and cinematography. Increasingly Ralph's work responds to concepts with a multi-faceted approach – playing with storytelling using multiple aesthetic perspectives. Ralph has recently screened at the ICA in London and the Whitworth Gallery in Manchester. ralphpritchardfilms.com
Sheaf & Barley
Sheaf & Barley make charms and instructions to change the present through ritual and magic, for everyone to use. For Heaven they will present a new charm, exploring our wishes for a new future. sheafandbarley.co.uk
Gloria Dawson
Gloria is a writer of plays, performance, essay and poetry based in Leeds. She is also a geography researcher with an interest in precarious housing, retail and gentrification. Her main 'artistic' interests are the relationship between political organising and lived experience, the politics of death, urban transformation and history. Recently she has been on attachment to West Yorkshire Playhouse developing an original performance around the persistence of bodies and graves in a changing city. She blogs at trespassingassemblies.tumblr.com
To watch event documentation on You Tube click here
fuseboxcollective.com
[toggle]All event images courtesy Fusebox[/toggle]