Wednesday 27th January 2016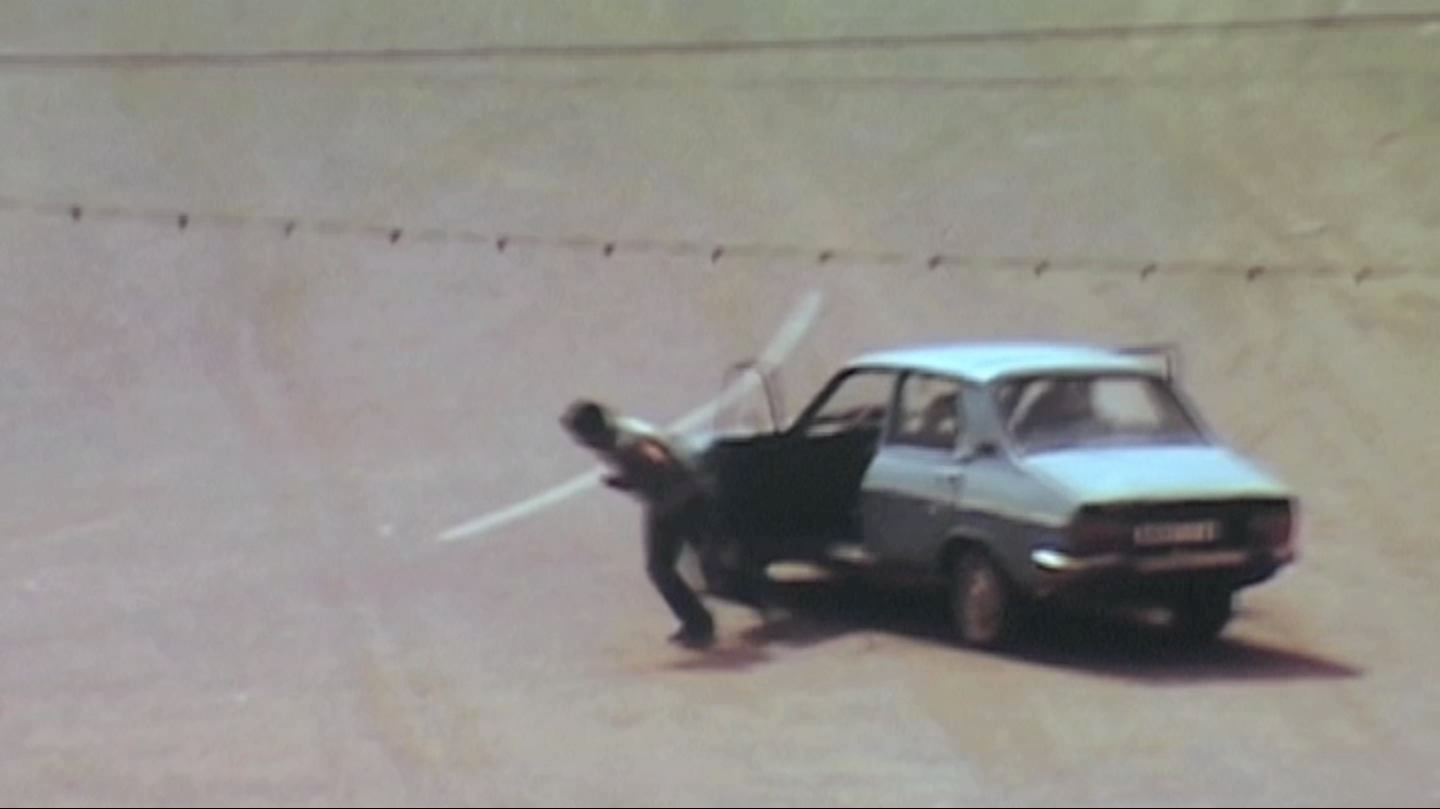 A Launch Event For The Happy Hypocrite, Issue 8
Edited by Sophia Al-Maria
Film, discussion and reading from www.a-d-g-z.com,
Sophia Al-Maria, Mika Mino-Paluello from PLATFORM, and Fresh Hell contributor Alex Borkowski.
18.30 – A film, streaming live from www.a-d-g-z.com where it runs continuously twenty-four hours a day, depicts characters surveyed remotely, their actions followed, scrutinised and abandoned as they unfold over a sprawl of a desert town. With no clear markers of beginning or end, the work can be encountered multiple times; each meeting a discreet moment of engagement with its disordered storyline.
19.00 – An introduction to 'Fresh Hell' by The Happy Hypocrite founder Maria Fusco, and by issue 8 guest editor Sophia Al-Maria, followed by a talk with Mika Minio-Paluello of Platform London on art, oil and power and how oil-sponsored galleries like Tate can break with business as usual and our colonial legacy. PLATFORMLONDON.ORG
20.00 – 'Vital Plastics', a reading from The Happy Hypocrite – Fresh Hell by the writer Alex Borkowski.
On 27th January The Happy Hypocrite – Fresh Hell, Issue 8, and a new limited edition print by Sophia Al-Maria will be available at a special price.
The Happy Hypocrite, founded by Maria Fusco, is published by Book Works annually with a new guest editor. Designed by A Practice for Everyday Life.