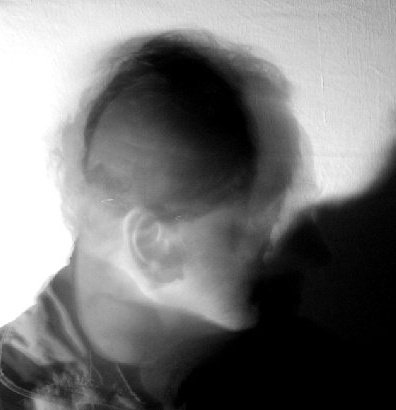 2nd December 2017

Daylight Music 267:
Laura Cannell
presents – [Modern Ritual] The Bell Agency (
Charles Hayward
), Laura Cannell & André Bosman,
These Feathers Have Plumes
+ Jennifer Lucy Allan
In 2017, Laura Cannell created the [Modern Ritual] series, which is currently on tour throughout the UK. It's a series of performance events which explore ideas of ritual through music and words, and evokes real and fictional landscapes.
This performance at Union Chapel features Laura Cannell and André Bosman's experimental early violin duo, as well as Charles Hayward's The Bell Agency. There's also Jennifer Lucy Allan's performance of 'Foulis's Daughter: A short history of the foghorn in 30 interrupted acts', and glass and electronics from These Feathers Have Plumes. A lazy afternoon with music, tea and cake. An event for all ages. Produced by Arctic Circle. Pay-What-You-Can ticket on door (suggested donation £5.00). Midday – till 2.00pm
Saturday 2nd December 2017
12.00pm-2.00pm
Union Chapel
Compton Terrace, N1 2UN., N1 2UN London.