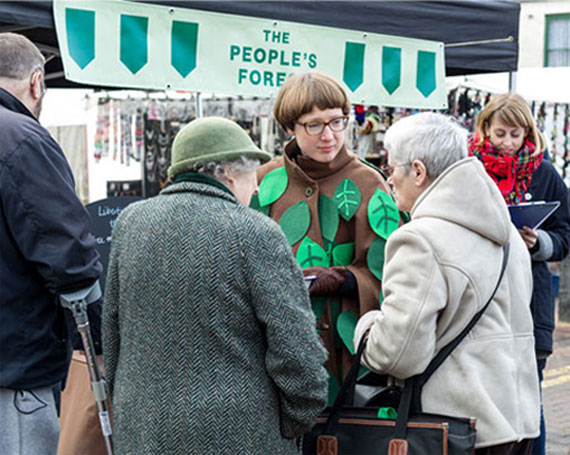 Thursday 19th February 2015
The People's Forest: Forest Make & Draw
Loughton Library

A free creative writing, drawing and making workshop for ages 5—11 FREE half term activity. Drop-in or pre-book to guarantee a spot by contacting Laura at UP Projects 0207 377 9677 /
laura@upprojects.com
The People's Forest Lifewalk
Thursday 26th February 2015, 10am — 12.30pm
Jacks Hill to Theydon Bois
Join Ruth for an informal chat and free refreshments as we walk through Epping Forest as part of EFDC's Lifewalks. We are interested in your thoughts and opinions about the forest, what it means to you and how you use it.  
Meet at Jacks Hill car park (CM16 7DR), between Wakes Arms and Theydon Bois.
The walk will be 1.9miles, following grassy woodland paths. Please note that in places it maybe wet and muddy underfoot. Gradient 900m long very steep hill.
For more information, please visit: 
http://www.upprojects.com/portfolio/current/the-peoples-forest-/44