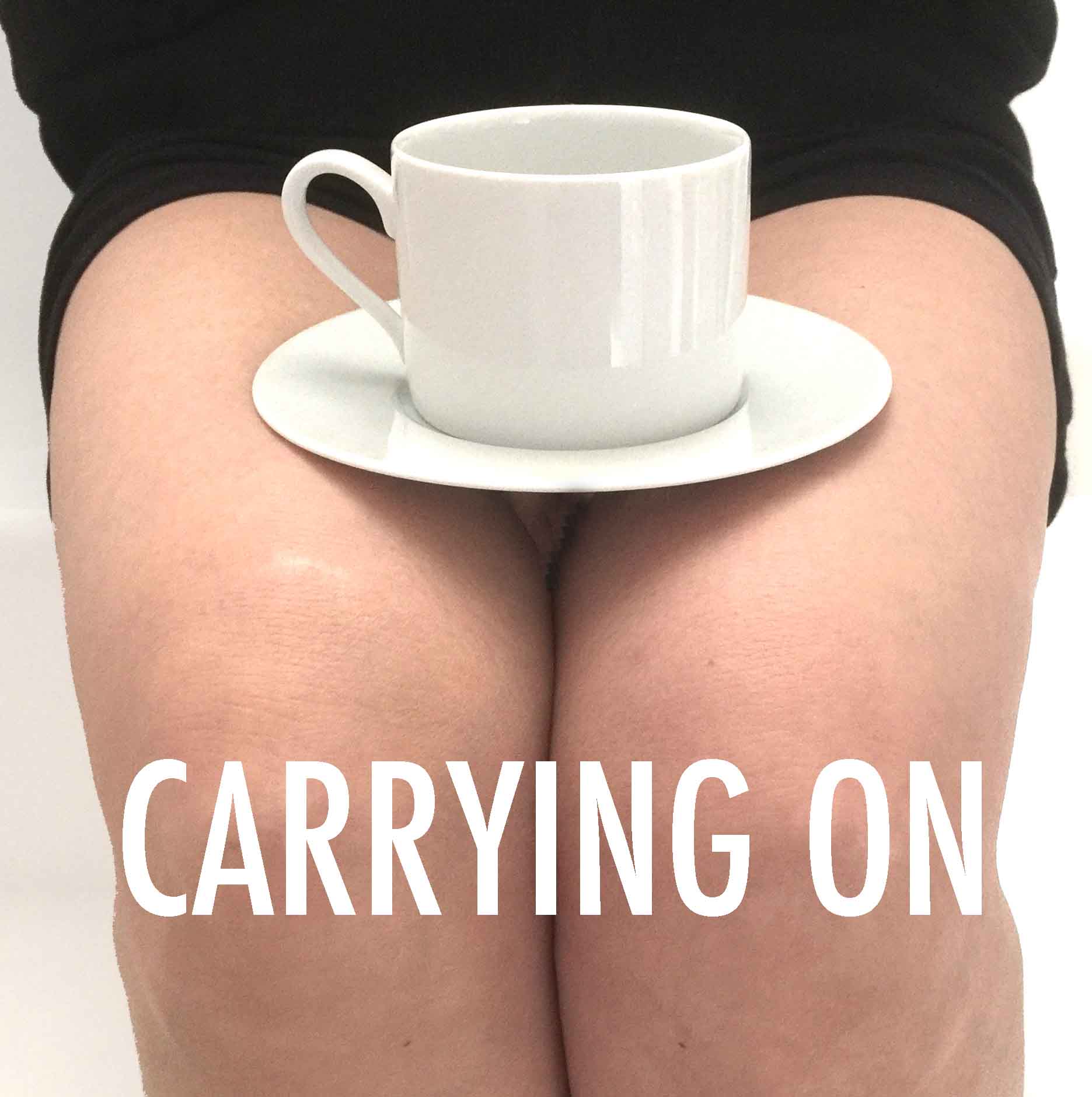 March 2020
An evening of performance and film marking International Women's Day 2020 with artist Tischler Wood aka Alma.
Friday 6 March
7:00 pm – 9:00 pm
Freud Museum London
20 Maresfield Gardens 
London, NW3 5SX
"Carrying On" is a new short film by art collective Foreign Investments, directed by Tischler Wood aka Alma in collaboration with Femmetasia as part of "You Burn Me". The film focuses on endurance and fragility
Taking the Sappho text as a starting point, join members and friends of the Subjectivity and Feminisms Research group at Chelsea College of Arts, University of the Arts London for an evening of immersive performance and film exploring the timely issue of burnout. 'You Burn Me' will offer attendees the space to reflect on what burnout means particularly in relation to gender, against the backdrop of International Women's Day. Together the works will walk the fine line between desire and exhaustion.

Tickets for the event can be bought here.