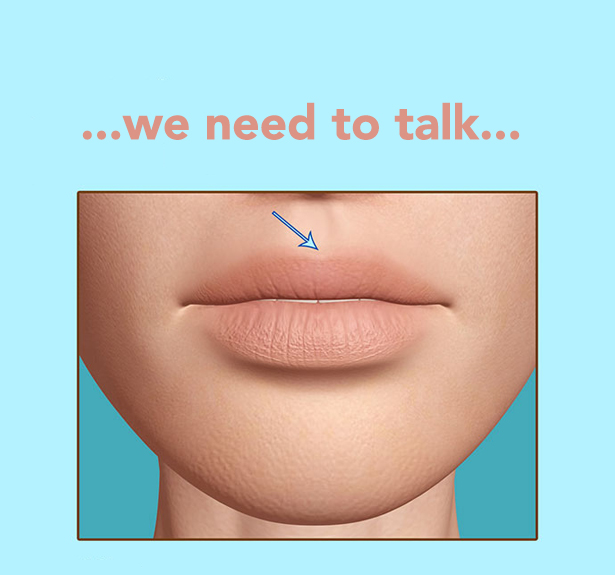 14th December 2017

We Need To Talk is a series of peer to peer crits organised by graduate resident Kate Fahey at Lewisham Art House. Through the presentation of works in various stages of production and development, We Need to Talk aims to facilitate constructive feedback and a forum for the discussion of critical issues relating to art, design, culture and politics. The crit runs without any introduction to the work, followed by an opportunity for the artist to speak about their practice and ideas. This facilitates the opportunity to engage with how the work is read primarily, aiming to create a diverse, open and constructive discursive environment.
The first of these sessions will run on Thursday the 14th of December from 7.30 – 10pm. The artists presenting are Chris Alton, Saelia Apraicio, Hadas Auerbach, Philipp Dorl, Kate Fahey and Yonatan Zofy. All are welcome to attend. Festive drinks and snacks provided.
Chris Alton is an artist and curator, whose practice spans; documentary film, music videos, online interventions, clothing, disruptive design, live events and exhibitions. Whether deploying disco music in opposition to fascism or playing table tennis in competition with aggressive architecture, his work addresses an array of interwoven socio-political phenomena. His practice is research led and often interrogates symbolic manifestations of power, such as; coats of arms, Latin mottos, corporate identities, mythological weaponry and national flags. He works to destabilise or subvert their logic, revealing and undermining their shaky foundations through humour and play.
Saelia Aparicio lives on a secret island in London. She graduated in Sculpture at the Royal College of Art in 2015. She has had solo shows at La Conservera (2012, Murcia, Spain) the Patio Herreriano Museum (2013, Valladolid, Spain),Da2 2002 Domus Artium (2015, Salamanca, Spain), TURF projects (Croydon, UK) and The Tetley (Leeds,UK). Group shows include Bloomberg New Contemporaries 2016, the bluecoat ( Liverpool) and the ICA (London), Retour Sur Mulholland Drive, curated by Nicolas Bourriaud at La Panacée, Montpellier, France, And A Mysterical Day, curated by Tai Shani and the Serpentine Gallery public program. In 2016 she was a resident at Sema Nanji, (Part of the Seoul Museum of Art, South Korea) and is currently enjoying a New Contemporaries studio Bursary with Sarabande, The Lee Alexander Mcqueen Foundation. She is working towards show where all the works will be collaborations with the product designer Attua Aparicio. Her multidisciplinary work dwells on ideas of the organic, establishing analogies between corporeal and social mechanisms.
Hadas "BhadasS" Auerbach was born 20 minutes from Jesus, in Israel. She is currently living and working in London. Her favorite animals are honey badgers, tortoises, and armadillos; her least favorite are dolphins, swans, and baboons. Her favorite people are identical twins, as they are the same person twice. Her research proved that twins have super powers since they can be in two places simultaneously and they can teach each other fast as they have same exact genes but two different bodies; therefore they have double the database compared to regular people. Her favorite colour is yellow. Her work evolves around how charming and stupid people are, she is telling us stories; most of them are stupid charming ones, like the ones from the Bible. These stories are non-narrative & non-linear. The characters exist in an imaginary theatre and there aren't really any actors & actresses. There isn't even a play.
Philipp Dorl lives and works in London. He graduated from the Royal College of Art in 2013 where he studied with a DAAD studentship. His work has been presented in exhibitions at institutions such as the Museum Kulturspeicher Würzburg (GER), The Photographers Gallery in London and the Fotomuseum Winterthur (CH), where his work is part of the museum's collection. He recently have had shows in project spaces in London and Berlin such as; Dreamcatcher, Zona Mista, London, Snæfells (two-person), Filet, London (2016), Taupe (solo), Art Lacuna Space, London (2015), Slit Backdrop (solo), Pavlovs Dog, Berlin (2014), DashDotDash (two-person), Projects, London Art Fair (2013).
Kate Fahey is an artist based in southeast London. Recent projects include, Secret Stations, a solo exhibition at Callan Workhouse Union (2017), Inarticulate Landscapes at Unit 1, London (2017), and the Bloomberg New Contemporaries, ICA, London (2016). She is an AHRC funded practice based PhD candidate at the University of the Arts, London and a recent recipient of the Mead Residency Award to the British School at Rome.
Yonatan Zofy, is an Israeli artist living in London. He received a BFA degree with an Excellence award from the Bezalel academy of art and design, Jerusalem. He has exhibited in different galleries in Israel, among them: Barbur Gallery, Jerusalem, The Artists' House, Jerusalem, Julie M. Gallery, Tel-Aviv, Hamidrasha Gallery, Tel-Aviv, Artspace Gallery, Tel-Aviv. In 2016 he exhibited in the 6th Jerusalem Drawing Biennale, and in 2017 he received the Osnat Mozes Prize for a Young Artist.