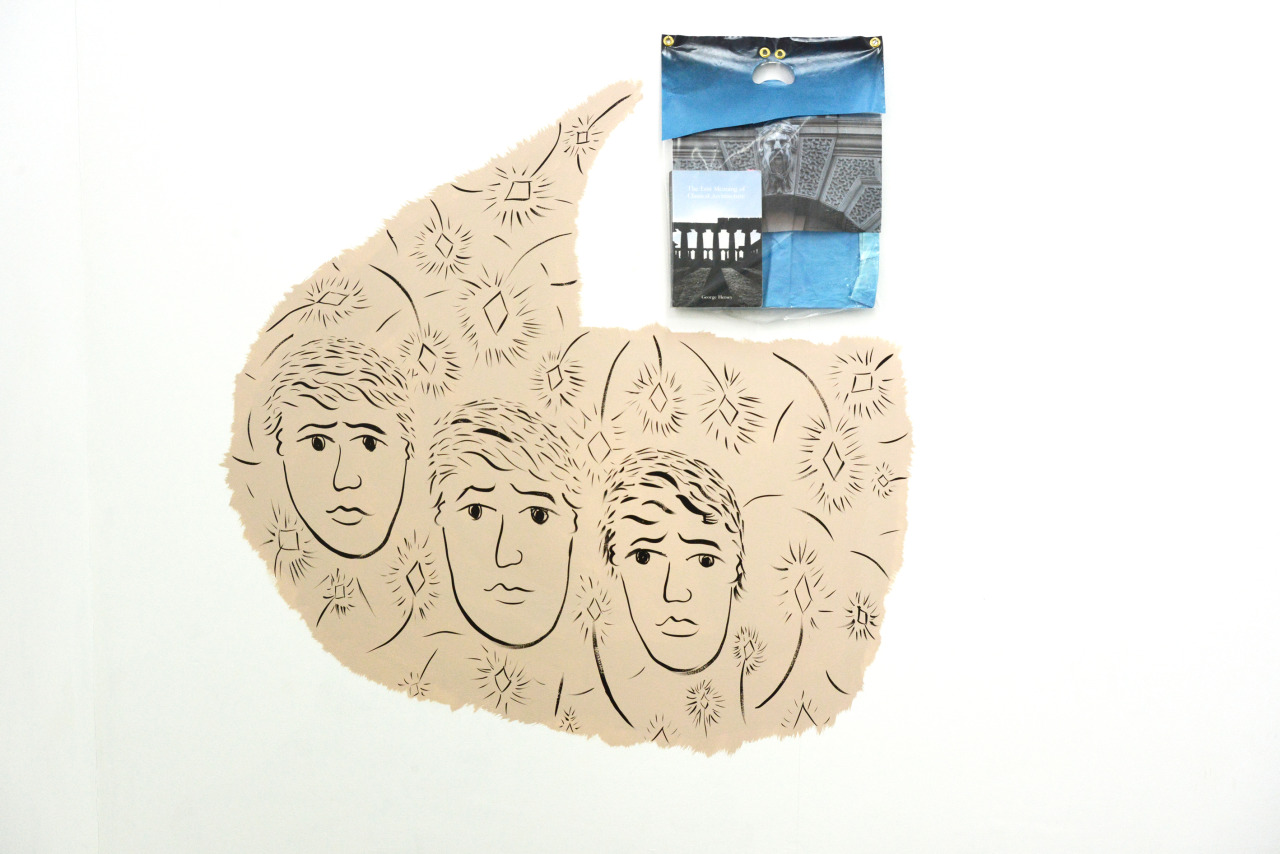 [toggle]Singspiel (image credit the artist)[/toggle]

Luke Burton works across sculpture, video, and photography. He uses urban landscape and architecture as either a central protagonist or stage-like foil to explore Romantic artist positions, play and humour as a form of gentle dissidence, and the complexity of the decorative in contemporary culture.
The representation of the artist's hand is privileged across Luke's work, correlative to the indexing of human touch as both the figurative and literal embodiment of the creative act. He considers how this can be used alternately to create a sense of intimacy and estrangement; autonomy and contingency at the point of aesthetic reception.
Luke graduated from the Royal College of Art with an MA in Sculpture in 2013. Recent exhibitions include An Uneventful Day, Carrol/Fletcher, London (2013); A Dense Glitter of Alternatives, Vitrine, London (2013), and Love/Architecture, Turner Contemporary, Margate (2013).