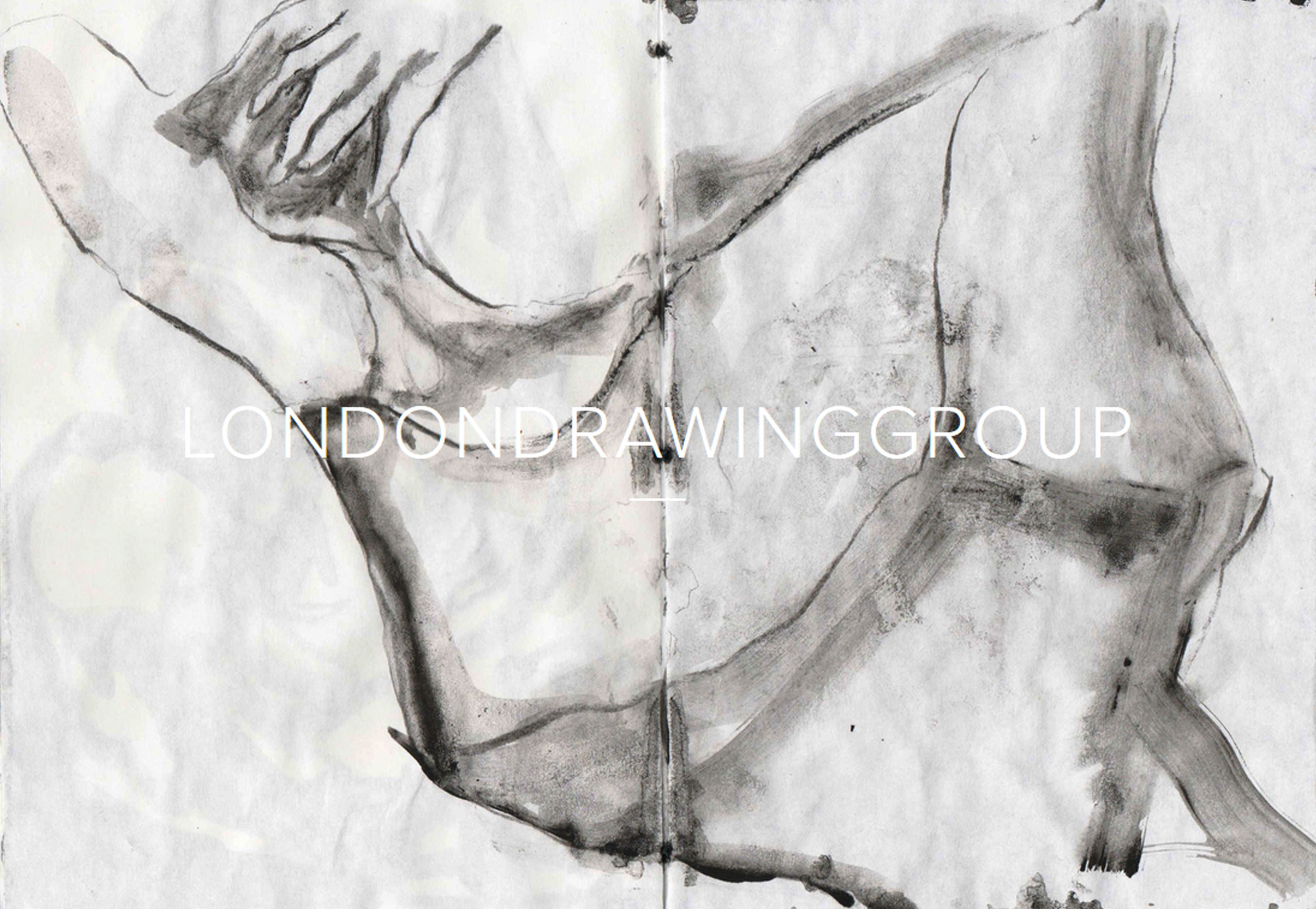 Lewisham Arthouse would like to say a huge thank you to the London Drawing Group who recently completed their tenure as the Arthouse's first curators in residence.

LDG presented an ambitious and highly successful program of exhibitions, workshops and talks. All the workshops were offered free of charge with an ethos of inclusivity and an agenda to demystify the act of drawing "breaking down contextual barriers and helping people to engage in the playful, unpredictable and unknown aspects of art making".
The residency was structured around a series of four exhibitions. Individual shows by each of the three members of LDG acted as the starting point for the three weeks of workshops, culminating in a community exhibition, showcasing the artworks made by the participants of the workshops. Lucy, Frances and Luisa worked tirelessly preparing, promoting and presenting all elements of the program and it was excellent to see the project space as a buzzing hive of activity throughout.
Following on from this their next project is a series of workshops at the British Museum – check out the available events on their Eventbrite page (http://www.eventbrite.co.uk/o/london-drawing-group-11299197571).
To follow their ongoing activities you can visit their website: www.londondrawinggroup.com
The Lewisham Arthouse Curatorial Open will be running again next year with application details becoming available in 2017.