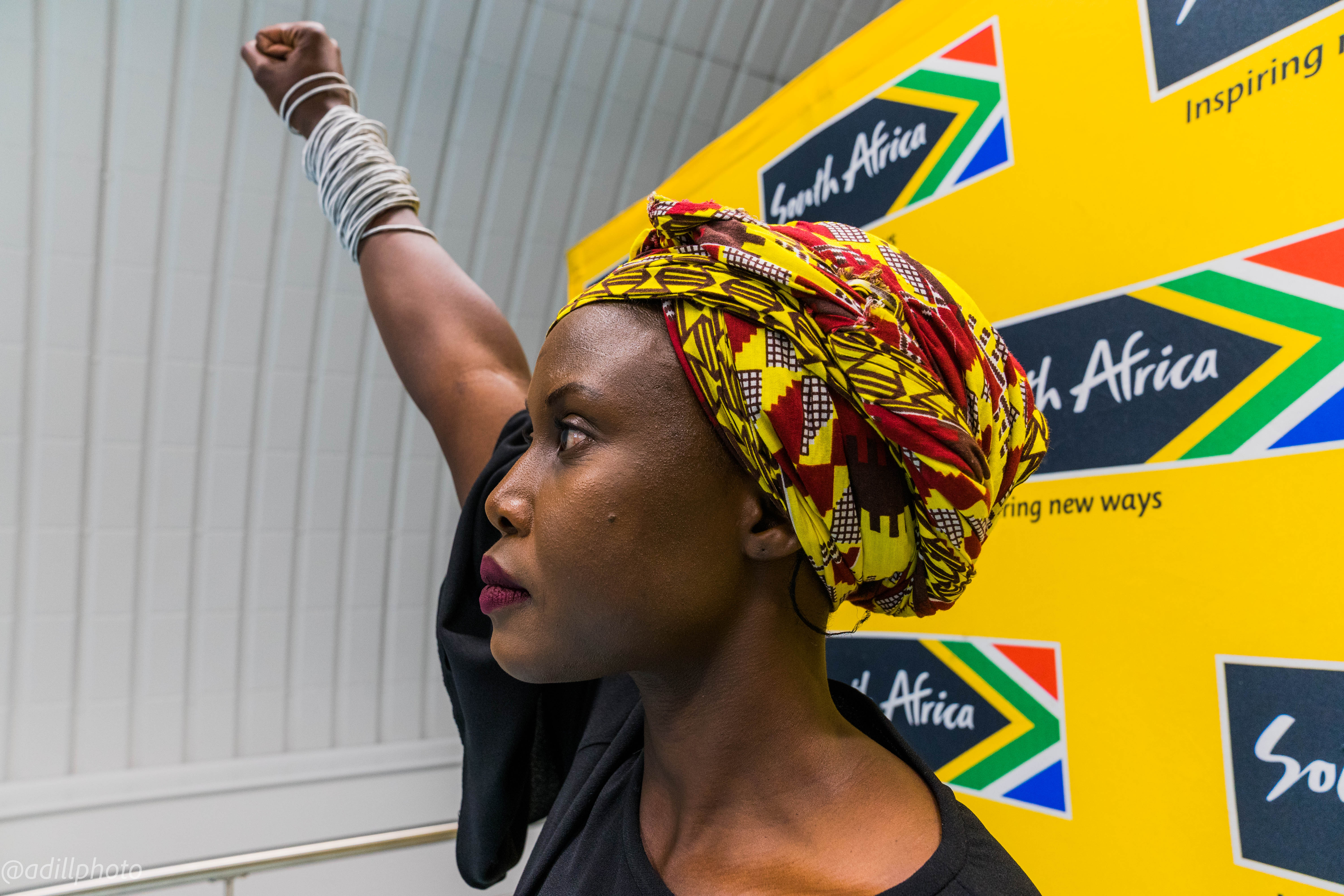 Recipients of the 2019 Project Space Residency
Lewisham Arthouse is pleased to announce the recipients of the 2019 Project Space Residency. Decolonising The Archive (DTA) is a an independent research collective whose work opens space for solutions-focussed dialogue about the present and the future of people of African heritage. Their Project Space Residency will build on their 2018 play The Windrush Time Capsule; inviting local communities to explore the histories and legacies of the 'Windrush Generation' and shape the collaborative creation of an illustrated publication. A response to last year's 'Windrush scandal', Theresa May's 'hostile environment' and the troubling politics of our times, Windrush Time Capsule weaves archived interviews, original artworks and Afro-futurist sensibilities into a narrative exploring the range of rational, creative and spiritual responses available to people who, despite at least 500 years of contribution, still experience doubt surrounding their place in British society. For one month, the Lewisham Arthouse Project Space will become an immersive archive. A home for sounds, stories, images and movement – reinserted into time to invite collaborative creation and evaluation through a series of performances and workshops.
Keep an eye out for their programme and how to get involved soon. Lewisham Arthouse would like to thank everyone that applied, we were overwhelmed by the standard of exciting new ideas proposed.
This is project is made possible by a Project Grant from the Arts Council England.