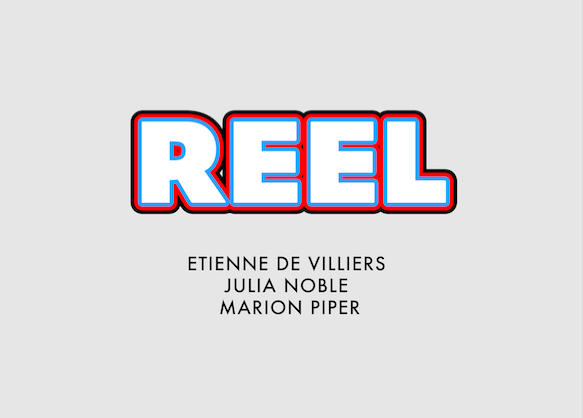 11th – 15th January

Etienne de Villiers, Julia Noble and Marion Piper present drawings and paintings on paper and canvas which continue the conversation between these three artists about the nature and practice of perception and production.
An accompanying text by Paul Carey-Kent, 'Grid Play', discusses the artists' methods and motivations for the works exhibited.
The artists will be present throughout the exhibition period.
Etienne de Villiers
www.etienne-devilliers.com
Julia Noble
www.noblejulia.com
Marion Piper
www.marionpiper.com
Preview:
Wednesday 11th January
6-9 pm
Exhibition continues:
11th – 15th January
Open Wednesday to Sunday 12-6 pm
Free entry
Step-free access