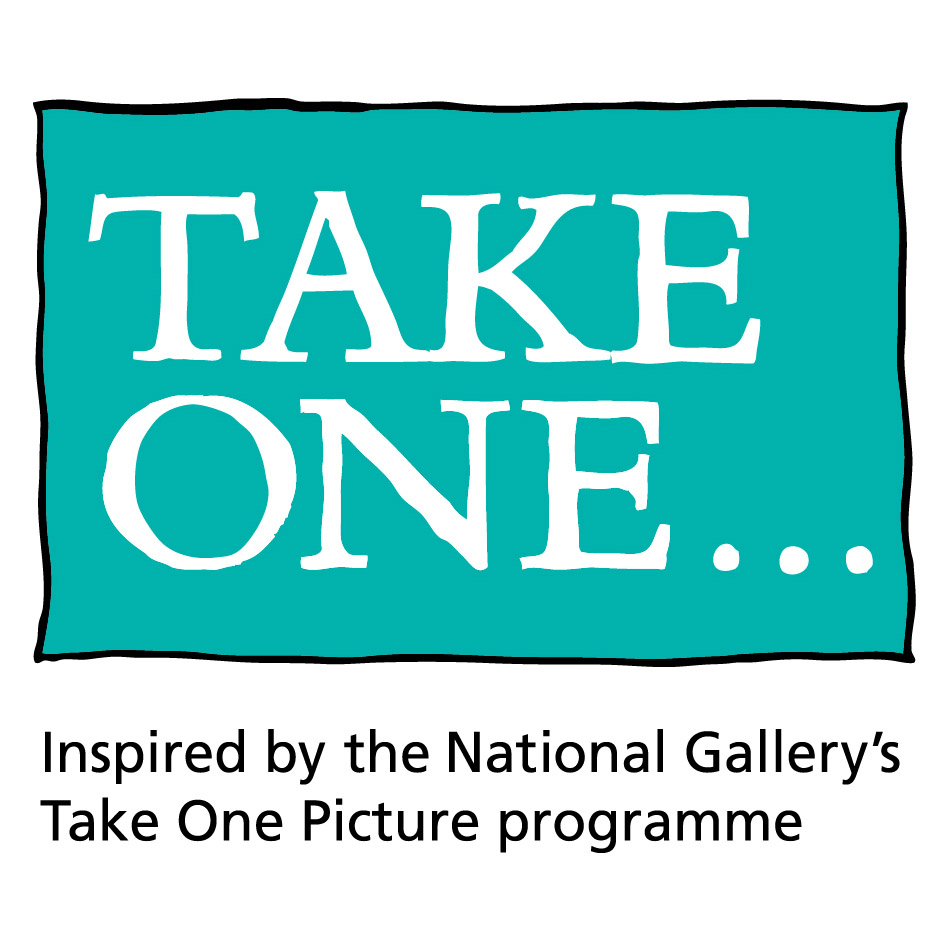 23rd February
Each Year the National Gallery promotes the use of a single painting for cross curricular teaching and learning through the Take One Picture Programme. This year's picture is a fresco 'Penelope with the Suitors' about 1509.
All year groups at Myatt Garden Primary School focused for an entire week on the picture and subsequently all their learning and creative outpourings were inspired by 'Penelope with the Suitors'.
I am extremely proud of the children's creativity and the whole schools energy and skill in delivering this project. The exhibition displays not only every child's work in the school, but the excitement and enthusiasm of their learning.
Well done Myatt Garden!
Karen Vost
Art Specialist Teacher
Myatt Garden Primary School