Saturday 10th May 2014, 10am – 10pm (studios close 8pm)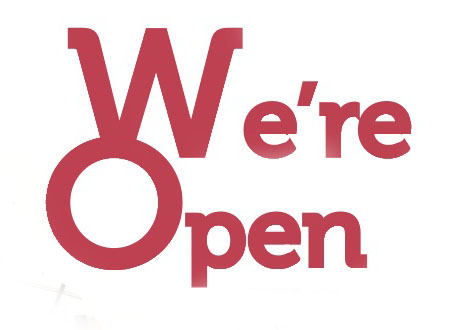 Come and explore over 30 artist studios within the beautiful Lewisham Art House. We are a voluntary led co-operative organisation, opening our doors to the public in May.
In the gallery Painting, Smoking, Eating a group show curated by Nelson Diplexcito.
Drop by for yummy cakes and a cup of tea at our pop up cafe by GCDA , followed by bar, drinks and DJ in the evening. Take part in the Cardboard Jungle workshop.
To download flyer as a pdf click here