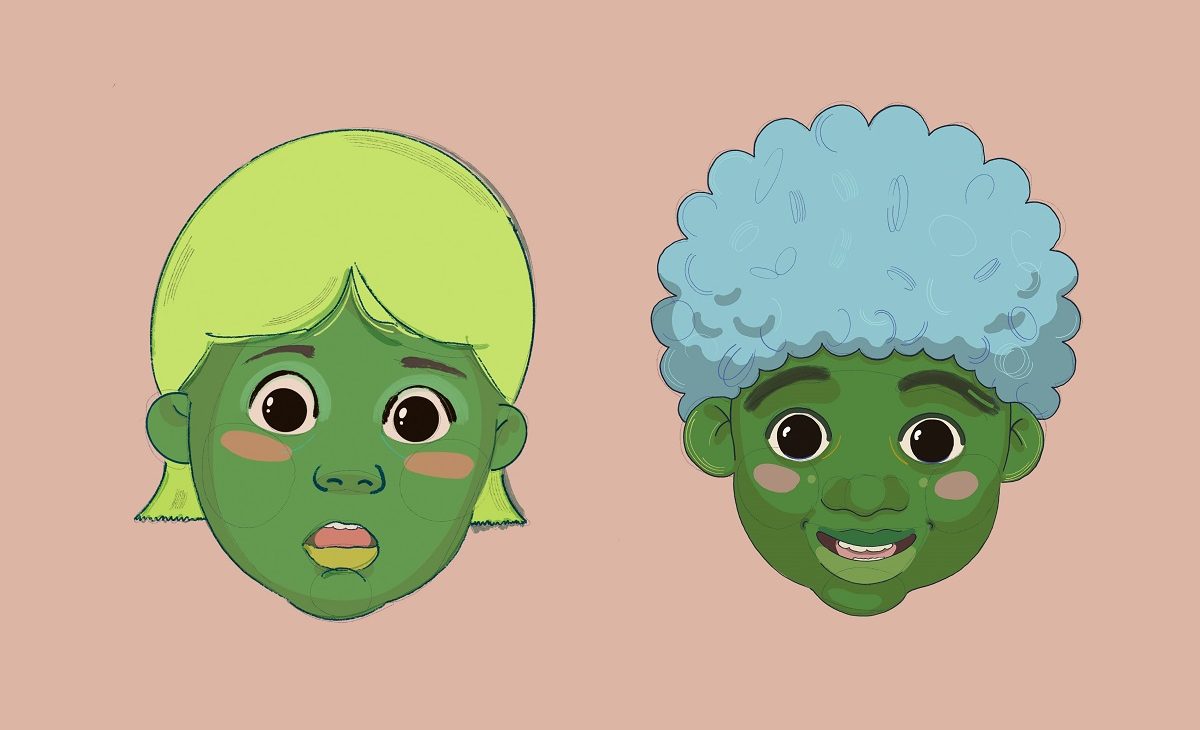 21st March 2022
Monday 21 March – Saturday 26 March
Duval Timothy and singer/songwriter Rosie Lowe present an immersive listening experience installation as part of Lewisham Borough of Culture's We Are Lewisham programme. Entitled SON, the piece forms the soundtrack to an illustrated children's book of the same name created in a unique collaboration between the two artists, suitable for all ages. This installation will take place in 20 minute intervals, with some low lighting and haze used.
Rosie Lowe is a singer, songwriter, producer and multi-instrumentalist based in London. She has released two albums to date; Control (2016) and YU (2019) and recently released a mixtape of self-produced demos entitled Now, You Know. Impossible to pin-down musically, Rosie has performed live with Sir Elton John, been sampled by Future & Juice WRLD and collaborated with rapper Jay Electronica and electronic artist Falty DL amongst many others.
Duval Timothy is a multi-disciplinary artist whose work spans painting, music, photography, sculpture, design, food, video and textiles. Currently based between London, UK and Freetown, Sierra Leone – Duval has released four albums to-date; Brown Loop (2016), Sen Am (2017), 2 Sim (2018) and Help (2020), all via Carrying Colour – his independent record label and lifestyle brand through which he seeks to explore colour both in the sense of chromatics and identity, themes that unify his creative practice.
Julianknxxx is an interdisciplinary poet, visual artist and filmmaker, born in Sierra Leone, now based in London.
Produced by the Albany in Association with FORM for We Are Lewisham