30th October – 1st November 2015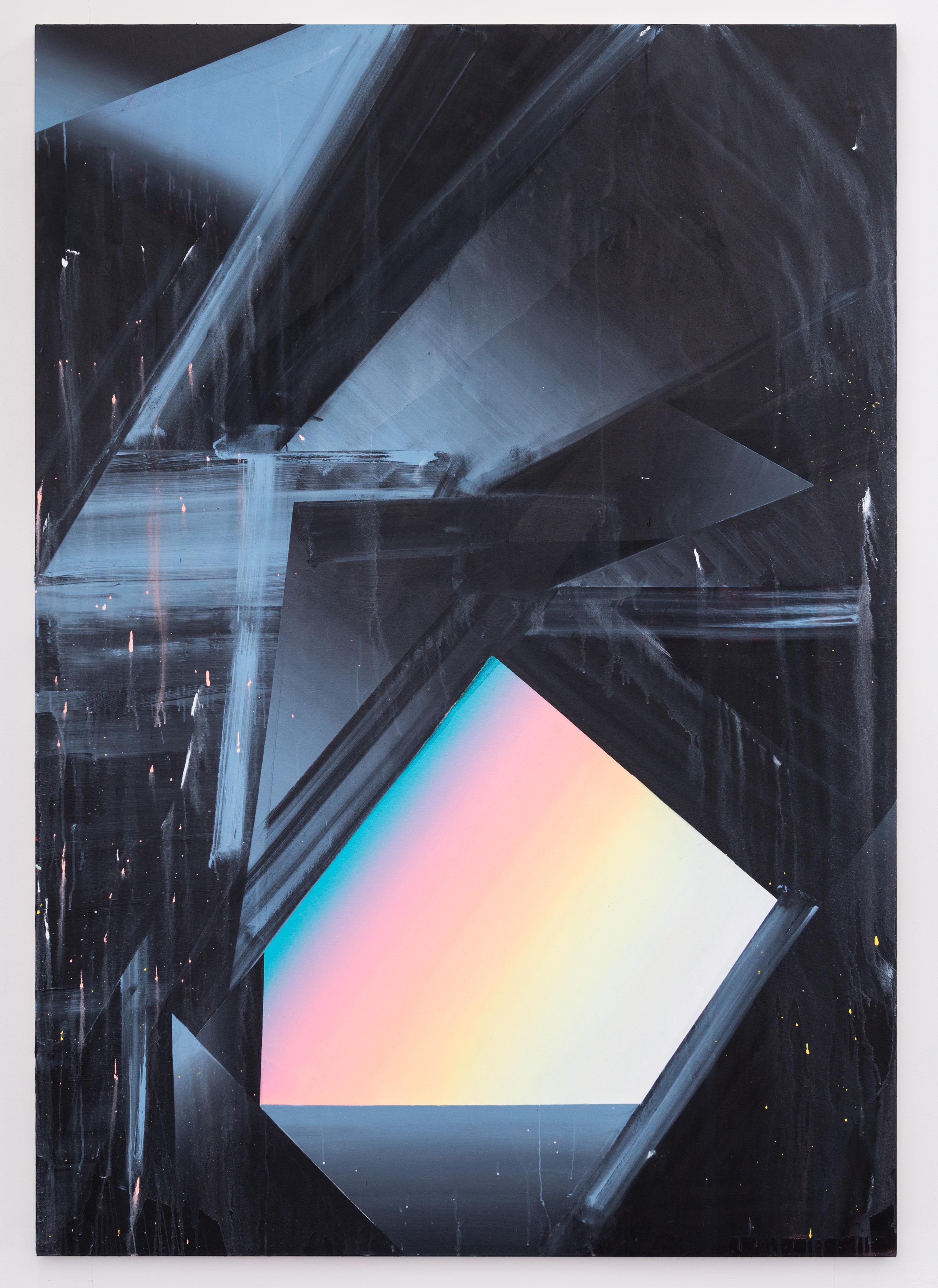 A pop-up weekend presentation of new and recent paintings by Lewisham Arthouse studio artist Phil Ashcroft. Combining influences from abstract expressionism, British landscape painting, Japanese woodcuts, and graphic street art, Ashcroft integrates gestural, emotive abstraction with flattened out '80s style art deco and graffiti influences to present a vision of environmental, financial and political threat, a world of semi-surreal settings, cartoon-like motifs and the detritus of the modernist ideals of the past.
The Cave Paintings series of works developed in the artist's London studio following a speedboat trip around Ramsey Island in Pembrokeshire, Wales in 2014.


Preview: Friday 30th October 2015, 6pm – late
Preview sounds from DJ Monkphat (Gamma Proforma)
For further information email info@philashcroft.com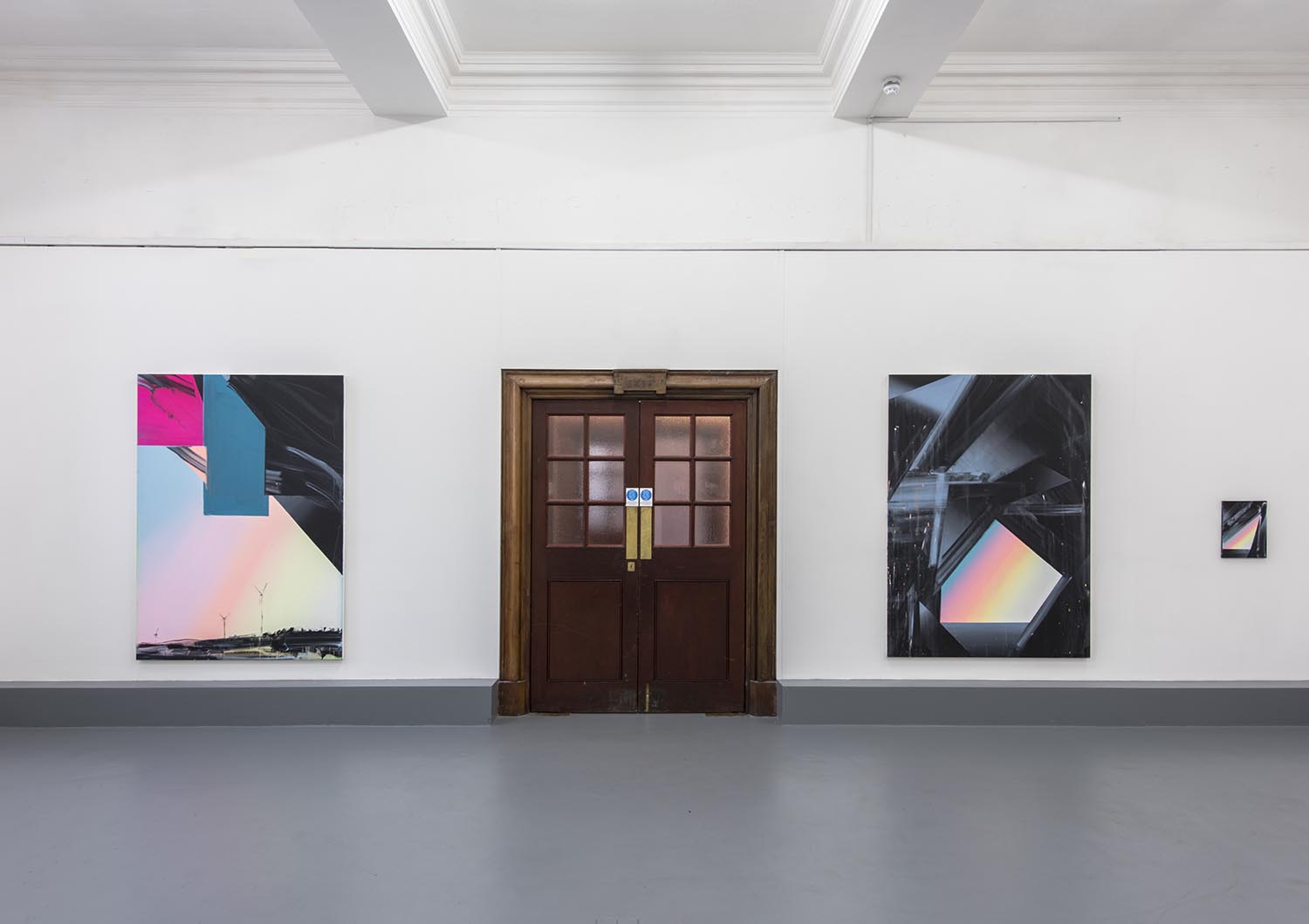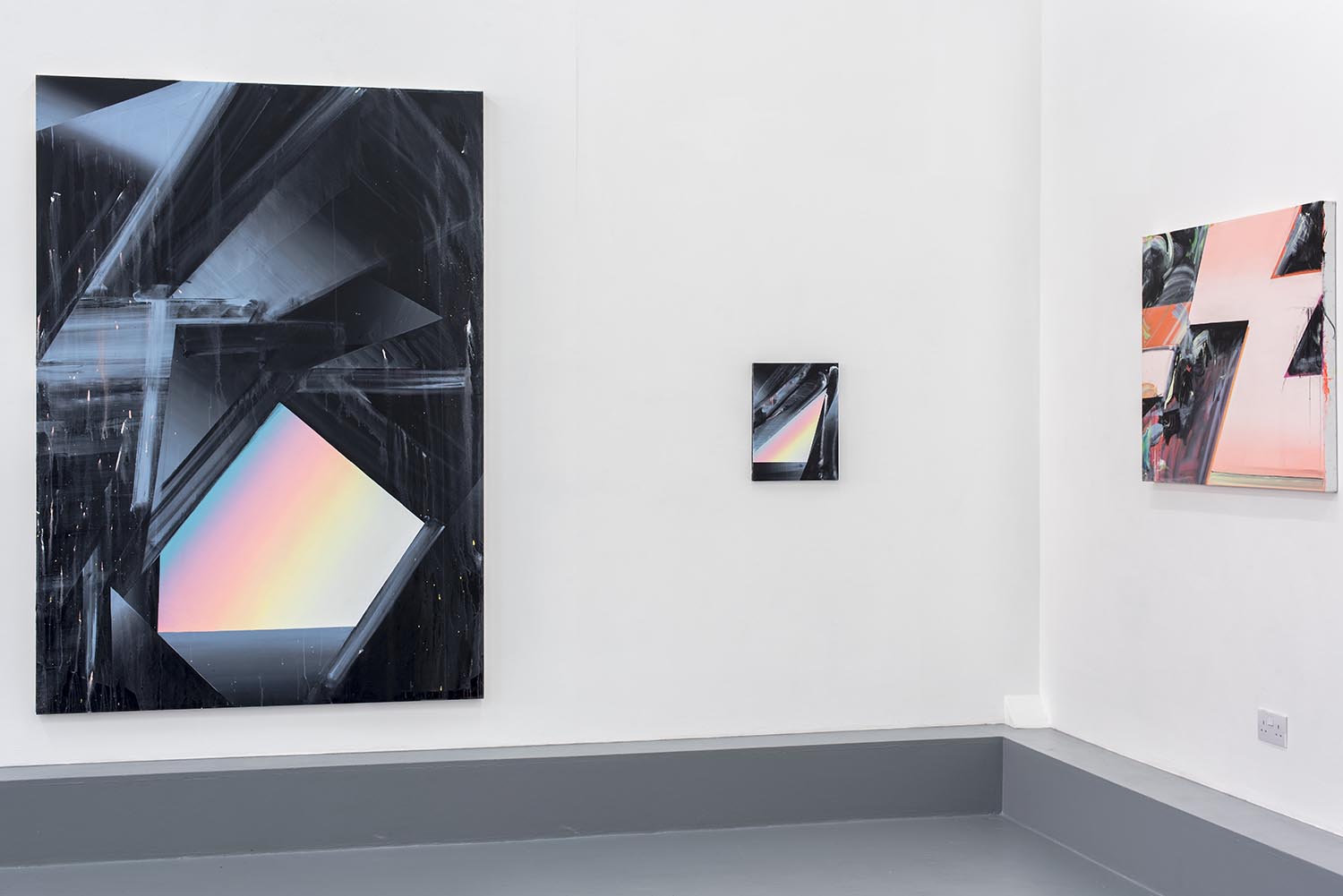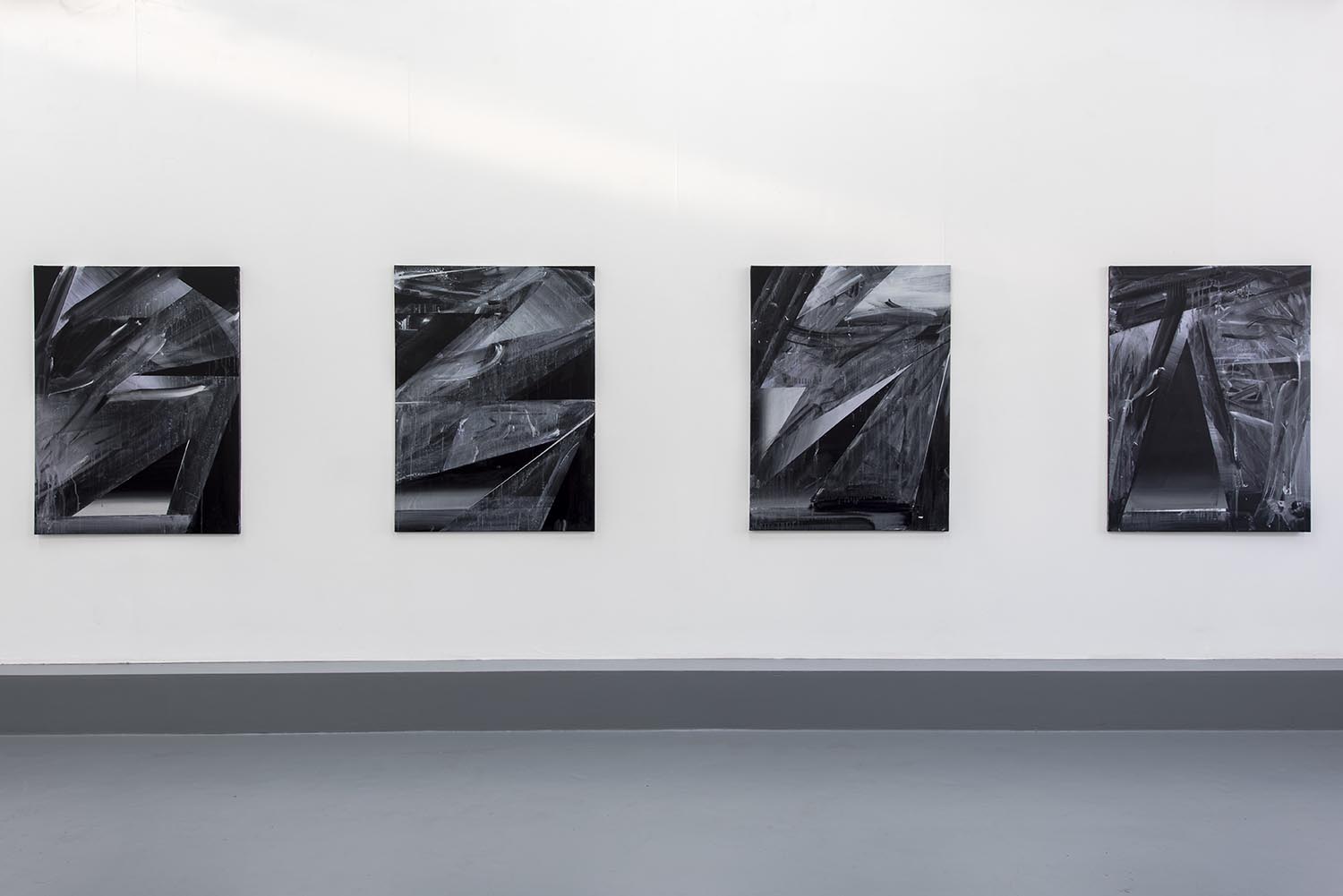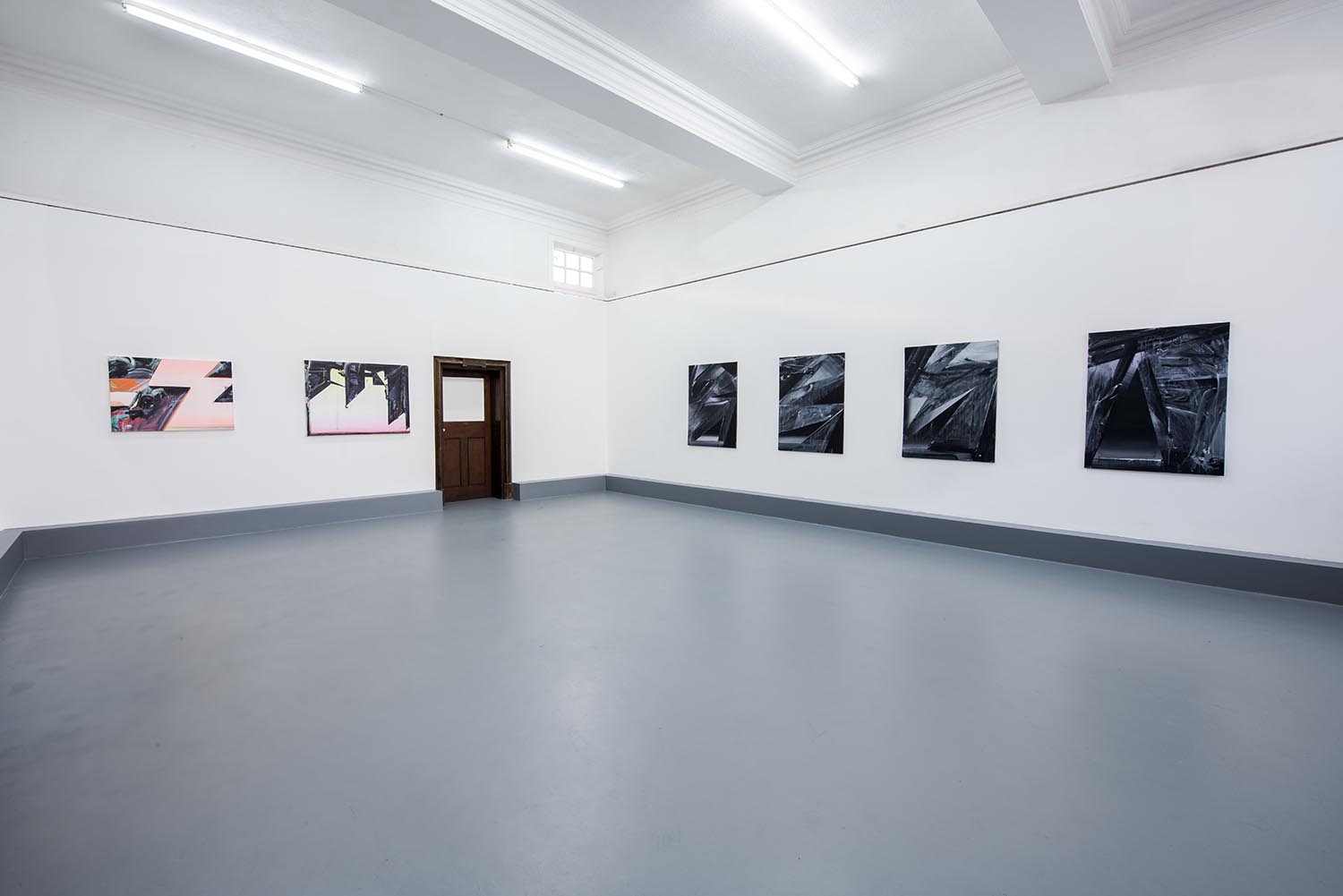 [toggle]Phil Ashcroft: Cave Paintings, installation views, 2015. Image credits: Tom Horak[/toggle]