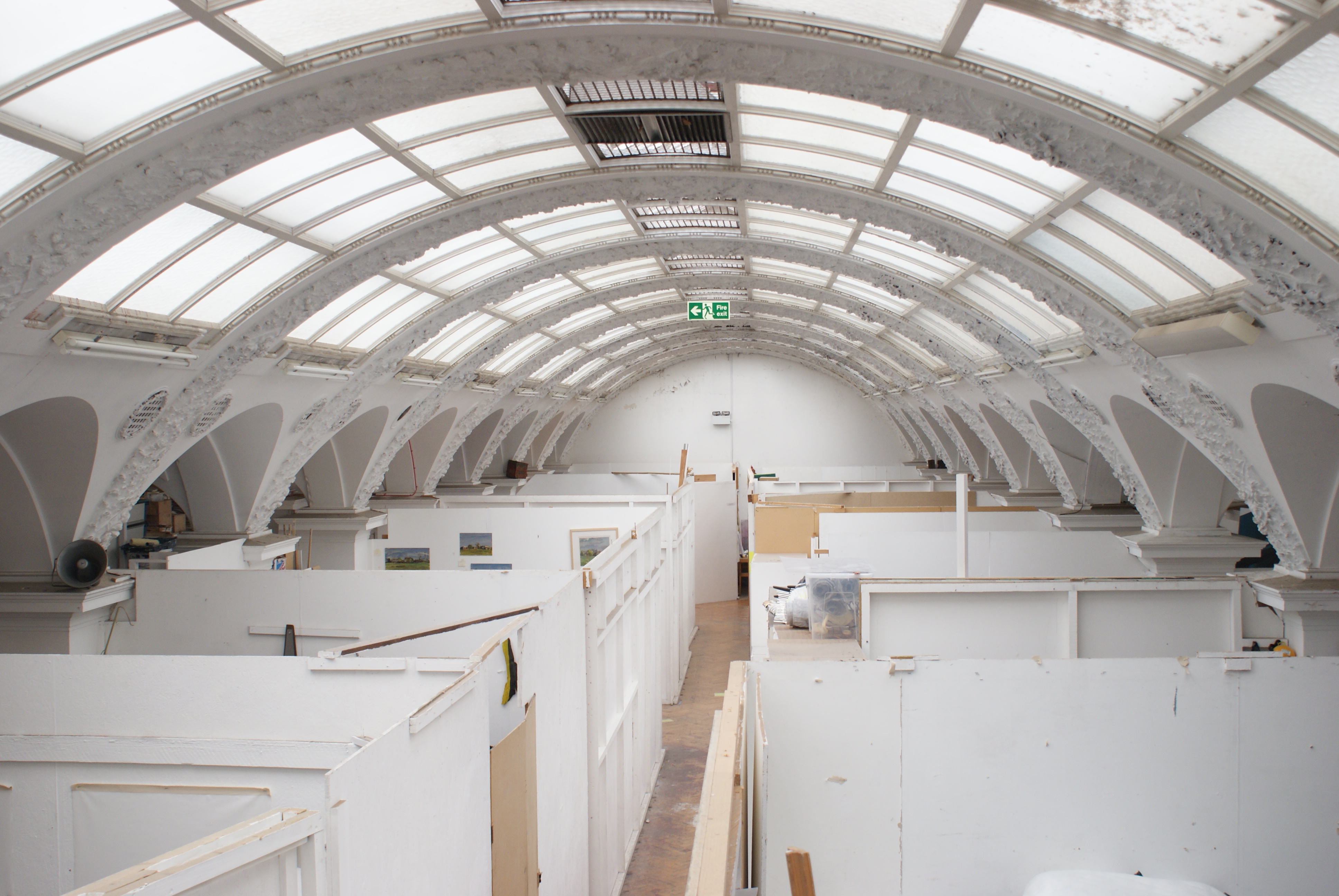 30 September – 1 October 2017
We are super excited to have four performances/lectures over the course of the Open Studios weekend on 30 September to 1 October.
Please meet in the foyer and we will take you to the location of the performance.
Saturday 30th 1pm
We have the very talented Kerri Jefferis and Sophie Chapman, last year's graduate studio award winners and they now have a membership with us. The two artists will embark on Behavioural Training for Astronauts for Earthlings. They describe it as ' an experiential situation, hosted on our dear planet, aimed at outer space. It introduces and prepares rookies to new notions not often present on earth such as; supporting others, avoiding or negotiating high risk environments, elements of self care and hygiene as well as vital space skills such as communicating across cultural differences.'
Saturday 30th 6.30pm
We have the debut performance of 4 Brown Girls Who Write – please join us in the garden for a reading of poetry by 4 brown girls, who er… write!
Saturday 30th 7pm
A live performance by Heart of Steel, a South-East London based steel band who will be there to warm us up before the garden party in the evening, where we will have music and jerk chicken being served!
*
Sunday 1 October 2pm
We have Chris Alton delivering a short performative lecture in his ground floor studio, on 1960s rhythm 'n' blues band Trident, drawing on the blog of Ben Ford. Trident were popular in Central America and the Caribbean from the mid-60s through to late-80s, when they vanished under mysterious circumstances. Ford's blog traces their story and investigates their disappearance.
Sunday 1 October 3pm
Ruth Beale will do a reading from FFWD the Revolution (2014) which charts the the history of the Lewisham Arthouse building, the uses of each space, and the political ambitions of its occupants. Combining new writing and archive material, the work encounters presence and absence, ambition and legacy, from the Carnegie endowment to 75 years of public library service, from a brief occupation in the early 90s as a venue for raves to community protest, and the last 20 years' tenure as an artists' studio cooperative.
Combined with timed tours at 2pm and 4pm each day by artists to the artists where you are free to ask questions and explore the building!
Hope you can join us!