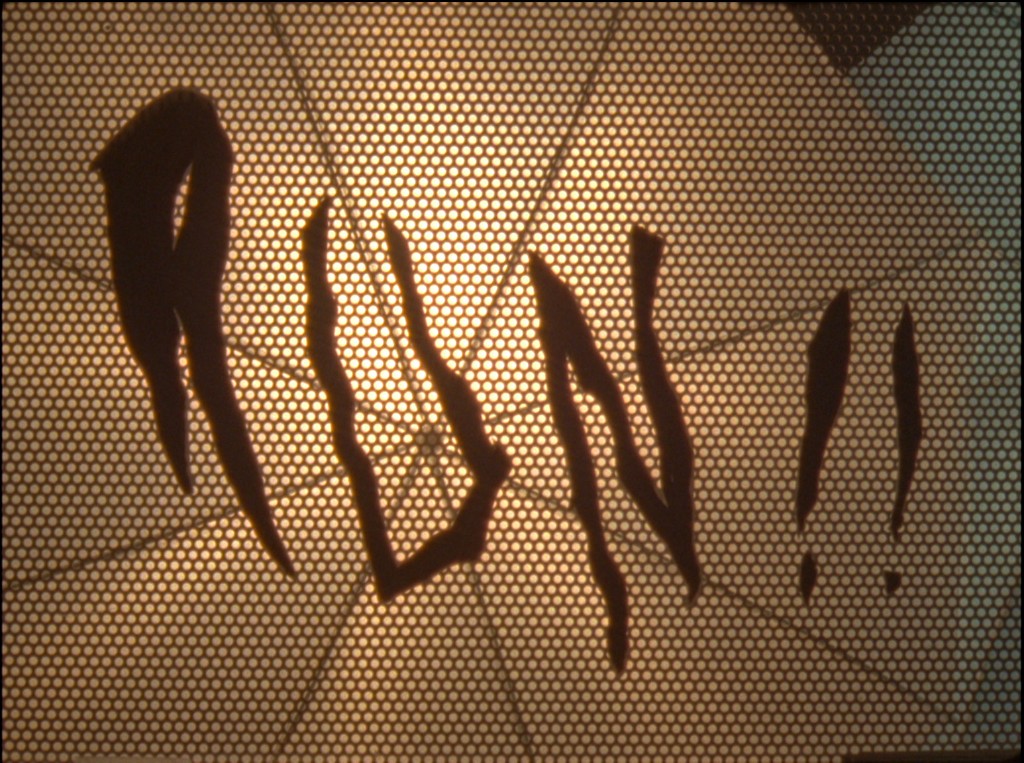 23rd September – 1st October 2017
Sam Austen makes 16mm films that create new worlds and landscapes by filming objects he's made in the studio, often floating or moving somehow through specially-made rigs, utilising a range of in-camera effects, superimpositions and mattes. The process is much like a collage yet allows an element of chance into its construction and tempo.
He said of his work: 'My interest is in looking and how humans see themselves, how the gaze is locked into our being, how the image in our mind with eyes open or closed is constant, and never really switches off.'
Sam Austen was nominated for Platform 2017 by writer and curator Attilia Fattori Franchini.
DEPTFORD X FESTIVAL 2017
Founded in 1998 as an artist-led project rooted in Deptford's creative communities, Deptford X has grown to become one of the UK's leading festivals of contemporary art. From 22 September to 01 October, we present a series of ambitious commissioned artworks within Deptford's varied public spaces, as well as presenting the work of a wider community of mostly local artists through the Deptford X Fringe.
Preview:
Friday 22nd September 2017
6-9 pm
Exhibition continues:
23rd September – 1st October 2017
Open Wednesday to Sunday 12-6 pm
SLAM Friday 29th open till 8.30pm
Free entry
Step-free access