Duval Timothy
22nd – 29th March 2013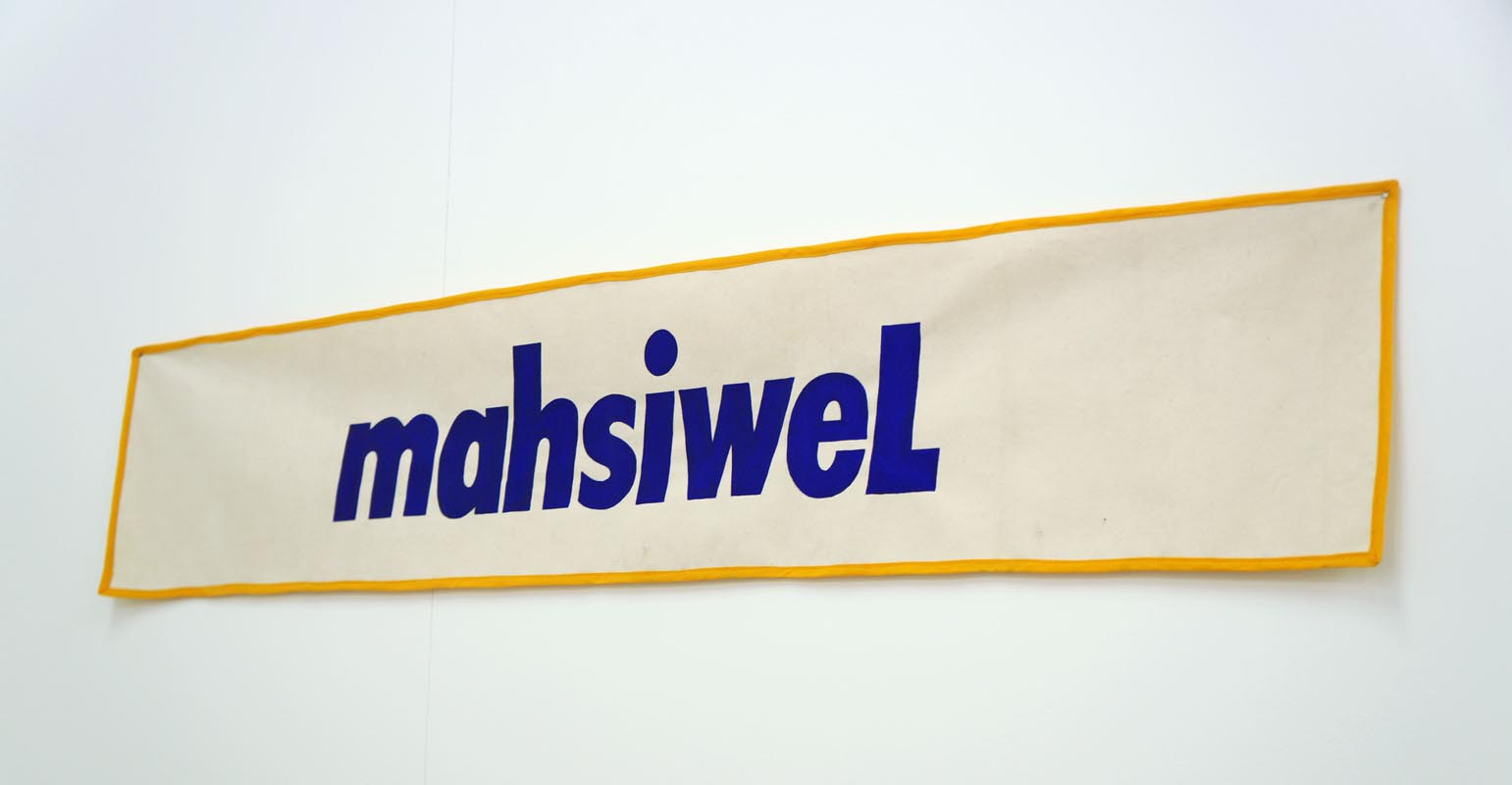 Duval Timothy presents Mahsiwel, a solo exhibition of new artworks at Lewisham Arthouse Gallery, situated in the heart of the local area of south-London that has inspired many of his works. The exhibition includes video, paintings, sculptures, audio, prints and drawings; a display of Duval's cross-disciplinary practice. Mahsiwel will be Duval's first major show since graduating from Central St Martins University, London and Beaux Arts, Paris.
The title of the exhibition, Mahsiwel, is an example of how Duval has recently adopted the use of text and anagrams to his practice to evoke questions about language and a suggested ethnic background inside familiar names and places. This technique was also used in a musical context in The world Is Yours where Duval transcribed the lyrics of the rapper Nas' hip-hop track by jumbling up the letters in each word and re-rapping the new lyrics over the Pete Rock instrumental.
Duval also continues his exploration of clothing through collars, bow ties and hats. He explored his old school's photographic archive (also situated in Lewisham borough) as a platform for various collages highlighting elements of the uniform. In his studies, Bow ties for Corbusier, Duval comments on traditional architects attire through the influential modernist architect Le Corbusier. The motif of a continually expanding bow tie is a celebration and critique of the infinite potential of repeated units typically used in modernist tower blocks, something that Corbusier pioneered.
Duval who is Sierra Leonean, Ghanaian and English references the large west-African population that exists in south-London. In Kufi, the artist has taken the logo for Lewisham borough (a crown of yellow figures holding hands) and embroidered the logo in relief around a blue wool kufi hat that he constructed. Fittingly, the name for the traditional west African hat "kufi" translates as "crown" in Yuroba.
A closing event took place on Friday 29 March 6 – 9pm as part of South London Art Map Last Fridays.