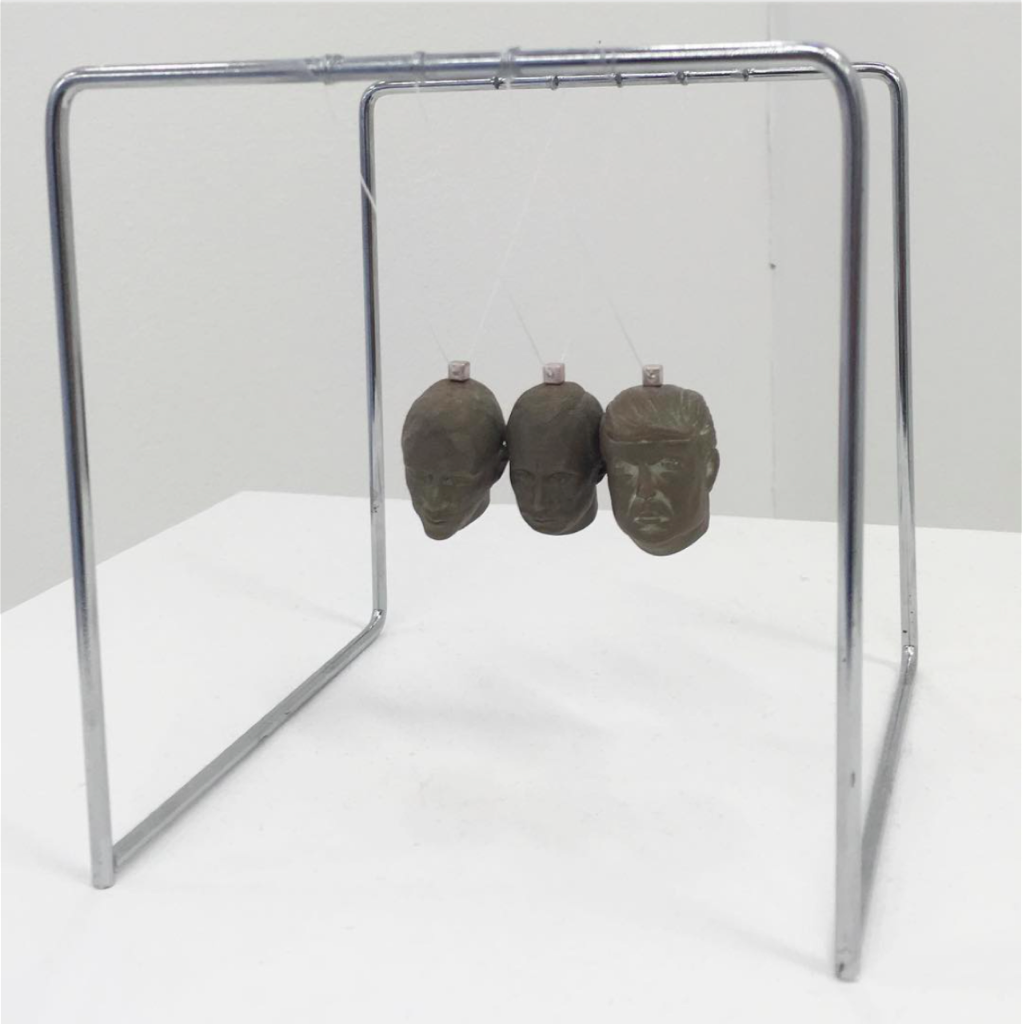 21st – 25th March 2017

Prefix is 'Post'
is the interim show of 2nd year BA fine art students from the University for the Creative Arts
'
As exciting as this is, imagine how exciting the collapse will be
' Dave Hickey
With an abundance of information and a multi-layered reality – by which we refer to as the world around us – our response is to create within our own terms, taking a reviewing, self-inquiring and self asserting position.
The show places the artists both in the physical present and the anticipated future. We propose a timeless human condition in a world oversaturated with images and digital data, a world that has multiple surfaces.
Without the utopian or dystopian futures, what is left behind is a reality that is suspicious to images, in which we find ourselves drowning.
The show is a reflection of a diversity of practice, perspectives, political and cultural attitudes, with work ranging from painting, where painting becomes a sculptural medium, sculpture as image, the experience of the present under the form of performance, moving image, installation and photography.
Open:
21st – 25th March 2017
12-6pm
Preview:
23rd March 2017
6-8pm
Free entry
Step-free access