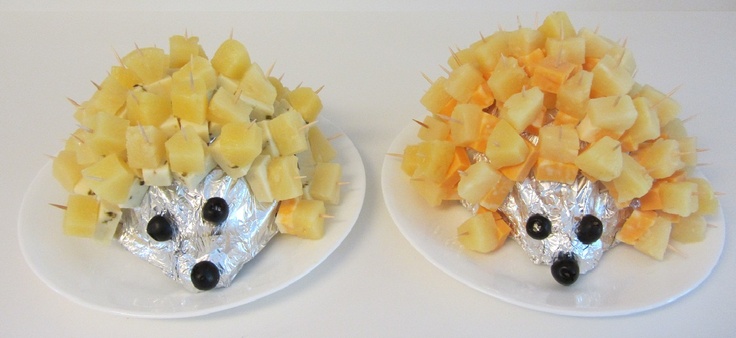 March 2017
Sophie Chapman and Kerri Jefferis have been invited to be The White Pube's artists in residence for the month of March. During this time they will use TWP's web platform as host, interface and instigator to test out, document and start conversations through a series of public interventions.
On a defined website page, the actions will appear sporadically alongside fragments, residue and reflections. Acts that ask for input, are transitory or locational will be announced prior to their undertaking. These notices will be posted on TWP's twitter and consequently, engage both online and offline publics, participants, audiences, observers and individuals in their enactment.
The works will take a range of forms considering the physical, the sonic and the poetic in relation to affect, contagion, situations and embodiment. Some engage with aspects of homage, drawing clear desire lines to the past considering the pace and nature of social time; others, introspection, networks, difference and commonality. Each act in dialogue with the others will appear in a different form or context; as counter-information, confrontation, prompt, proposition or pretext.
Kerri and Sophie will take an experimental approach to the month, seeing it as 'a play in many acts' and 'small gestures in specific places' because, 'the skin is faster than the word.'
Acts will be announced on The White Pube's twitter.
March residency page here.
The White Pube is an art criticism website and research project ran by artists Gabrielle de la Puente and Zarina Muhammad. They publish a new text each week – often exhibition reviews, though sometimes baby essays. In August (2016) TWP curated Zayn Malik Zindabad, an evening of artists moving image at Lewisham Arthouse which recently toured to the ICA, London.