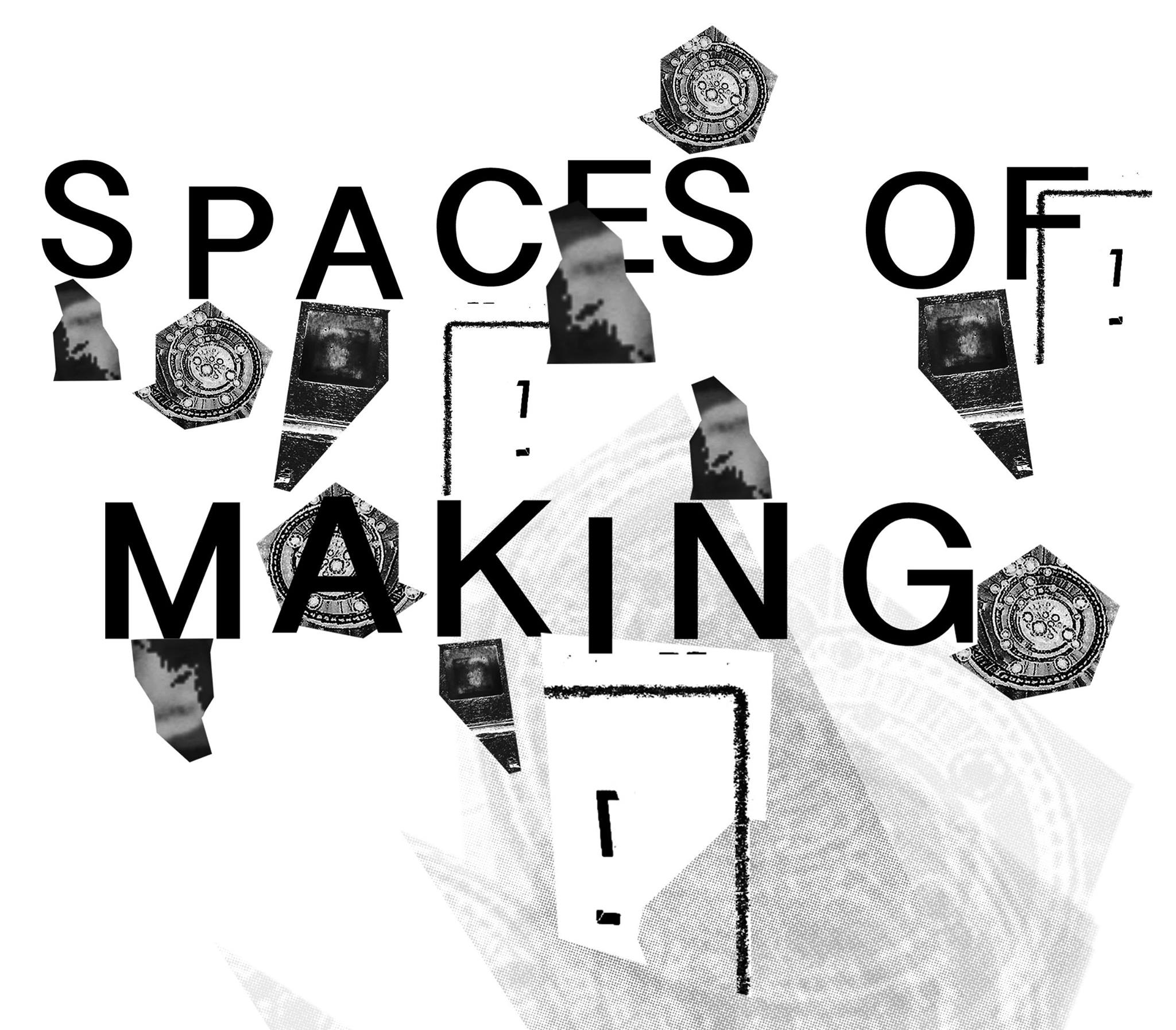 11th May 2018
Space of making project launch
The Fringe and Underground Music Group at Goldsmiths launches a pamphlet/printed edition series entitled Spaces of Making.
Based broadly on themes of physical, digital, social and conceptual/ideological space, the first run of pamphlets features contributions from artists and musicians Charles Hayward, Marlo Delara, Sharon Gal and Richard Phoenix.
The launch event for the pamphlet series, co-hosted by The Lumen Lake, will be held from 19.30 on 11 May in the Lewisham Arthouse. Contributors will present their pamphlets, and there will be live sets from Lizzy Laurance, Grey Sea Over A Cold Sky and Scrounge.
High quality Riso-print copies of the pamphlets will be available on the night.
Entry is £5, £3 concessions.
11th May 2018
19.30-22h
Lewisham Art house
140 Lewisham way
SE14 6PD