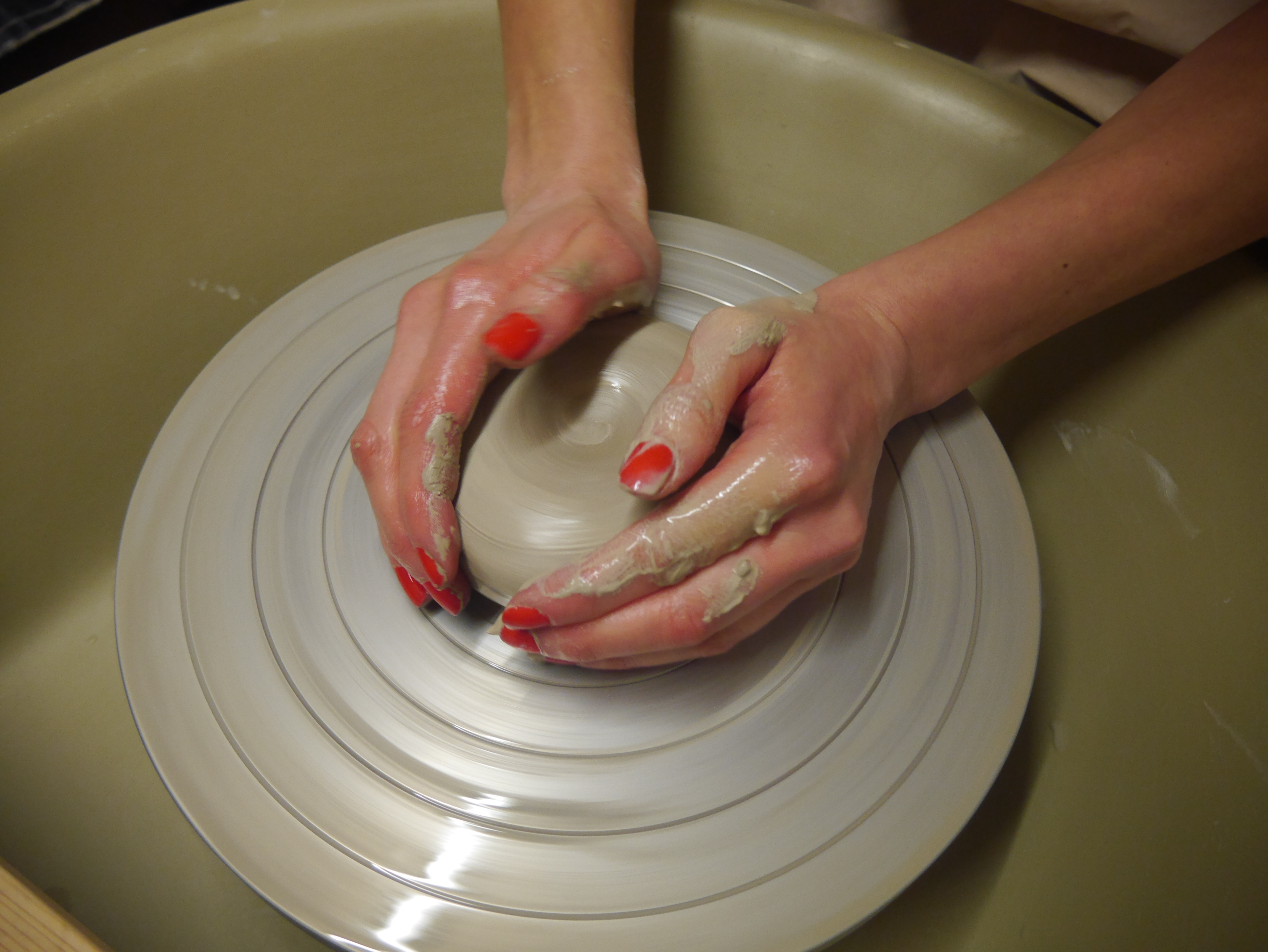 29th May 2018
Flower Power
FLOWER POWER is a series of art events that address complex issues surrounding the relationship between communities and their local environments.
It is a series of free art events and workshops conceived and developed by Arthouse members, Alma Tischlerwood and Heather Steed in the Brockley area.
The project is designed to kick start an on-going process of art based social engagement and care for our environment.
Join our drop-in CERAMIC Workshop to make street ornaments, making your mark in the local community with potter and ceramicist, Shirley Stewart at Lewisham Arthouse.
We like to thank the Brockley Assembly for funding our summer events
Lewisham Art House
140 Lewisham way
SE14 6PD