11th – 13th March 2015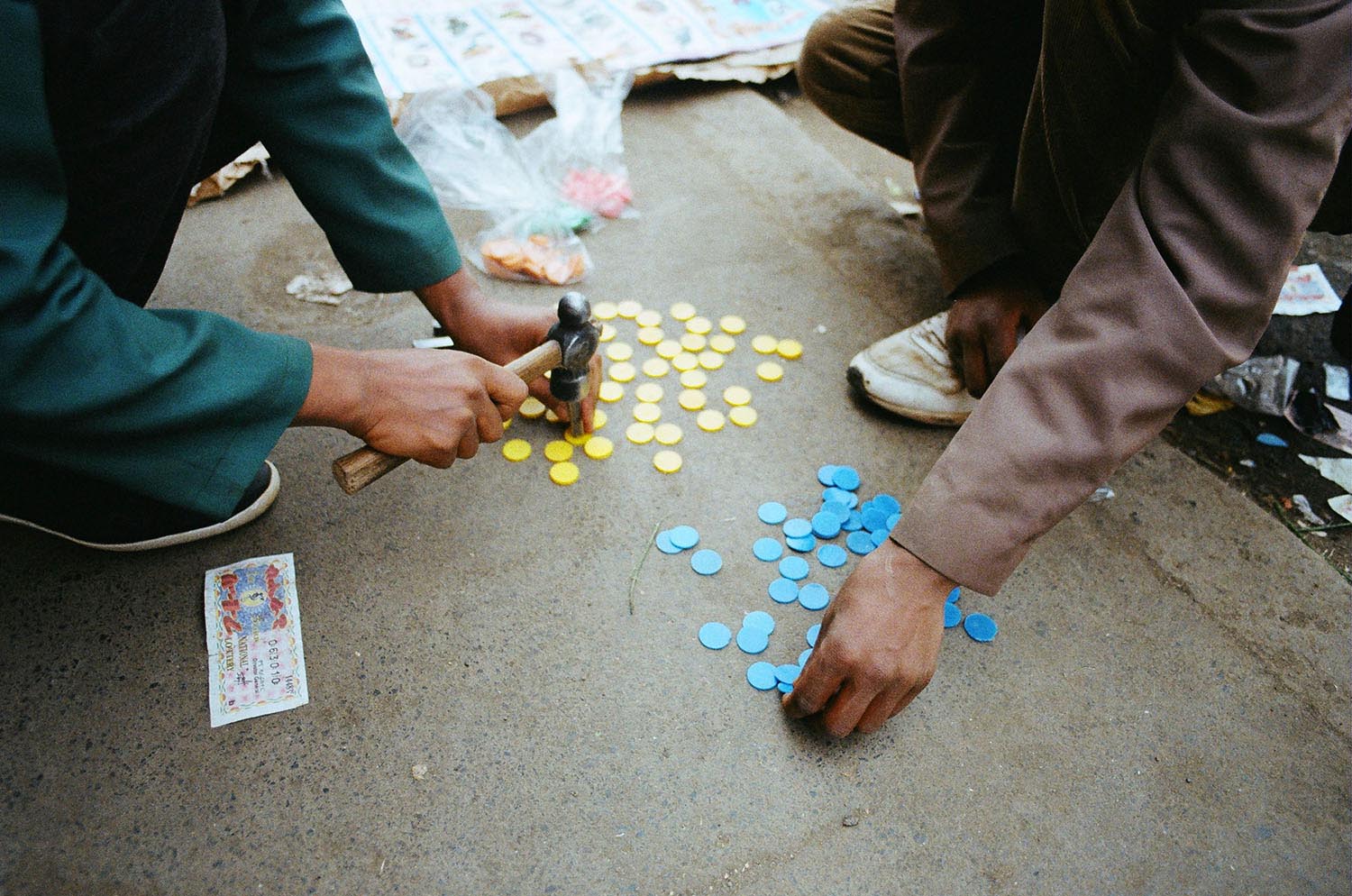 Greetings,
We're back from our travels in Eastern Africa and have more news. Our cookbook is now available for pre-order on Amazon. It's exciting to see it up there!
We are also happy to announce that we will be hosting three days of dinners, at Lewisham Arthouse, during the second week of March.
Tickets are £34 per person and advance purchase is essential. Please do reserve a place in good time to avoid disappointment, as tickets tend to sell quickly. Food is served banquet style, and the menu will be revealed in full on the day of the event. As always, we welcome vegetarians and most dietary requirements (but please let us know in advance). The evenings begin at 7pm.
For more information or to see menus and pictures from our past evenings visit thegroundnut.co.uk. If you have any further questions, contact us at thegroundnut@gmail.com.
Warm Regards,
Folayemi, Jacob and Duval