Paul Crook, Rae Hicks, Hannah Hood, Abigail Jones, Emmie Mcluskey, Ian Parkin, Will Thompson and Mary Wintour
8th – 19th October 2014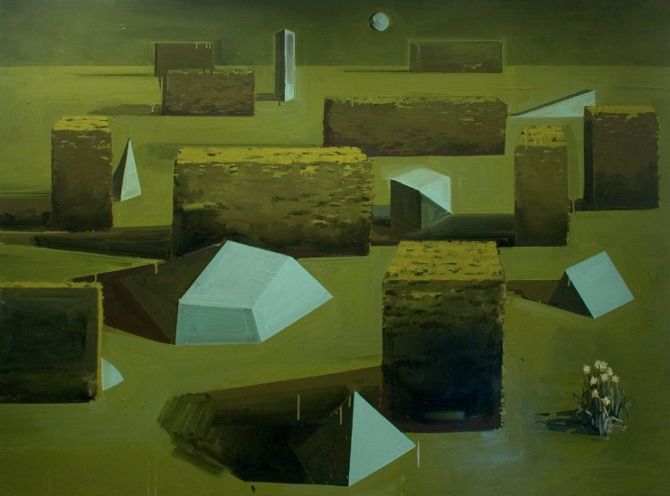 A group show by Garage Projects
www.g-a-r-a-g-e.co.uk
'An aggregate material' is the third in a sequence of an ongoing exhibition project by eight emerging artists from across the UK. Working under the name 'Garage Projects', they collectively look to create works that challenge, debate and comment on contemporary society, using the gallery space as a site to present our continuous discussion.
The title 'an aggregate material' refers to a composition of two or more substances that form a 'sum' or 'mass'. Taking this term as a starting point, we would like to propose a collective mixed media exhibition that creates a cohesive structure, which prompts dialogue around the configuration of disparate material.
The title allows the work to be read by the viewer both collectively, as a presentation of artistic practice and independently, as individual narratives.
The artists participating are:
Mary Wintour
Ian Parkin
Abigail Jones
Hannah Hood
Paul Crook
Will Thompson
Emmie Mcluskey
Rae Hicks