Nicky Teegan
Exhibition Dates: 12th – 22nd September 2013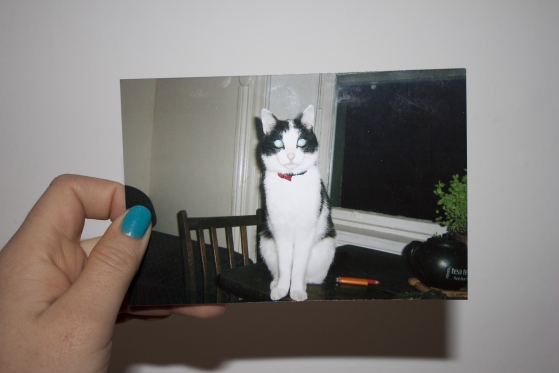 Following a 6 month residency in Lewisham Arthouse, Nicky Teegan presents a collection of devotional objects, handmade oddities, sounds, texts and footage. Drawing from the every day, science fiction and local stories of mystical phenomena this exhibition will function as fiction rather than a hermetically sealed system of pedagogies.
Teegans' work deals with the fanatical collecting of things. It specifically focuses on the fetishisation of everyday objects, outmoded technologies and found oddities and their subversion into devotional objects. It examines hidden meanings behind these devotional objects and rituals and their purpose. Underlying this, Teegans' work draws from dystopian science fiction and ufo cults.
Alongside the exhibition was an event on 21 September, from 6pm. A dusk performative walk with the exhibition as a starting point. The two hour performance was a subversion of objects, science fiction and local stories of mystical phenomena, functioning as a fictional narrative and subverting the location and objects into a place of mystery. Tea and snacks were provided at the end.