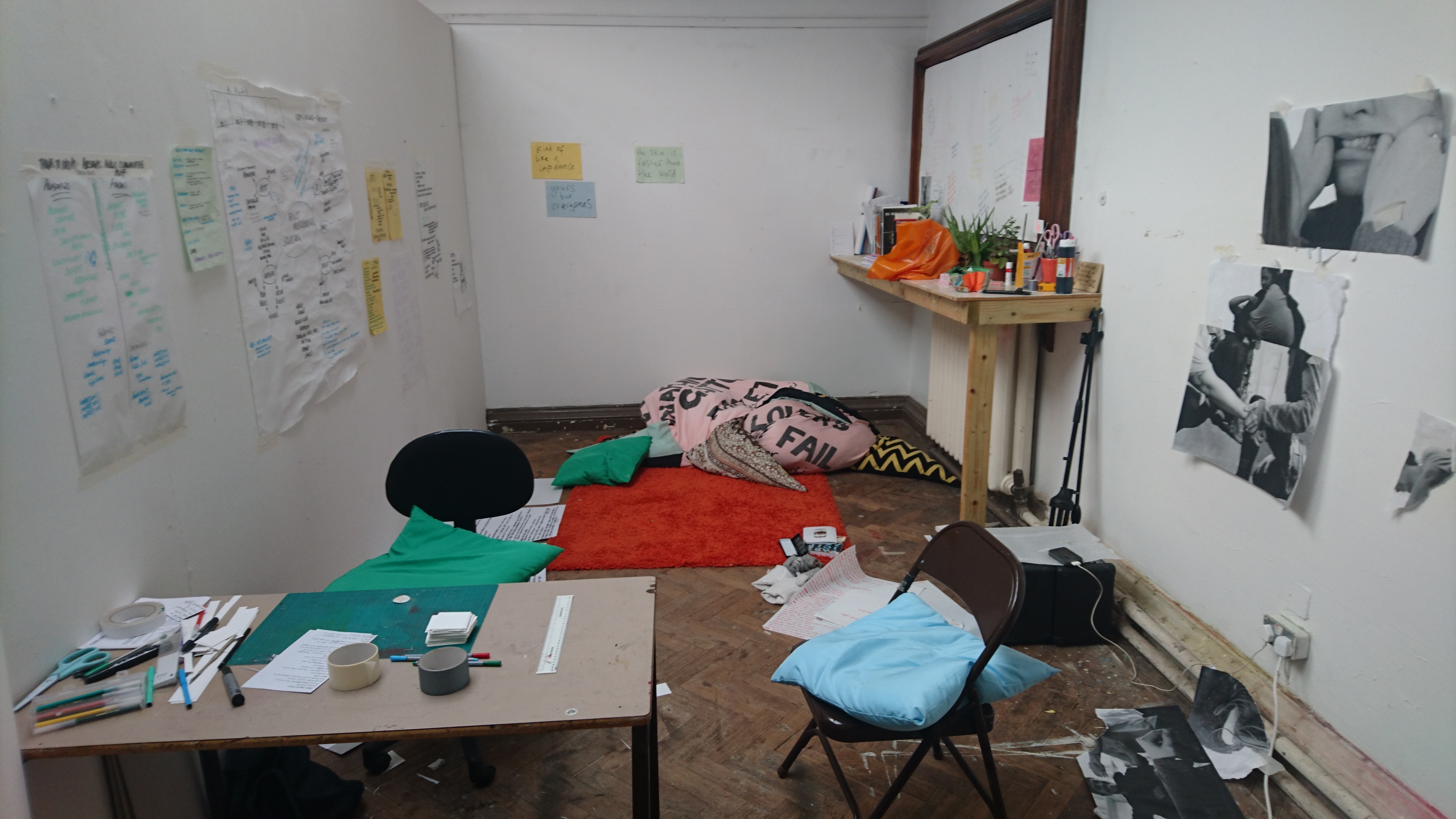 May – June 2017
Lewisham Art House is an artist cooperative of over 20 years. Based in a Grade II listed building, the organisation provides access to artist studios, workshops, exhibitions and learning. We strive to build upon our organisation's proud history of supporting artists, their audiences and wider communities, fostering diversity and an ongoing commitment to capacity building.
Continuing our commitment to support emerging talent, we announce the 8th round of our Graduate Studio Award Scheme.
We are inviting recent London-based fine or applied arts graduates to apply. The award offers a free 200 sq ft studio for 8 months (commencing May/June 2017), culminating with a project/exhibition in our Project Space. The successful applicant is encouraged to participate in our lively artistic community.
Applicants should be London based MA or BA level, applying within two years of graduation. Please do not apply if you are currently studying or graduating in June/September 2017.
Deadline Friday 28th April 2017
Interviews 11th May 2017
Please see the attached forms and submit as outlined. Good luck!
Graduate Studio application outline