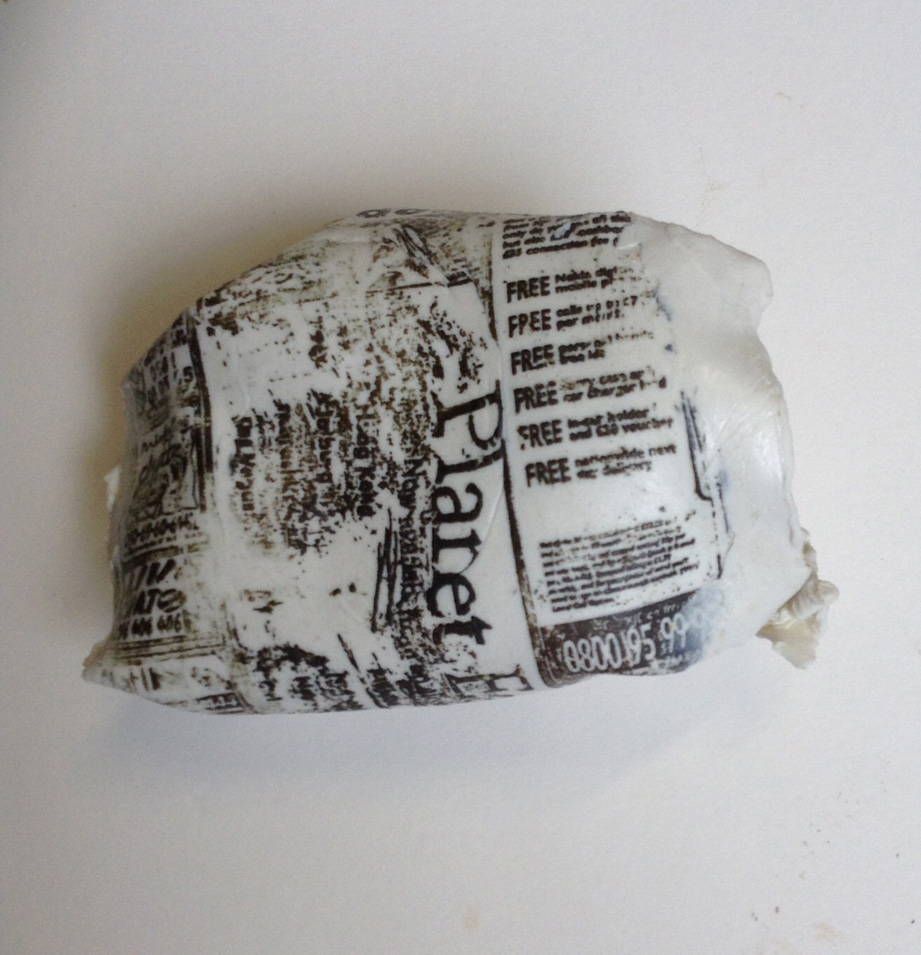 Studio member Julia McNeal with artist group fourfour at the Affordable Art Fair
22-25 October 2015
Affordable Art Fair Battersea
110 galleries with 1,100 artist's
Get ready to add a splash of art to your walls as the Affordable Art Fair returns to Battersea Park this October. New galleries will fly in from across the globe to exhibit alongside fair favourites, so whether your taste is traditional or trailblazing, classic or cutting-edge, you're sure to find an artwork to suit your space.
Don your talent-spotting spectacles and check out the Recent Graduates' Exhibition featuring 2015′s most exciting new names, and get involved with our action-packed, art-filled Education Programme!
Whether you're an art aficionado or a fair first-timer, we hope you'll explore, adore, collect and create at the Affordable Art Fair this autumn.
For tickets and booking visit www.affordableartfair.com