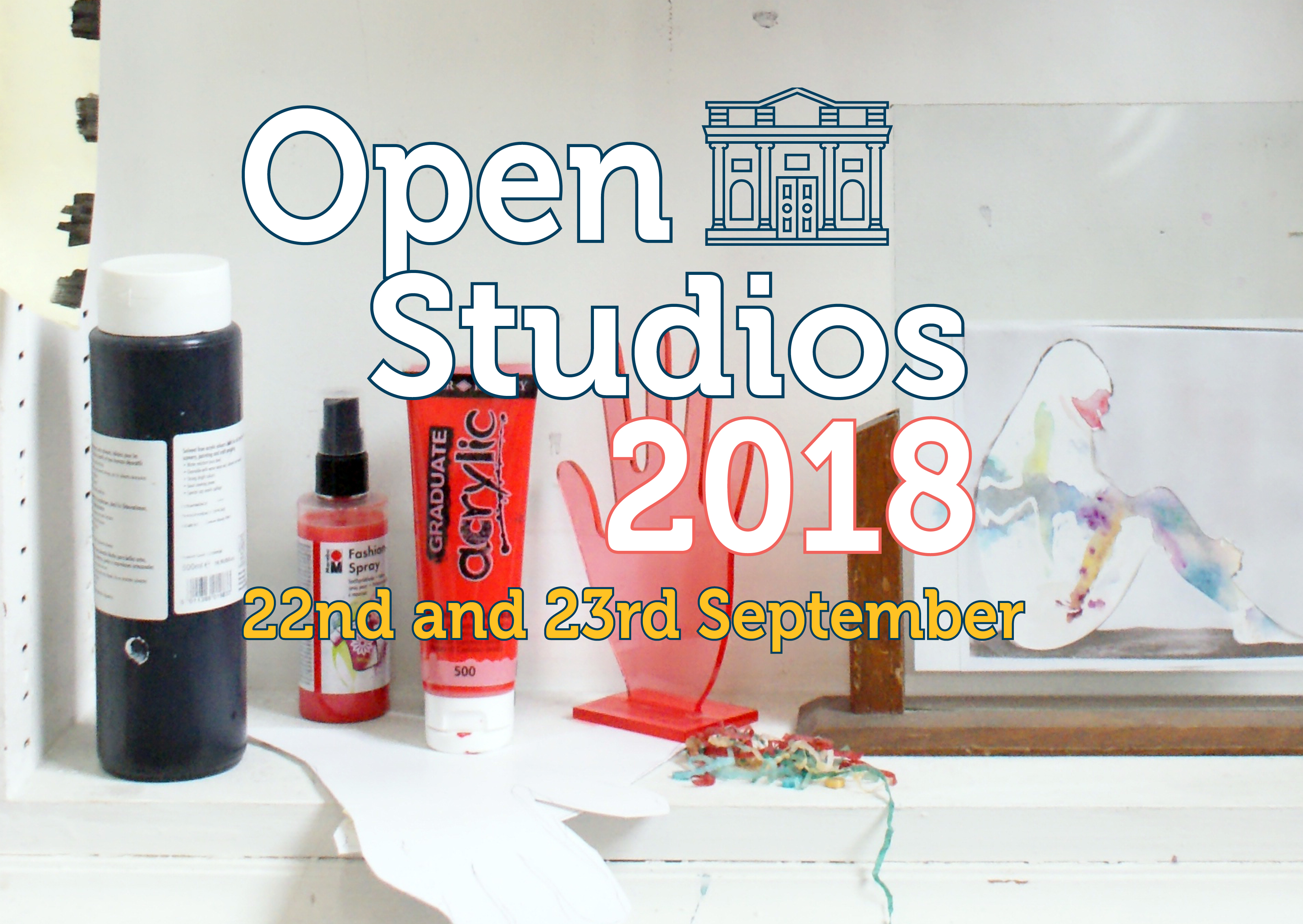 22nd-23rd September 2018
Lewisham Arthouse opens its doors, offering you a chance to experience a range of new artworks. Wander around the warren of studios, talk to the artists about their work, buy original pieces or simply enjoy the grandeur of a beautiful Edwardian building. Tours of the building will run twice daily at 2pm and 4pm, plus a special kids fun trail for families. Our pop-up café is back to provide a wide selection of scrumptious handmade cakes, savoury nibbles and drinks, as well as a bar and DJ's on the opening night.
Our project space features group exhibition by members of Lewisham Arthouse, as part of Deptford X Fringe. ExLibris looks to explore the local area both socially and geographically, scoping varied histories and possible futures. To top it all off we have a special programme of performances throughout the weekend.
Saturday 22nd September 12 – 8pm
Sunday 23rd September 12 – 6pm
ExLibris
22nd September – 1st of October
Weds – Sun 12 – 6pm
Performance program
Saturday 22 September
2.00pm
Gallery Space
30 mins duration Raju Rage: There's More at Stake than 5 Metres of Cloth
3.30pm
Gallery Space
30 mins duration Charles Hayward Drumming Solo
4.30pm
Gallery Space
3 mins duration Lucienne Cole: REACH
Sunday 23 September
3.00pm
Gallery Space
3 mins duration Lucienne Cole: REACH
4.00pm
Gallery Space
60 mins duration Fanny Aboulker: An Hour of Communal Reading
Part of Deptford X and Open House London