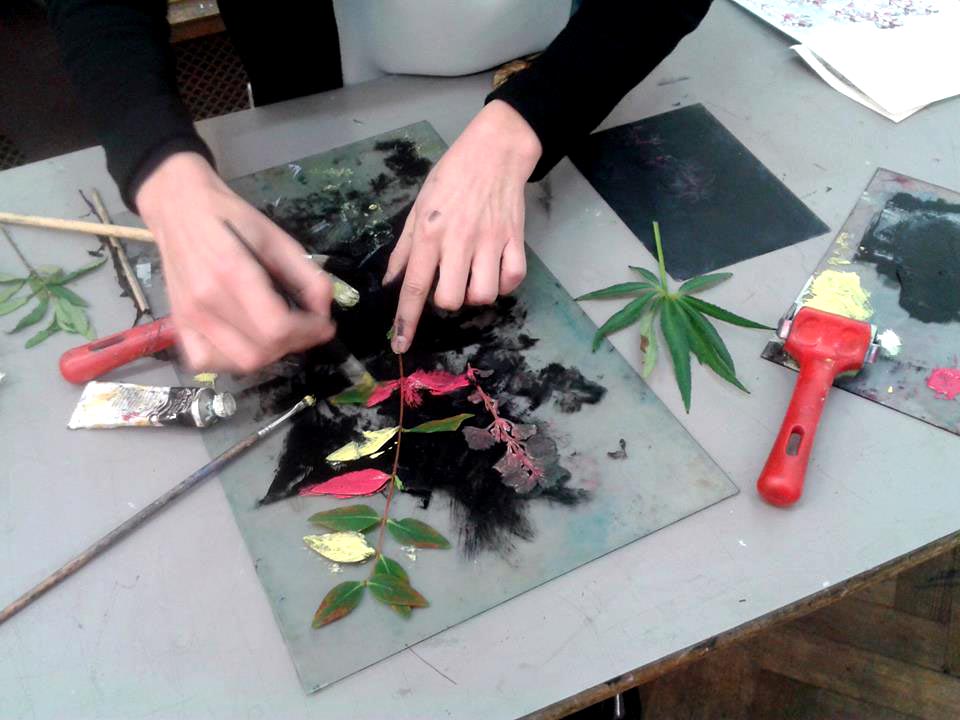 September 2015 – July 2016
Don't miss your opportunity to take advantage of the courses and workshops starting this month. Courses are aimed at a range of age groups and levels of ability.
These include classes in Ceramics, Printmaking and Photography. Our Life Drawing Class is amongst the most affordable in London. Check out our
Joining In
page for more info.