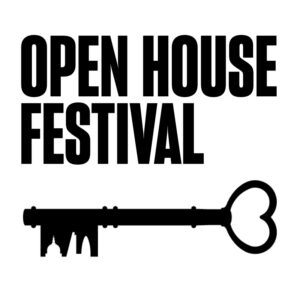 16th September 2023, 10am – 6pm
The Lewisham Arthouse building – the Grade II listed former Deptford Library will be open during the Open House Festival, for a full day of guided tours and a small archival display on Saturday 16th September only. Please see the Open City website for more details.
If you miss this event, the building will also be open for the annual Open Studios event on 31st September – 1st October.
Step free access to ground floor – please see our access information for more details (scroll down)
Lewisham Arthouse
140 Lewisham Way
London SE14 6PD
www.lewishamarthouse.org.uk