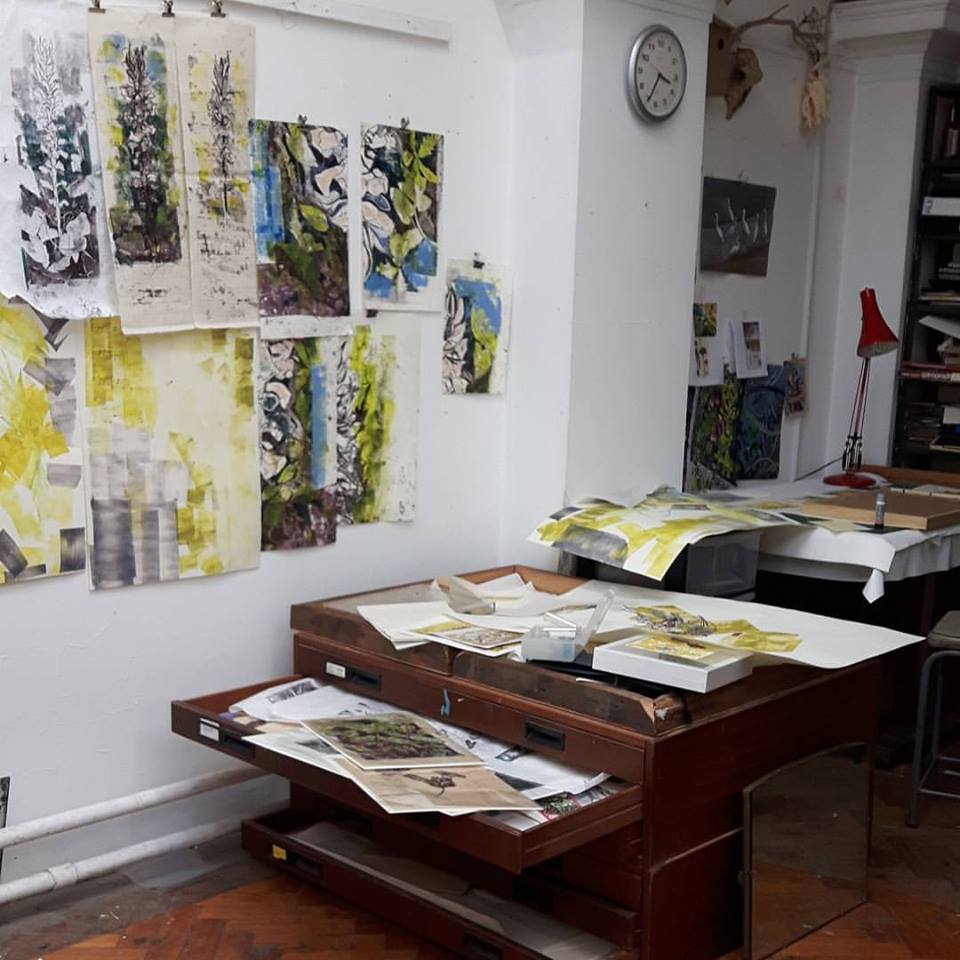 1st & 2nd October 2016
As part of Deptford X Visual Arts Festival we are giving guided tours of the building and selected artists' studios. With the benefit of an Arthouse guide, have a look around the 3 floors of the building including our open access dark room, the kiln, chat to artists in their studios and have a look at their work.
The tours are scheduled at the same times on both Saturday and Sunday 1st and 2nd October:
1pm
3pm
5pm
No need to book! Please note we are sorry you will not be able to look around the building without an Arthouse guide.
For more info on Deptford X see www.deptfordx.org
In addition to the tours of the building, in the gallery we are hosting a month long residency, Acts of Translation a programme of free workshops, talks and exhibitions by The London Drawing Group.