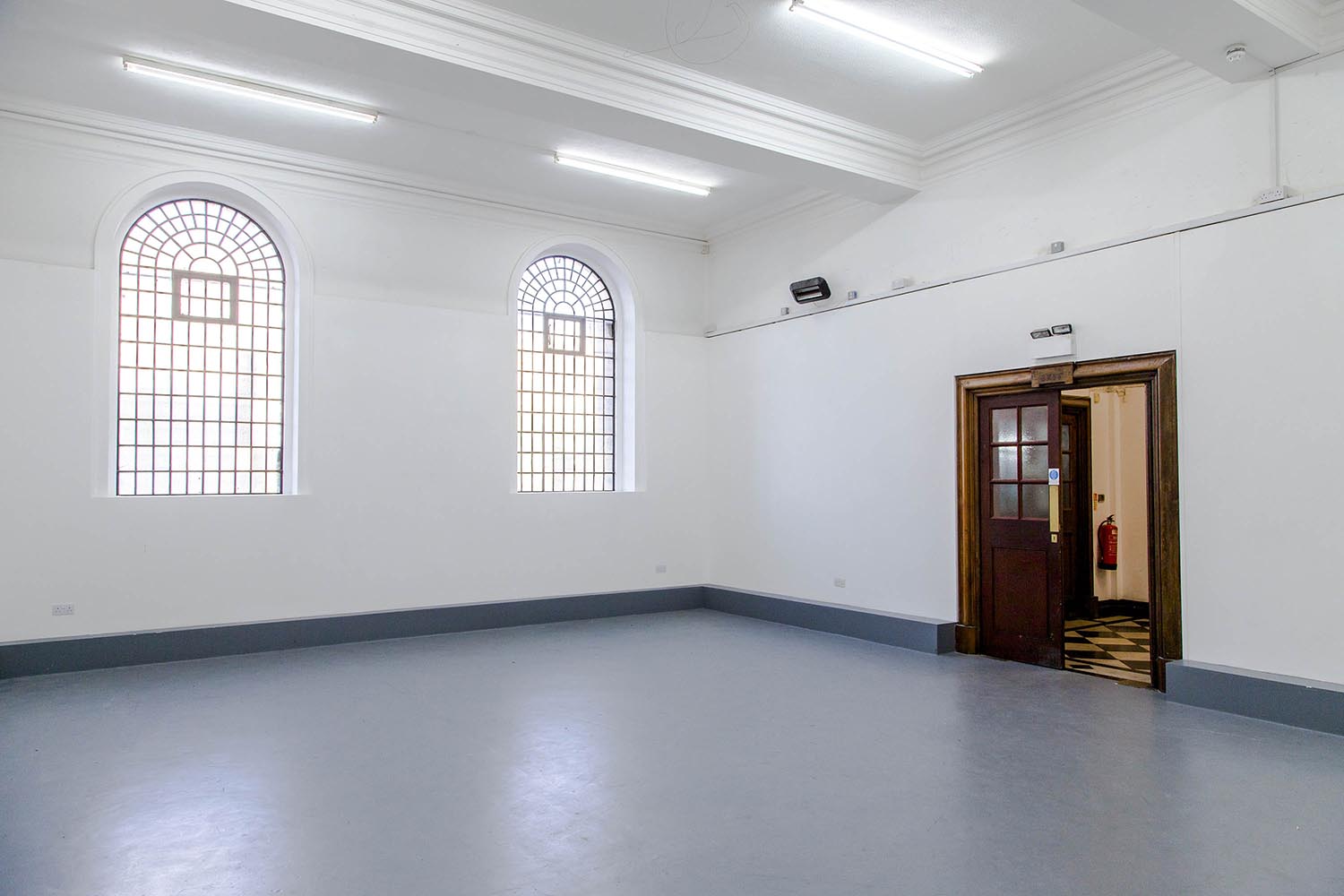 Image credit: photo Francesca Oldfield
Lewisham Arthouse curates and helps organize contemporary art exhibitions and associated events. The Project Space offers a fantastic opportunity for artists, curators and community groups to realise experimental works, and contribute to an engaging and ambitious programme.
Lewisham Arthouse is working to ensure that the opportunity to use the Project Space is open and equal to all. We acknowledge the structural barriers that can block people engaging in and creating art. In an effort to do more about this in our programme we will be allocating time in the year equally to different kinds of applications. The form now encourages you to tick as many of the following boxes that apply to you or your group: schools or community group, mid career or established artist, emerging or early career, student or graduate show, non white or BAME. This system will help us ensure that the programme on offer at Lewisham Arthouse reflects the diversity of our local community in Lewisham.
Our hire fee to use the Project Space is amongst the most affordable in London. Please see our terms and conditions (new link/doc) for full details. If you are a curator, artist or someone with an idea, please get in touch
View Project Space application form
View Project Space hire terms & Conditions
*The Project Space is now fully booked for the rest of this year. We will be reopening applications on October 1st to find projects for our programme January – July 2020. Proposals will not be considered until after October 1st.*
Hire Fee – rates from October 2018 as follows:
1 week = £250
2 weeks = £400 (making it £200 per week)
3 weeks = £550 (making it £183 per week)
4 weeks = £680 (making it £170 per week)
Pls Note: charities, schools and non profit organisations are entitled to 25% discount.
Send your applications to:
Project Space
Lewisham Arthouse
140 Lewisham Way
London SE14 6PD