The Project Space is run with the aim of providing affordable exhibition space and a platform for emerging artists, community groups and those who have been unable to find support/space through traditional gallery routes. In doing this we hope to provide a vibrant program of exhibitions for our local community, creating an opportunity for people to enjoy, discuss and engage with contemporary art in an informal and accessible setting. Alongside the program of hire shows we also facilitate larger projects and residencies that focus on our core aims of outreach and community engagement. We are always interested to hear from local artists, curators and community groups with proposals for larger projects or who are interested in forming creative partnerships with the Arthouse.
Lewisham Arthouse is committed to ensuring our Project Space is accessible for anyone to hire. We acknowledge that social barriers may influence participation in, and enjoyment of the arts. In an effort to address this in our local communities, our application process is open to everyone, regardless of age or educational background. We particularly welcome applications from non-white, Black, Asian and minority ethnicity individuals and groups.
View Project Space application form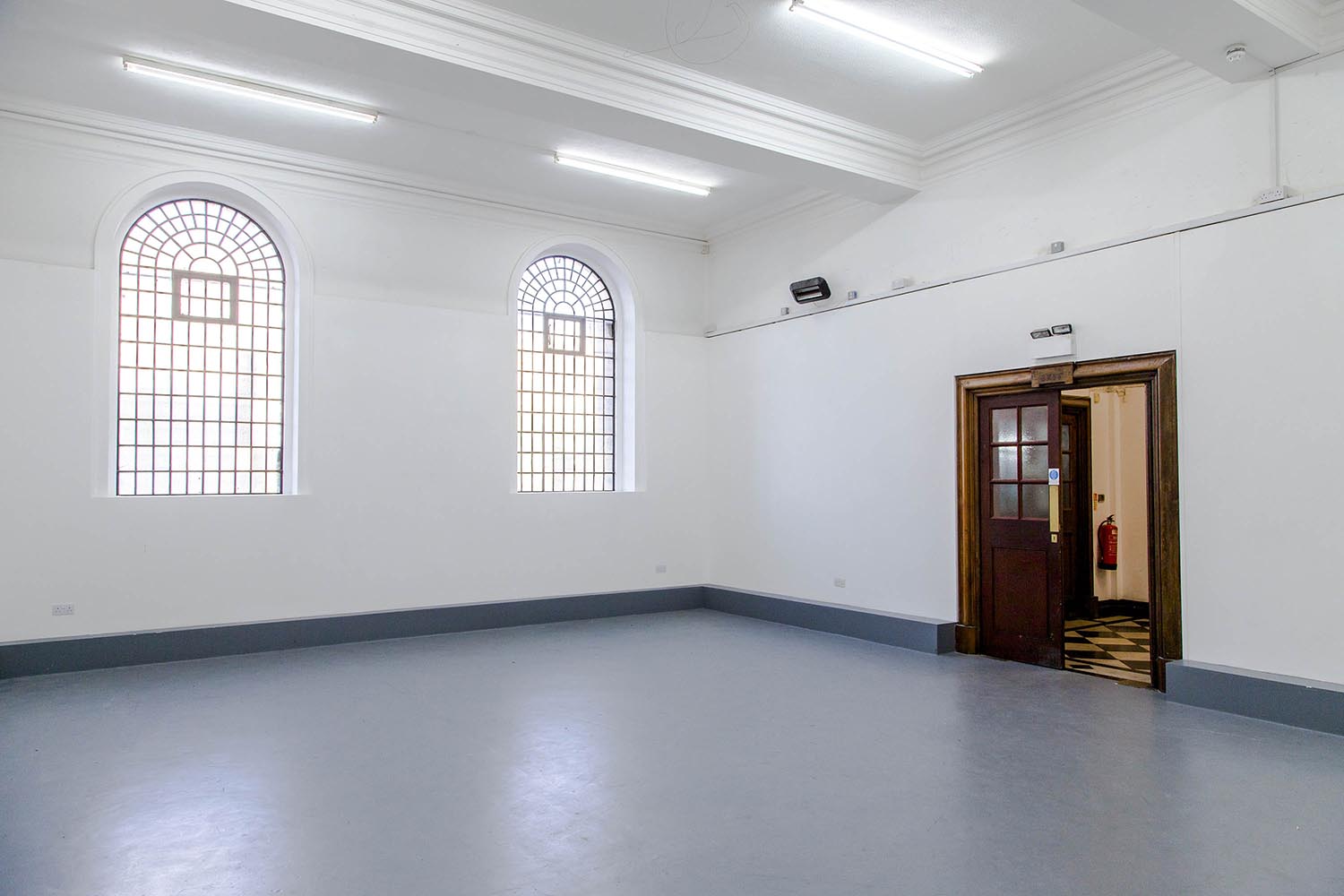 [toggle]Image credit: photo Francesca Oldfield[/toggle]

Hire Fees – rates from May 2022 as follows:
2 weeks = £460 (Minimum booking)
3 weeks = £632.50
4 weeks = £782

Due to increased running costs and energy bills, hire fees have increased by 15% as of May 2022. This is inline with an increase in studio rent paid by Arthouse members and will be reviewed regularly.
Send your applications to:
Project Space
Lewisham Arthouse
140 Lewisham Way
London SE14 6PD