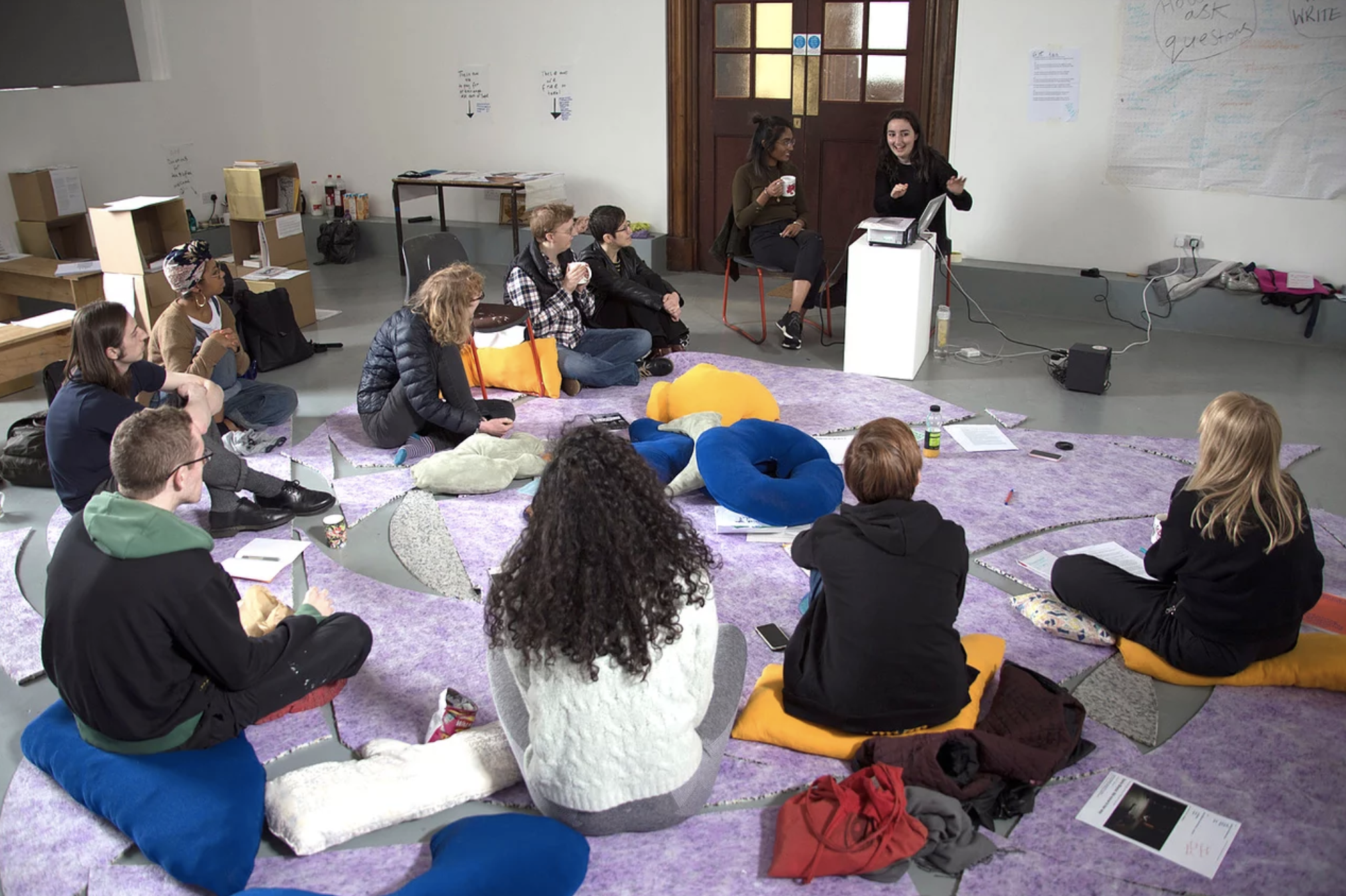 Deadline February 17th 2019
Lewisham Arthouse is pleased to announce that applications are now open for the Project Space Residency 2019.
Based in Deptford's former library, Lewisham Arthouse provides access to artist studios, workshops, exhibitions and learning. We are looking to build on our proud history of supporting artists, their audiences and the wider community by offering a 4 week residency in our Project Space, with a fee of £2,500 and production budget of £2,000. The residency also includes valuable mentoring from Turf Projects, The White Pube, Cinetopia & the London Drawing Group, as well as our artist studio holders. The artist/s selected for the residency will also be supported to plan their project, connect to local audiences, manage their budget, run their public programme and evaluate their residency.
The Project Space Residency is open to all artists, curators, musicians, performers, collectives, activist or community groups – interested in engaging audiences in art, beyond traditional forms of exhibition making. This might include visual art, music, talks, screenings, educational events, classes, workshops, meals, demonstrations, discussions, study groups, performances, dances etc. We are open to applications from individuals and groups with varying levels of experience: no qualifications necessary to apply. (The fee is based on 1 artist working full time, or a group working part time. We have additional budget to support artists with access needs.)
Download the application form
Need help applying? Read our info day handout.