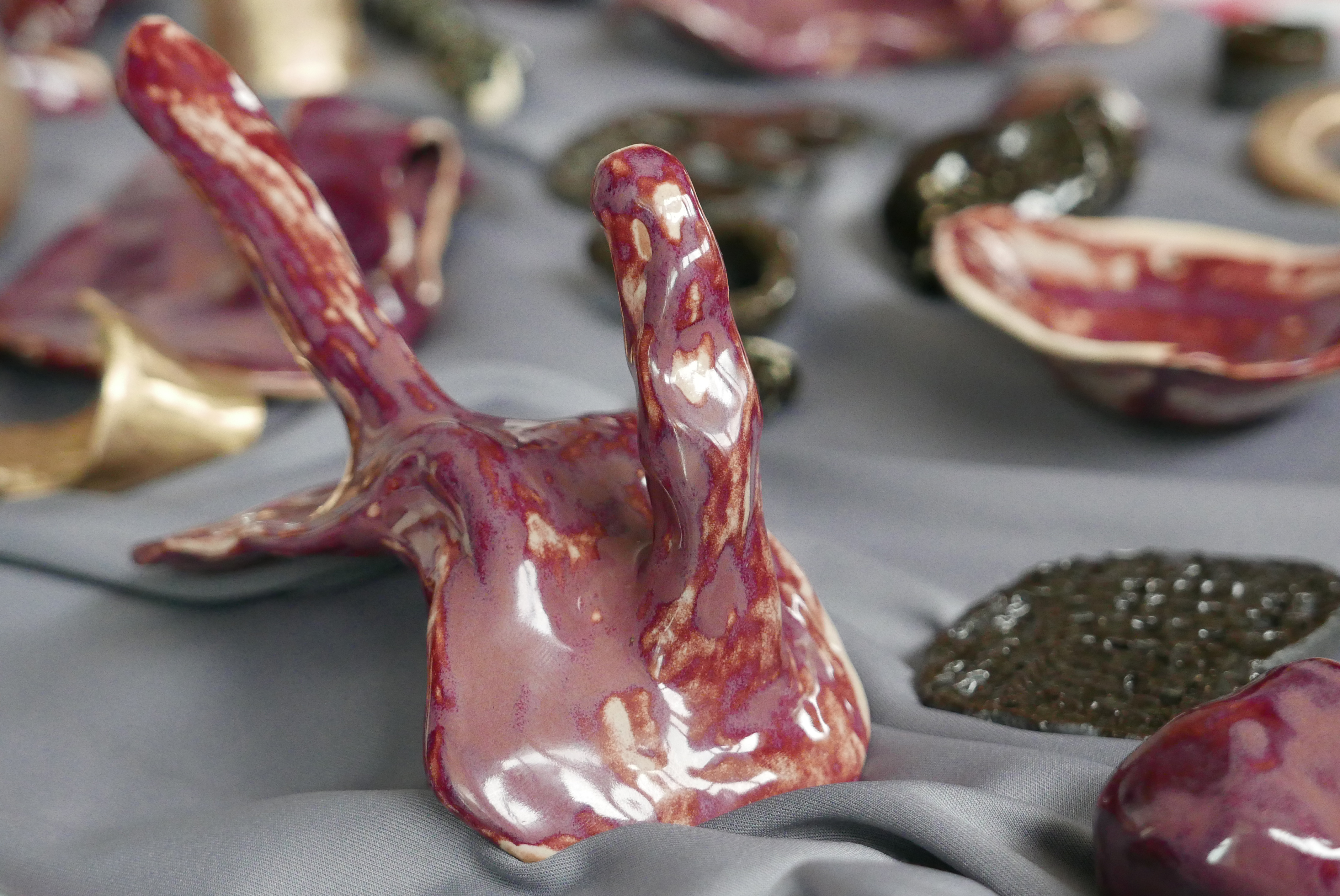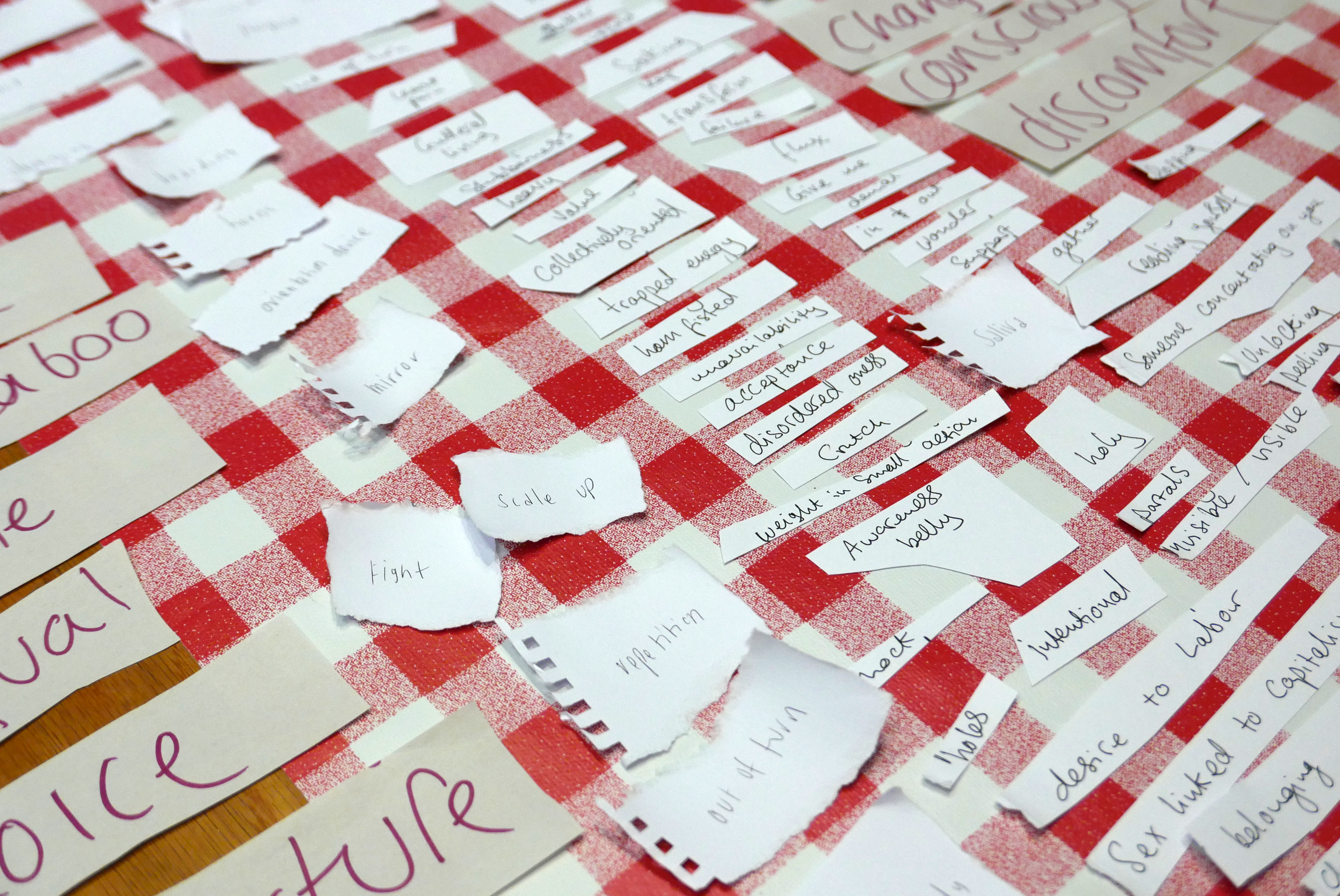 Guttural living
Arthouse artists Sophie + Kerri hit the north this month for a residency and solo show with fellow artist-led studios Ebor. They have been invited to spend time exchanging with the artists working from this space and to develop the first exhibition of their recent work in progress 'Guttural Living,' sharing their work and processes with a new audience in Greater Manchester.
During the residency the artists will shape their newest performance-based work bringing 'philosophy to the bodies archive', started during a residency at Scottish Sculpture Workshop, Aberdeenshire in 2018. They will develop ideas exploring the body, material practice, sculpture, sound and furniture design in conversation the artists of Ebor Studio.
Gallery FRANK is set in a former mill in Littleborough and having this space will open up a new environment within which to explore and further their ideas and experimentations posing questions such as: how do bodies orientate in the world? What shapes the way they move?
The residency starts with a movement based workshop exploring themes in the show and runs until 8 March when the exhibition will open to the public with an artist talk, the show will then continue until 17 March.
Residency: Feb 27 – Mar 8
Exhibition: opens 8 March – runs until 17 March (10 – 4pm Mon and Tuesday, ever other day by appointment)
Workshop: Sat 2 March, 11.00 – 13.00 Book it
Artist Talk: Friday 8 March, 6pm
All free, open to the public
Gallery FRANK

Ebor Studio,
William Street,
Littleborough,
Lancashire OL15 8JP
Credit: Sophie Chapman + Kerri Jefferis