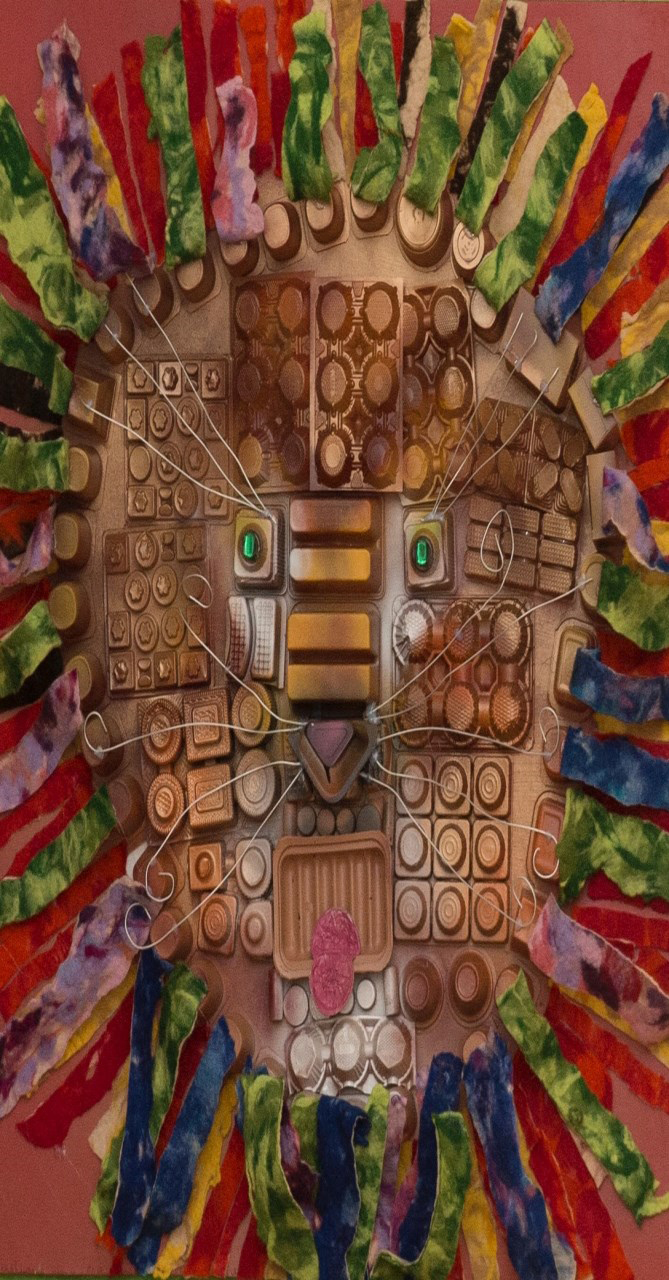 13th – 16th September, 2017

Beecroft Garden School will be hosting an event at Lewisham Arthouse where all the art sold raises money for developing a special outside space and training for the children to revive Brockley's tradition of bee-keeping!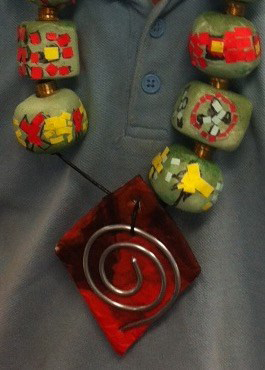 Special Preview to reserve art work:
Wednesday 13th September 10am – 5pm
Visitors to Beecroft Garden School enter a reception area that has been designed as an open plan gallery and library space that is filled with works by children working both collaboratively and individually.
"The fact that art work is framed and exhibited around the school with a professional level of care clearly indicates the value placed on pupils learning and outcomes, fostering respect and self – confidence amongst the children" (Charlie Salter, Co-chair of The National Society for Education in Art & Design (NSEAD) South East Region)
All the works in this exhibition will be for sale in order to raise money for developing a special outside space for the children that will revive the local area's tradition of bee-keeping. Beefriendly plants, hives and sculptures will all feature. The exhibition has already gained the support of art critics, gallerists and even the occasional collector eager to get work early.
"It's great to see a school that understands bringing to fore a child's innate creative spirit is of paramount importance. Who knows…perhaps one day one of the children from Beecroft Garden Primary School will be showing in the Tate, building architectural icons or writing life-changing novels." (Oliver Basciano, Editor, International, of ArtReview)
Putting the arts at the centre of a Primary School's ethos is a bold thing to do – but that's exactly what Beecroft Garden Primary School has been doing since the school re-opened in 2012.
"The way you have developed the children's creative skills and techniques, working on large scale cross-curricular projects, while maintaining outstanding academic results and Ofsted judgements, is truly inspiring! I always use your school as an example when teachers tell me that they do not have time to do arts projects due to needing to raise standards in English and maths." (Philippa Beagley, Arts Award Trainer, Advisor, Moderator)
Telephone:
0208 692 2762
Email:
admin@beecroftgarden.lewisham.sch.uk