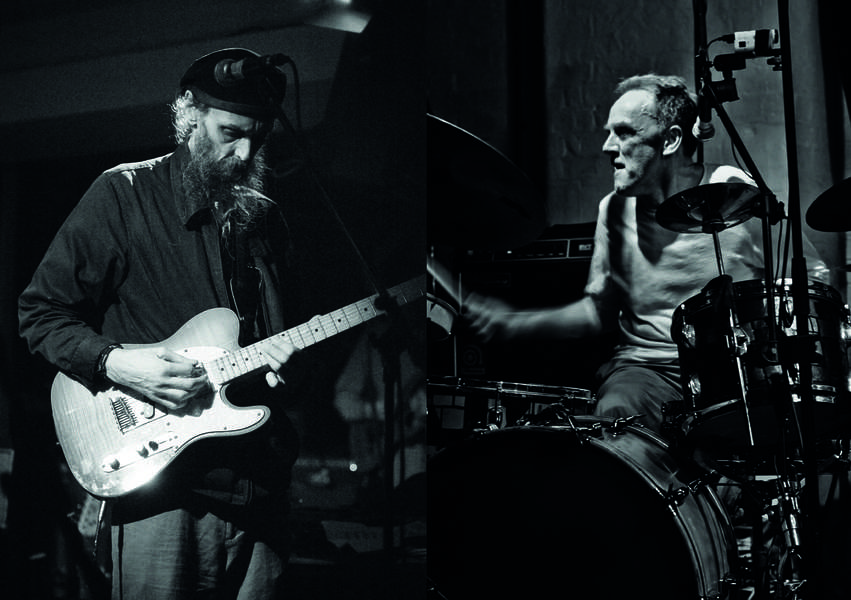 March 3rd 2018
Lewisham Arthouse member
Charles Hayward
plays with his project THIS IS NOT THIS HEAT as part of New Music Dublin festival March 3rd.
Within their two albums and an EP, This Heat perfected a strange and volatile new strain of avant-garde rock that time has proved to be massively influential, a blueprint for much that would follow: post-rock, math rock, homemade musique concrète, experimental electronica.
Although widely considered to be Post-Punks finest they actually began performing their music in the early days of London's punk era. Ahead of their time, their music sounds as startlingly original and relevant, live and on record, as the day it was created.
This Heat's music has had a huge influence on generations of musicians in the decades following their break-up. Hot Chip included the song "Radio Prague" on their DJ-Kicks: Hot Chip album with Alexis Taylor commenting that the band "were truly committed to experimentation in the studio, and making a highly-charged music of great originality and dynamics." Dan Snaith of Caribou fame noted that the band "sounded like the future then and still do now". Avey Tare of Animal Collective revealed that This Heat "are one of those bands that (as a person wanting to be in a band) I aspired to be like". Damon McMahon of Amen Dunes called them "the Beatles of modern experimental music". Both Sleepytime Gorilla Museum and Oneida covered the track 'S.P.Q.R.'. Robert Del Naja, one of the founding members of Massive Attack, covered '24 Track Loop'. Danny Brown sampled Horizontal Hold on the track 'Adderall Admiral' off the album XXX. The band were mentioned in LCD Soundsystem's 'Losing My Edge'. Viet Cong cited the band as a huge influence with bassist/vocalist Matt Flegel claiming in an interview that he was trying to 'ape' Deceit.
March 3rd 2018
8.30pm
National Concert Hall, Dublin
https://www.newmusicdublin.ie/Online/this-is-not-this-heat