5th – 16th August 2015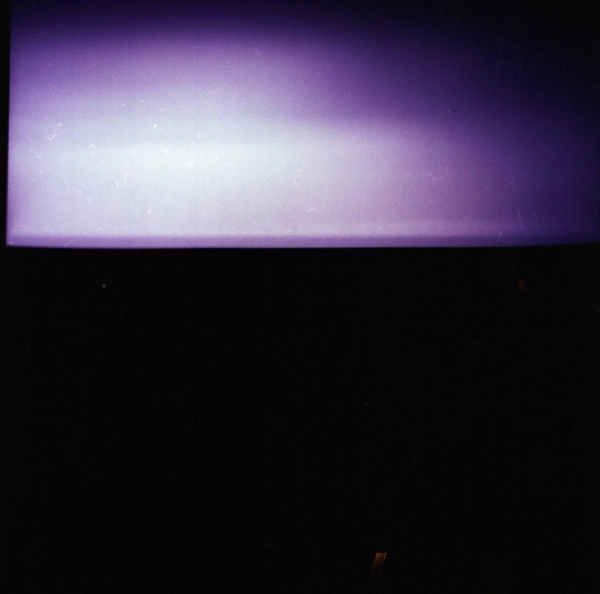 Curated by Rebecca Edwards
For his exhibition at Lewisham Arthouse, Alex Tyrrell presents Memories We Made in the Computer Age, a multichannel sound sculpture introducing music from the debut album of the same name.
The work seeks to challenge normative approaches to composition and live performance by presenting the music in the form of an immersive, spacial sound environment, utilising directional speakers and natural acoustic reflections. Emancipated from the concerns of orchestration and harmonic arrangement: Alex's work problematises the relationship between timbre and space, challenging the listener to explore the physicality of the composition, while homogenising the relationship between sound and materiality.
The installation will also serve as a public launch for the album Memories We Made in the Computer Age, giving listeners the opportunity to experience the work in its intended immersive realisation.
Alex Tyrrell is an artist and composer from London. Recent performances/exhibitions include: 10 Empty Boxes (The Vaults Gallery), Computer Music (Progkunstfestivalen, Oslo) and Improvised Series (The Park Studios, Wembley).
More information: becc.edwards@gmail.com