Saturday 28th November 2015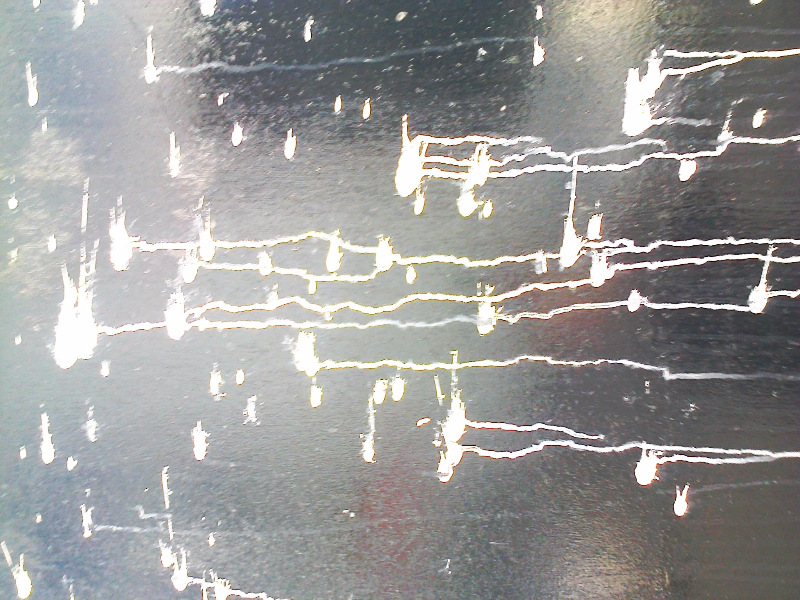 "There's nobody quite like Graham Dowdall aka Gagarin" Boiler Room TV 2015
Graham 'Dids' Dowdall aka GAGARIN has been making music on the edges of the musical galaxy for many years in many guises. As Gagarin he works alone crafting instrumental electronica that doesn't adhere to any particular scene or style and draws on influences ranging from contemporary classical to techno and every point in between and beyond. The music is atmospheric, melodic and sometimes beaty characterised by a combination of field recordings, gorgeous synth melodies, tough abstract beats and a sophisticated yet accessible approach to composition. Gagarin has released several albums on his own Geo imprint as well as contributing tracks and remixes to a large number of compilations and releases by other acts. His latest album Aoticp was released in Summer 2015 and follows the much acclaimed Biophilia in 2011.
As well as Gagarin, Dids is also a member of avant rock legends Pere Ubu for whom he provides digital synthesis, keys and samples , a duo Roshi feat. Pars Radio with Iranian songstress Roshi who create what has been described as " Welsh-Iranian folktronica ", another duo Low Bias with Rothko leader Mark Beazley and is an occasional member of world beat pioneers Suns of Arqa. He has also released a cassette Outside Broadcast in his given name Graham Dowdall for Touch's cassette imprint Tapeworm.

www.gagarin.org.uk
https://www.facebook.com/pages/GAGARIN/81533059428
WARREN SCHOENBRIGHT is a band, not a person. Their new Ep, (Out of Bounds) Eaten by the Forest, brings live drums and electronics together with minimal acoustic instrumentation to create a disturbing and arresting sound palette. By turns confrontational and meditative, the mercurial textures retain a sense of flow through continual reference to noise, drone and modern improvised idioms.'
https://soundcloud.com/nil-nil-3/1-fucking-torrentialdelirium
https://ukscumscene.wordpress.com/2015/09/20/live-review-crowhurst-feat-caina-conjurer-and-warren-schoenbright-at-the-unicorn-camden-2092015/
LOFE: Driving beats, driven words. jewel carriageway chords. Keyboard plus Ableton (Nik the Deks), Bass (Elwell) and Voice (Zolan Quobble). It's got that biodynamic, organic whole grain texture and that lively lambic yeasty rhythm. It hits 260°C, when it's baking.

Doors 8-11pm
Entry £5
Bring Your Own